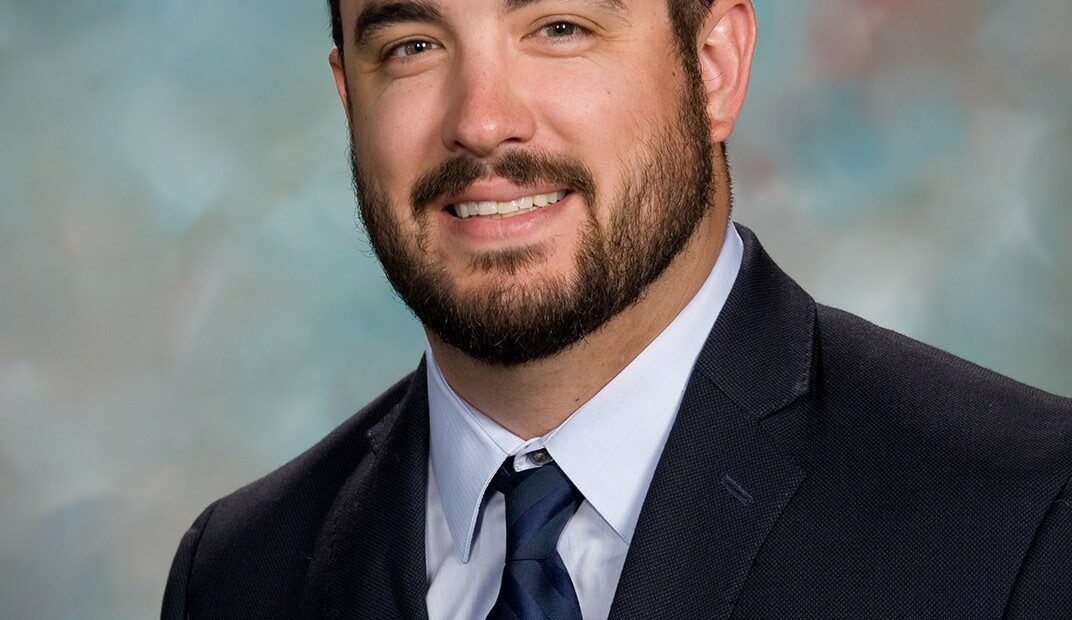 Incoming Pullman Regional Hospital CEO says his focus is community, care coordination
PULLMAN — After years of work, Lewiston native Matt Forge said his appointment as Pullman Regional Hospital's incoming CEO feels like a homecoming.
Forge, who arrived in August to shadow outgoing CEO Scott Adams, will officially step into his new role at Wednesday's board of commissioners meeting.
Forge said his mother's work at St. Joseph Regional Medical Center inspired him to pursue health care professionally.
"My mom was a human resource leader there for 30 years," he said. "I love the community aspect of it. That's the part that really attracted me to the health care field, is what (health care) means to a community. How important it is from not just a health care perspective, but from an economic perspective, across the board, how important it is to have great health care in a community."
As he steps into his new role, Forge said he's preparing to deal with new challenges for the hospital including stagnating reimbursement rates, increased patient volume and problems that arose during the pandemic such as difficulty transferring patients for higher levels of care. Staff have said they're seeing more older and sicker patients.
One area Forge hopes to improve is care coordination. That includes both within the hospital itself, he said, and with other health care providers in the region.
"There's gonna be a lot of challenges for us just in building and coordinating care here in Pullman, as well as ensuring that we have strong lines of teamwork and support and great partners outside of Pullman."
Forge is also stepping into his role at a pivotal point for the hospital. In November, voters will decide whether to approve a $27.5 million bond for the hospital, which would go toward a 80,000-square-foot expansion. Pullman Regional is also in the process of transferring to the Epic Electronic Medical Records system in the coming year.
Forge reiterated on several occasions the importance of community in his plan for Pullman Regional — both in a mission-driven goal of serving residents, he said, but also in the hospital's reliance on the people it serves.
He said he knows any additional cost for a household should be considered carefully. What the hospital asked for, he said, was needed.
"We look to our communities to support those needs, which I think helps keep us in balance. Because we shouldn't be asking unless it is really a need we feel our community will benefit from," he said. "Regardless of how that plays out, we have a responsibility. … What I would say about this plan is that it's very necessary."
Forge said he wanted to work at Pullman Regional because it fit his goal of being part of an organization he sees as invested in the people it serves.
"Pullman is an organization that I've been watching, and the community that I've been watching," he said. "The community is really invested in Pullman Regional Hospital, they show that commitment, they show that passion for the organization. And that passion goes vice versa."
Sun may be contacted at [email protected] or on Twitter at @Rachel_M_Sun. This report is made possible by the Lewis-Clark Valley Healthcare Foundation in partnership with Northwest Public Broadcasting, the Lewiston Tribune and the Moscow-Pullman Daily News.