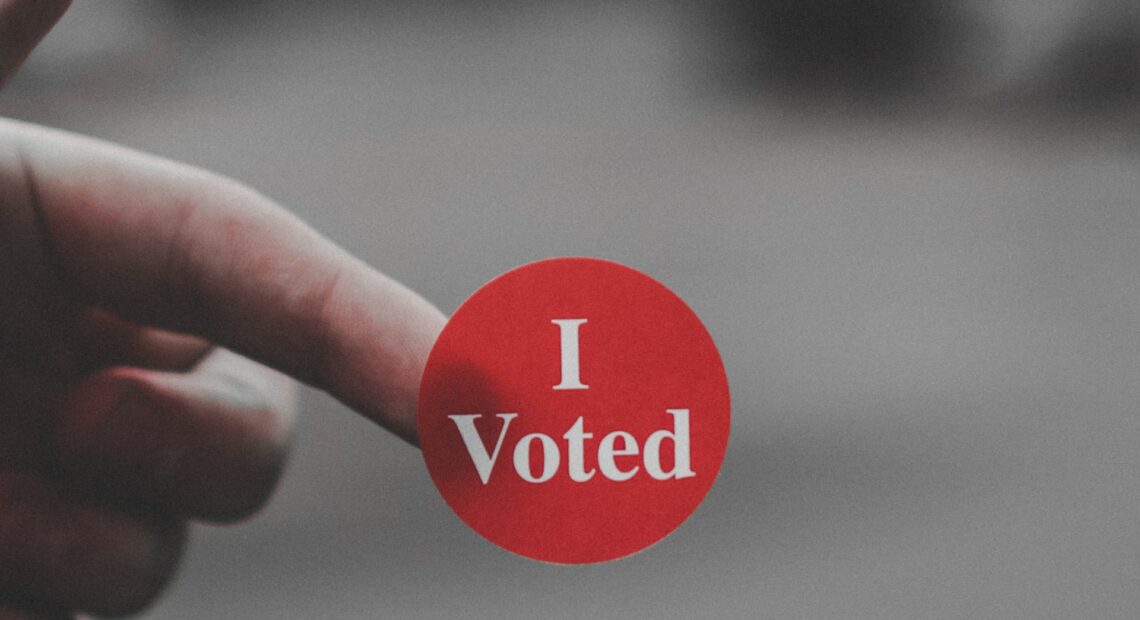 Did more Hispanic voters turn out in Yakima for the last election? Not really.
Last November's election showed a significant increase in Yakima County Hispanic voter turnout. But in past legislative district elections, data shows that participation for voters with Spanish surnames was, in fact, low.
If comparing the last two years' general elections, the turnout for voters with Spanish surnames in Yakima County grew by around 13 percent in 2022.
But analyzing voter participation is more complex than that, says Yakima Auditor Office Bilingual Program Coordinator Martha Jimenez.
She says data from past legislative district elections shows fewer voters with Spanish surnames last November.
"Comparing [the election of 2022] to elections that are very similar [in 2018 and 2020], voter turnout for this midterm was lower. It's still higher than what usually occurs in an odd year, but for being an even year election, it was a lower voter turnout," said Jimenez.
Jimenez says many factors come into play when analyzing voter turnout.
"For instance, if it's an odd year or an even year, if there's contested races on the ballot, and if there're issues on the ballot that motivate voters," says Jimenez.
According to the Yakima County Auditor Elections Office data, although the number of registered voters with Spanish surnames increased significantly in the last ten years, ballot returns for legislative district elections has declined.
For instance, in 2012, at least 57% of voters with Spanish surnames returned their ballots; in 2016, only 56% did so, while in 2018, the number dropped to 48%. In 2022, only 26% returned ballots.
Presidential elections always get higher voter turnout, as in 2020, when 60 percent of Spanish-surname voters returned their ballots.
Audel Ramirez is an organizer for the voting rights advocacy group OneAmerica in Yakima. He says even with changing turnout, Hispanic voters have found reasons to vote for change.
"Two years of the Trump administration … and a lot of policies that were very anti-immigrant, very much targeted against people of color … motivated a lot of people to come out and vote, obviously, to change that," said Ramirez.
Yakima has experienced changes in the election systems and redistricting process following lawsuits from individuals and organizations to ensure Hispanic representation. Still, community engagement is a challenge, says Ramirez.
"The largest component we're missing here is the engagement, both from the community and from the organizations, painting a picture of what having representation at all levels of government could look like. We have had wins, but they've really resulted in very few changes for people's day to day," Ramirez added.
Advocates say they'll continue to focus on civic education, building a base of community members and promoting voting among people in Yakima County.