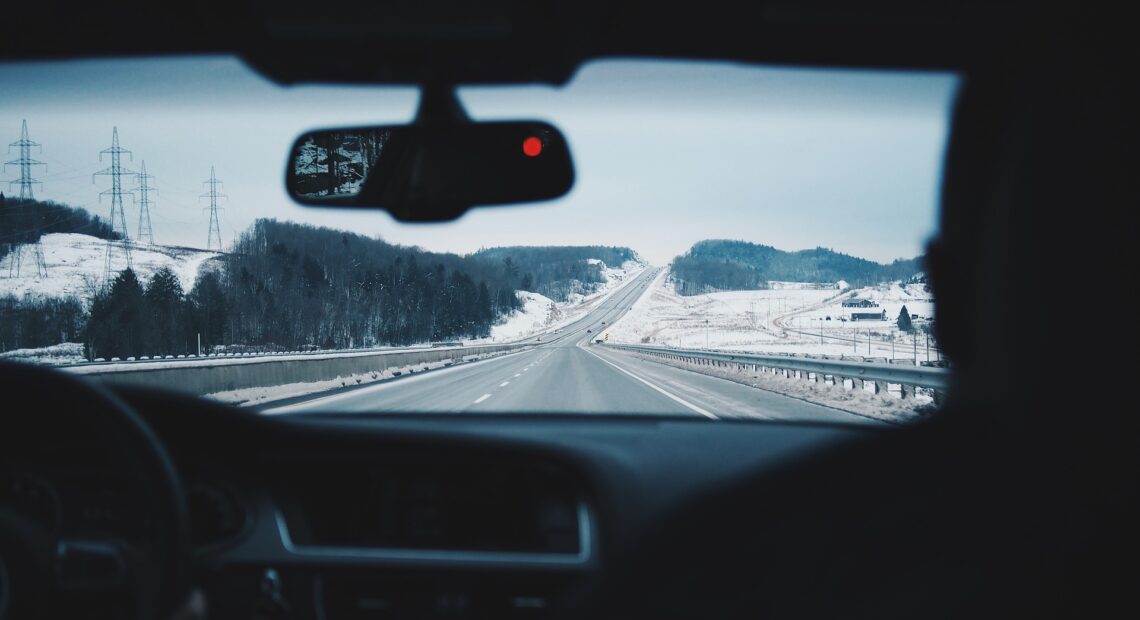 Northwest Abortion Access Fund reports nearly doubled expenses following Dobbs decision
The costs of support for abortion care nearly doubled between 2021 and 2022, according to data from the Northwest Abortion Access Fund (NWAAF).
NWAAF, which provides financial and practical support to people seeking abortions, saw their costs rise from $913,519 in 2021 to over $1.7 million.
Iris Alatorre, the fund's program manager, says in 2022 they spent 72% of total funding to help people seeking abortions in their second and third trimester of pregnancy. That rose from 60% spending the year before.
"That significant increase leads us to theorize that due to abortion bans, more and more people are having to delay abortion care from lack of information and resources about where they can legally access abortion care in their first trimester," she said.
The organization also noted a 9% increase in callers traveling out of state for abortion care, with 343 calls from patients traveling out of state in 2021, and 595 in 2022. 
Total patient utilization of services increased by roughly 38%, with 1,715 cases in 2021 and 2,370 in 2022.
In 2022, 356 of those patients traveled to Washington for care. Of those 356 people, 139 were from Idaho, 42 from Oregon, 40 from Texas, and 33 from California, and 20 from Alaska. The rest were dispersed throughout other US states in the single digits. 
This report was made in partnership with Northwest Public Broadcasting, the Lewiston Tribune and the Moscow-Pullman Daily News.