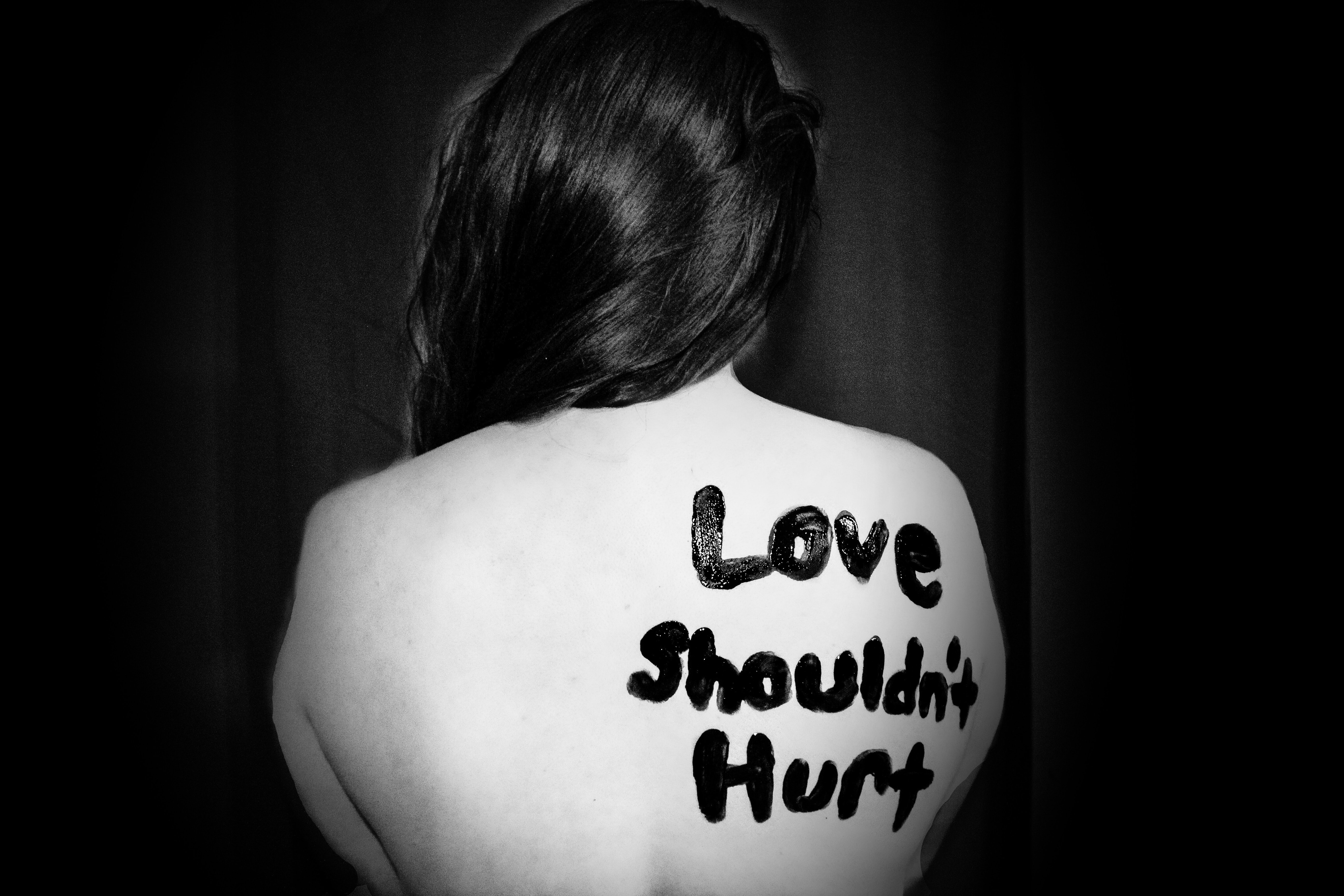 Yakima City Council approves $2 million for domestic violence emergency shelter
The Yakima City Council authorized a $2 million contract with the YWCA to build a new emergency shelter for victims of domestic violence in Yakima.
During a recent city council business meeting, City Manager Robert Harrison said the contract between the city of Yakima and the YWCA is an opportunity to use Coronavirus State and Local Fiscal Recovery Funds (SLFRF) to address the city's primary concerns — domestic violence is one of them.
"This project […] will be an absolute godsend for many people who are suffering from domestic violence and don't have opportunities to move into a safe place," says Harrison.
At the same meeting, YWCA Yakima's Executive Director Cheri Kilty said funds will be used to remodel the St. Elizabeth School of Nursing.
Kilty says the remodel will add more than a 100 beds for women, children and men who are experiencing domestic violence.
According to the contract, the proposed shelter will include 45 safe emergency shelter rooms and will be able to house 117 adults and children. The document clarified that, "It also includes separate emergency shelter rooms for men and their children, which cannot be sheltered at the YWCA's current facility, office and training space, and meeting rooms." 
Kilty said the YWCA serves over 14,000 people every year and at least 400 families typically need emergency shelter in the heat of a crisis.
"This is going to go a long way, I think, to protect lives and also help people get out into the community and really change their life," Kilty said. "It's really transformational and we just appreciate partnering with the city to make this happen."
Correction: The original audio version of this story mistakenly said the contract was with the YMCA rather than the YWCA. NWPB regrets the error.