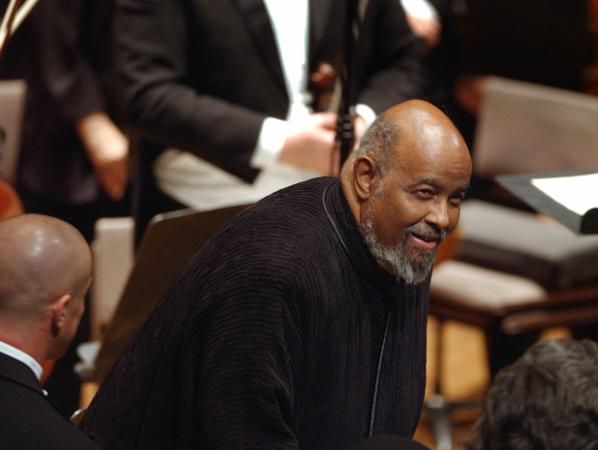 Music Moment: James DePreist
"The purpose of music should be to present a mirror of our better selves and to enable us to be participants in defining what that magic is." The words of James DePreist, a gifted communicator whether speaking, writing–he published two books of poetry, praised by Maya Angelou–or conducting.  
A native of Philadelphia and the nephew of the renowned contralto Marian Anderson, DePreist was already serving as the Music Director of the Québec Symphony when he was invited to guest-conduct the Oregon Symphony in Portland and Salem. His interpretation of Beethoven's Seventh Symphony dazzled the players, audiences and administrators alike. Three years later, in 1980, he began a 23-season tenure as the Oregon Symphony's Music Director.
Under his leadership, the roster of musicians expanded, and the Symphony became a full-time orchestra. It began making recordings–15 in all, eventually. The quality of the orchestra's performances led to a new concert hall and a much higher national stature, including its debut at the Hollywood Bowl.
The Oregon Symphony's players applauded DePreist's "infectious humor," "inspiration energy" and "collaborative spirit." One of the first Black conductors to achieve an international career, he had honed his craft under the likes of Leonard Bernstein and Antal Dorati. He remained humble, practical and realistic. As he put it: "Anticipate no gains and expect no losses." However, his time in Portland and beyond revealed a wealth of talent and achievement.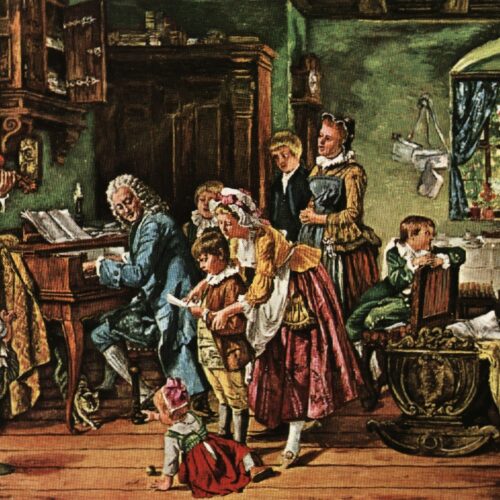 You've heard so much about the sons of Johann Sebastian Bach, but there were daughters, too.
Bach was 23, and his wife Maria Barbara was 24, when the first of their children was born. They named her Catherina Dorothea. CD grew into a singer, and helped out in her father's music work. Fifteen years passed, her mother died, her father remarried, and finally, CD Bach acquired a sister: Cristina Sophia Henrietta, daughter of Johann Sebastian and Anna Magdalena Bach. CSH died at the age of three, just as another sister, Elizabeth Juliana Frederica, was born. EJF Bach would grow up to marry one of her father's students. Continue Reading Women's History Music Moment: Bach's Daughters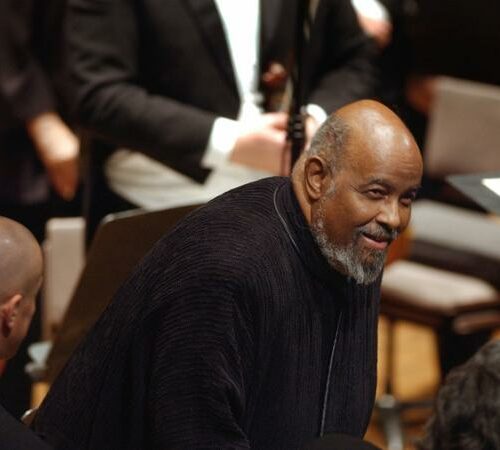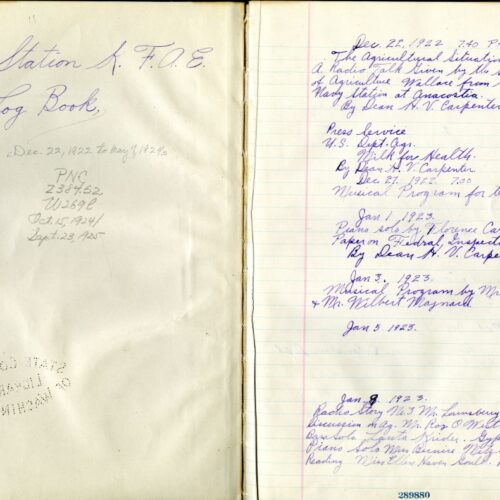 The original log book for KFAE. CREDIT: Manuscripts, Archives and Special Collections, Washington State University Libraries When you come to Northwest Public Broadcasting in 2022, you can do so anytime,… Continue Reading What Was NWPB Playing in 1923?