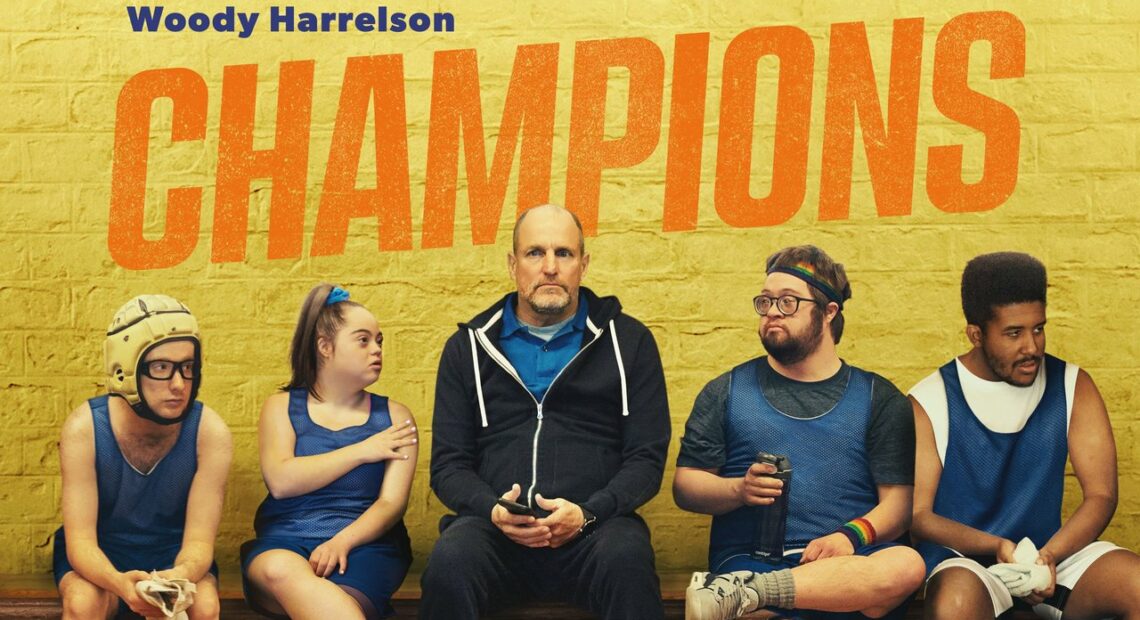 Reeder's Movie Reviews: Champions
To borrow from basketball terminology, this is a movie with slam dunk potential that commits too many turnovers. It has good intentions, but indifferent execution.
Co-Executive Producer Woody Harrelson stars as Marcus Marakovich, an assistant coach in a pro developmental league who shoves his friend and head coach, Phil Perretti (Ernie Hudson), in frustration on the sidelines during a game. As a result, he finds himself jobless and essentially stranded in Des Moines, Iowa. (Winnipeg subs for it on screen.) A drunk driving encounter with a police vehicle brings him before a stern judge who offers him a choice between jail time and community service. In this case, that means coaching a group of intellectually disabled athletes for three months. 
Importantly, this latest picture from director Bobby Farrelly is a remake of a 2018 Spanish film of the same title (Campeones), a box office hit at home. Alas, like so many American attempts at recreating the narrative and sensitivity of an international production, Champions loses track of the source material's greatest strengths. Distinctive characters, rough edges and troubling backstories are sacrificed on the altar of a predictable feel-good outcome.
Marcus strikes up a tentative, casual romantic relationship with Alex (Kaitlin Olson), the older sister of one of his players, Johnny (Kevin Iannucci). She's a teacher living at home with her mother and brother. He's a coach with ambitions of making it all the way to the NBA. Honestly, they get too much screen time together, despite her well-nuanced performance and excellent comedic timing.
In fact, the title characters should dominate this story, as they do in the Spanish original. Yes, we learn their names, basic skill sets, eccentricities and, at least superficially, their individual histories. However, the challenges and indignities of their everyday lives are almost casually addressed. Benny (James Day Keith) has a restaurant manager who refuses to release him from work on game days. Conveniently, that boss falls for an utterly silly, transparent ruse. Darius (Joshua Felder), the most talented basketball player in the group, has been traumatized by a drunk driving incident. That revelation and his agreement to join the team, borne of a brief conversation with Coach Marcus, comes across as under-developed in the script by Mark Rizzo (Disney's Gravity Falls). Credit to him, though, for a line sure to amuse Northwest audiences: "Seattle sucks!" You can discover the context for yourself.
Likewise, the film devotes too little time to the process of actually coaching the team. At the outset, we see their love of the game and their need to learn many of its finer points. We get several poignant moments and enough visual humor. But these young men–and, eventually, one no-nonsense young woman–seem to make a huge leap in their teamwork simply on the basis of acquiring ready transportation in the form of Alex's Shakespearean-themed RV and entering a tournament for players with disabilities. Champions, like the Spanish movie, requires a "process." The coach and his players have to expend a certain amount of physical and emotional energy working past their obstacles to achieve the feel-good ending that we, as audience members, want to share with them. In this film, we leap right past a lot of that narrative.
Bobby Farrelly, one half of the Farrelly Brothers well known for their quirky, irreverent comedies (Dumb and Dumber, There's Something About Mary) brings a sympathetic eye to this story, but his first-time solo direction plays it relatively safe. Unlike its source material, this picture refrains from going too dark or too deep, even though that would have made the outcome much more satisfying.
The basketball-loving Woody Harrelson, who previously worked with Farrelly in Kingpin (1996), here gives a vanilla performance that makes Marcus seem pretty consistently shallow. Amiable enough, but shallow. Quite the contrast from his much more compelling portrait of the sardonic and inebriated Captain in this past year's Academy Award nominee for Best Picture, Triangle of Sadness. On the other hand, the ten intellectually disabled actors who play the members of "The Friends" squad bring a wealth of heart and spirit to their performances. If only their backstories and training as a cohesive team–their "superpowers," as one puts it–had been more central to this story, then Champions would have left a much more lasting impression during this year's real-life "March Madness."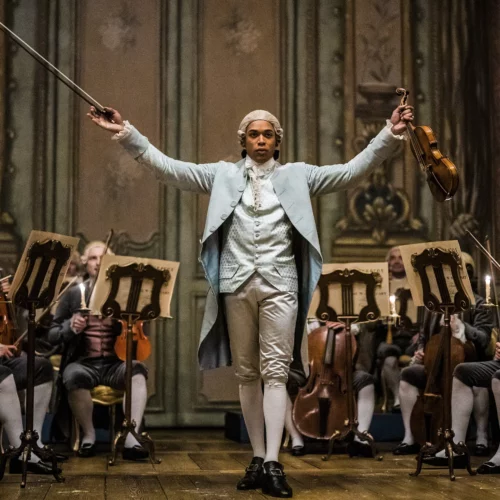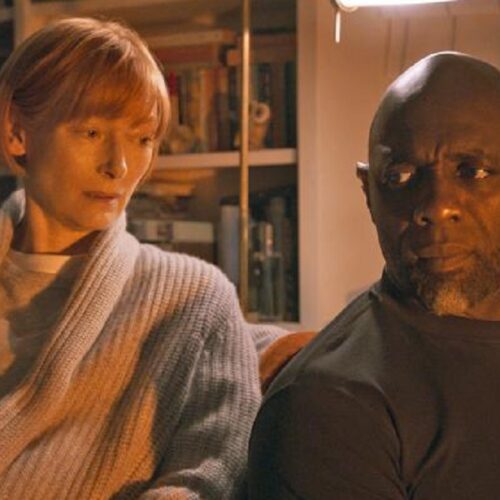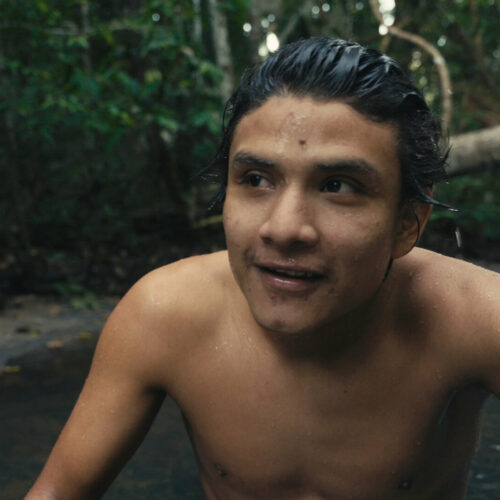 When evaluating a documentary, you might ask several questions. Does the film have a clear protagonist, or several? Does it have a compelling story and message? Does it have substance and depth? Has the director organized the material in a coherent way? In the case of Alex Pritz's new movie, The Territory, the answers are a resounding "Yes." Continue Reading Reeder's Movie Reviews: The Territory