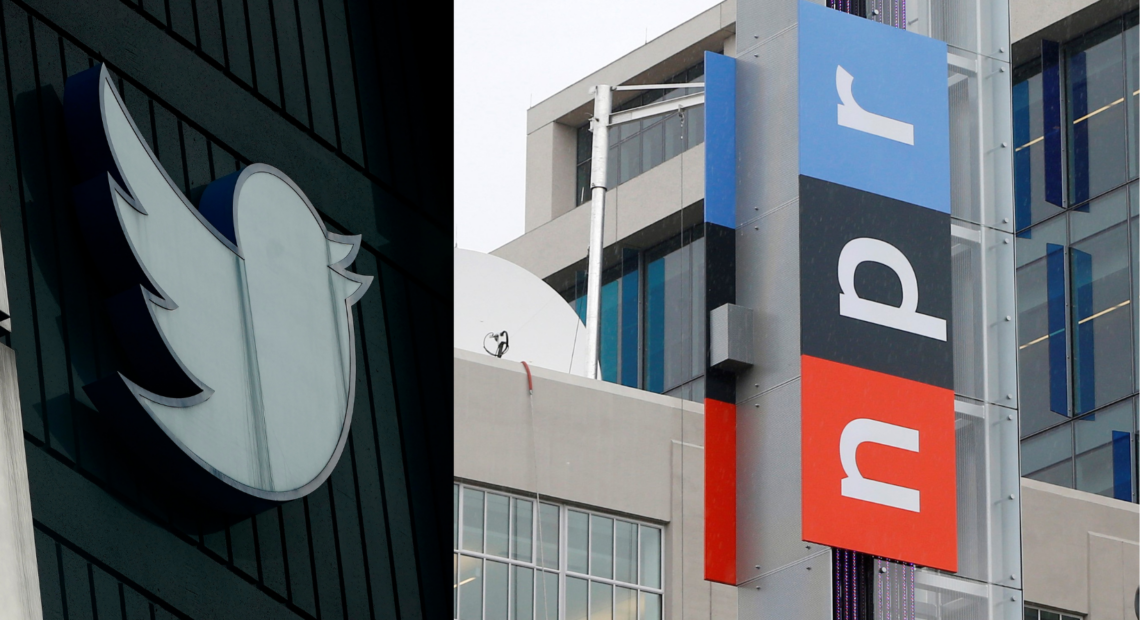 NWPB is no longer posting to Twitter: A message from General Manager Cara Williams Fry 
Dear NWPB audiences and supporters, 
Twitter recently labeled NPR's (National Public Radio) official Twitter account as "state-affiliated media," which is incorrect and then changed it to "government-funded media," falsely implying that NPR is editorially controlled by the United States government. On April 12, NPR announced it will no longer post on its 52 Twitter channels.  
NWPB supports NPR's decision and, in solidarity, is no longer posting to our Twitter account. The false labeling by Twitter is an attack on independent journalism. Public media is free press and a guaranteed right in the U.S. As your regional public media station, NWPB (Northwest Public Broadcasting) is committed to being a trusted source of quality content that strives for accuracy and fairness. Our reporting is accountable ONLY to you, the public. We believe that an informed public makes our democracy stronger. 
You can continue to follow us on our other social platforms including Instagram and Facebook, and find our work on radio, TV, at nwpb.org, and on the NWPB mobile app.  
NWPB is a multi-platform NPR and PBS station providing news, music and entertainment services to listeners and viewers throughout the Northwest region including many rural areas of Washington, parts of Oregon, Idaho and British Columbia. As an NPR member station, NWPB proudly provides NPR's award-winning news and programs to our audiences.  
However, like all NPR-affiliated stations, NWPB is editorially and financially independent from NPR. NPR is one of many organizations which creates and distributes news and content, much of which we at NWPB purchase for our non-regional programming. This content complements the award-winning work of the news team at NWPB, which produces timely and impactful stories in English and Spanish from across our region. Journalism, education, community engagement, and arts and culture are key pillars of our organization.  
Washington State University holds NWPB's broadcasting license; however, NWPB is editorially independent. (Read more about our editorial policy online.) We consistently seek to diversify our revenue streams. The major source of our funding comes from you – our audience – in the form of donations, and from regional foundations, nonprofit associations and underwriters. The second major funding source is our partnership with the WSU Murrow College of Communication. Both NPR and NWPB receive funding from the Corporation for Public Broadcasting (CPB), a nonprofit corporation created by Congress in 1967 to promote public broadcasting and to shield public media from government influence. The amount NWPB received from CPB in FY'22 was 16% of our overall budget. 
NWPB is dedicated to enriching our valued community by providing factual, solutions-focused journalism and by sharing distinctive programs that engage, enlighten and entertain.  
Thank you for your support and trust in NWPB. Please email me with any questions or concerns at [email protected], or connect with us on Facebook or Instagram. 
Sincerely,  
Cara Williams Fry 
General Manager, Northwest Public Broadcasting