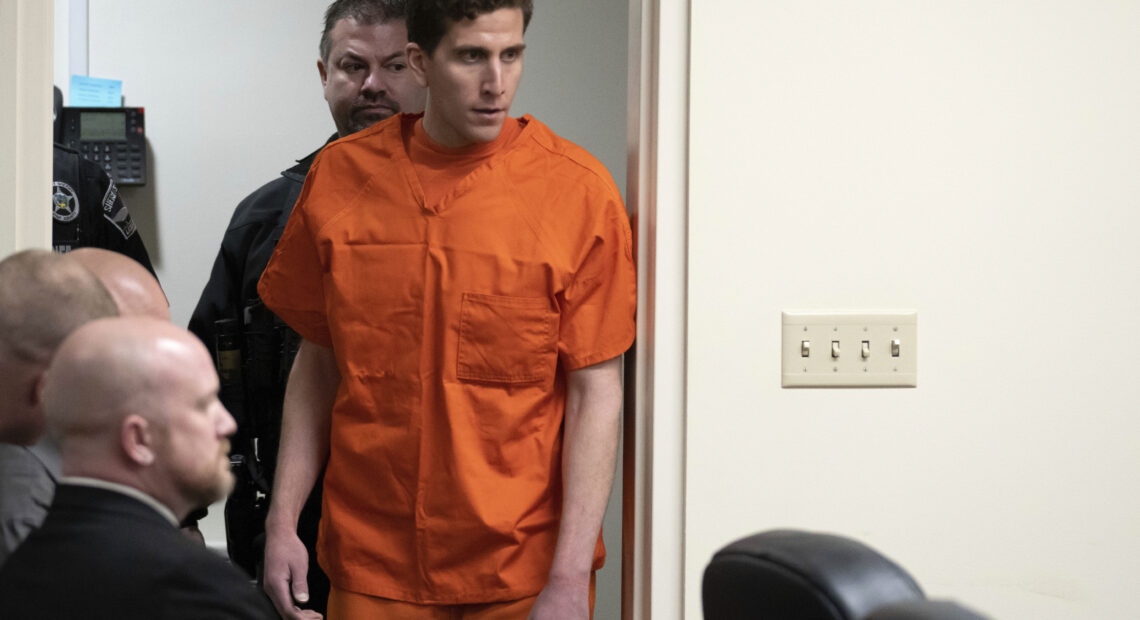 Bryan Kohberger indicted on murder charges, arraignment set for Monday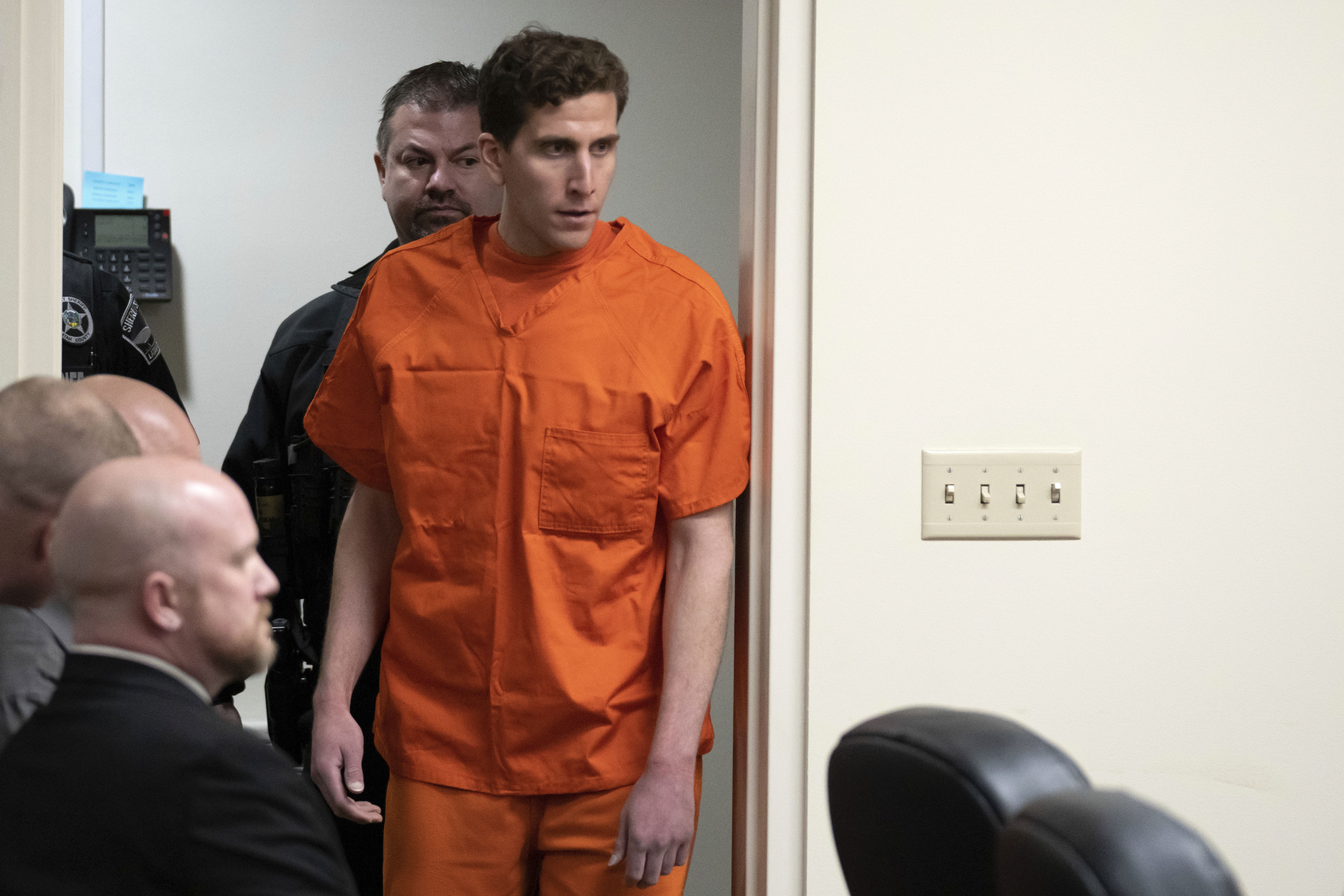 Bryan Kohberger, the suspect in the fatal stabbings of four University of Idaho students, has been indicted on four counts of murder and one count of felony burglary.
Police arrested Kohberger in December and charged him with the murder of Madison Mogen, Kaylee Goncalves, Xana Kernodle and Ethan Chapin. 
Now, an indictment has been filed in the case, said Nate Poppino, the court communications manager for the State of Idaho Judicial Branch. 
"So what we're going to see Monday is an arraignment hearing before the district court," Poppino said. "At this point there might be an entering a plea. And then the case and the proceedings will remain before the district judge for the rest of the case."

Now that he's formally been indicted, the preliminary hearing originally scheduled for June 26 will not happen. Instead, Kohberger will be arraigned Monday morning, May 22, at the Latah County Courthouse before a district judge.
The names of witnesses examined before the grand jury were sealed in order to protect them from harassment and threats, both online and in person, according to court documents.