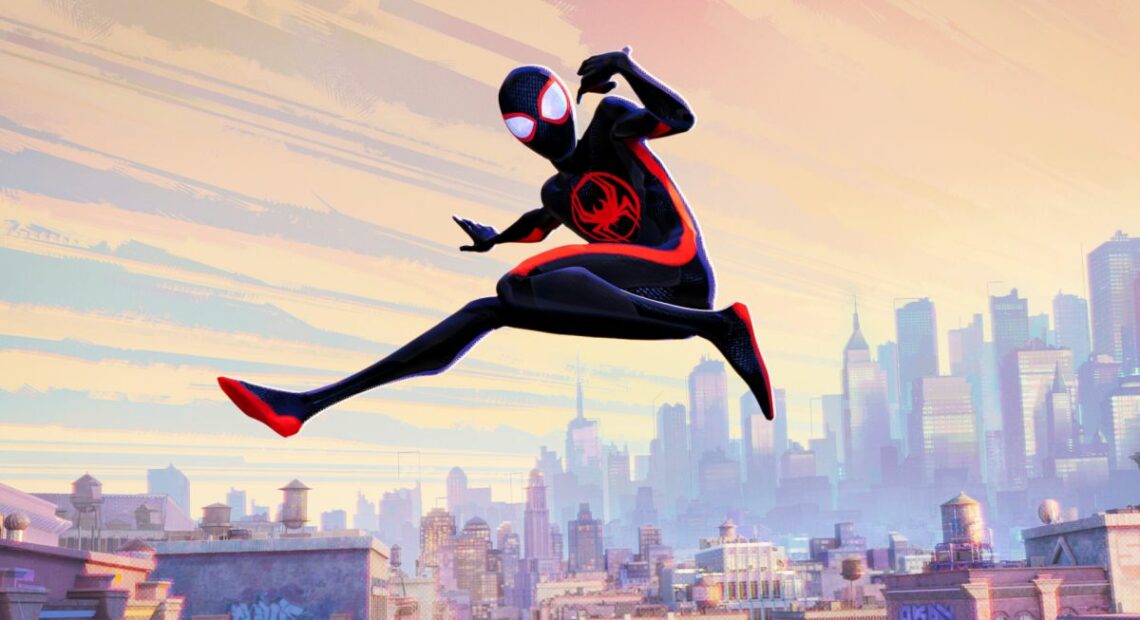 Reeder's Movie Reviews: Spider-Man: Across the Spider-Verse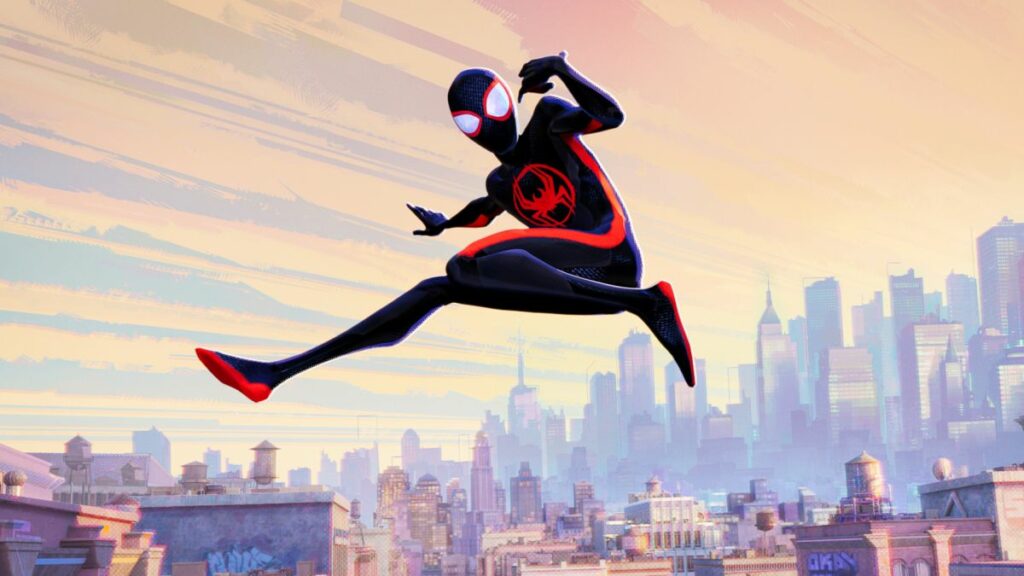 Welcome back to the Multiverse.  If the most recent Academy Award winner for Best Picture, Everything Everywhere All at Once, stoked your interest in compelling alternate realities, then the latest installment in the Marvel Cinematic Universe merits your attention, too. This movie has intelligence, humor, relatable themes and dazzlingly crafted animation.
Back in 2018, Miles Morales made his debut on the big screen as an Afro-Latino teenager in Brooklyn who acquired the gravity-defying powers of an arachnid superhero after being bitten by a radioactive spider. (By contrast, Earth vs. the Spider, a 1958 picture which helped define the era of Cold War science fiction horror, has a title creature which only dispenses death.) Aided by the original Spider-Man, Peter B. Parker, an older and less powerful version of the character, and Gwen Stacy, a Spider-Woman from another dimension, Miles creates his own suit and partners with similar heroes to defeat the evil Kingpin and save New York. The picture claimed the Oscar for Best Animated Feature.
Fast forward five years, and many of the same collaborators have now returned with a production that pushes the boundaries of animation even further. In fact, they employ six different types of it, including stop-motion. The imagery replicates much of the look and feel of the original comic books, while clarifying and heightening depth perception, spatial relationships, mood, movement and narrative. The film consistently engages your attention, perhaps to a frenetic fault at times. However, it retains a coherent artistic vision that integrates 2-D and 3-D techniques and a vibrant palette of colors and pop-up panels.
While Miles' world generally retains its classic two-dimensional appearance (replete with flashes of neon), Gwen's universe has become a "mood ring," changing colors to reflect her emotions. The vigilante Miguel O'Hara's world of 2099 has an appropriately stylized, futuristic look. Meanwhile, many of the wide-angle shots throughout the multiverse impressively combine hand-painted, watercolor-like vistas with computer-generated details.  And wait until you see the reverse gravity of Earth-50101.
Yes, there's a story here as well. It builds on its predecessor's themes of teenage isolation, family relationships, maturing and grasping the complexity–even messiness–of the moral universe. As Miles comes to appreciate even more this time, "life is a journey." As Gwen concedes, she has to "form my own band." The smart and thoughtful screenplay by Phil Lord, Christopher Miller and Dave Callaham ultimately creates a web of believable, interlocking relationships, laced with both poignant and genuinely funny dialogue. ("Yeah, I think it's a Banksy," one character remarks of the filmmakers' artwork.) 
Shameik Moore (Miles Morales/Spider-Man) and Hailee Steinfeld (Gwen Stacy/Spider-Woman) again lead an outstanding cast of voice actors. Brian Tyree Henry and Luna Lauren Velez (Miles' parents), Oscar Isaac (Miguel O'Hara), Jason Schwartzman (Spot), Issa Rae (Jessica Drew) and Daniel Kaluuya (Spider-Punk) also deserve special mention. 
This is the tenth Spider-Man feature film since 2002, when director Sam Raimi introduced us to Peter Parker in the person of Tobey Maguire. Two decades-plus later, we now have Spider-Man: Across the Spider-Verse, a movie brimming with ambition and technical excellence. Spideys and portals abound, with six universes and 240 characters in all. It makes for a very busy 140 minutes of running time, but in this case, it may actually leave you wanting more. FYI, you'll get it next spring, with the final installment in the trilogy.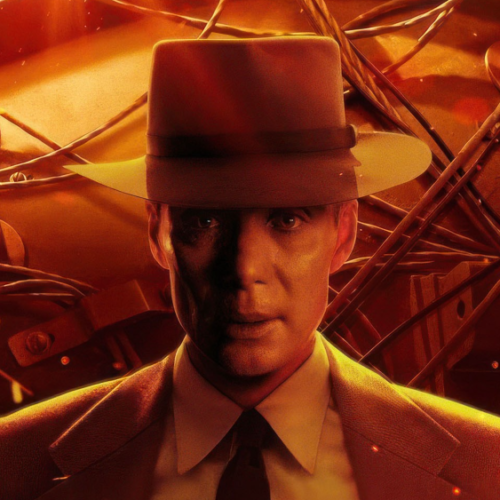 Biopics are notoriously fraught with difficulty. They have to achieve an emotional and intellectual resonance, as well as a period look and feel. The script has to reflect and enhance the inherent drama in the lives of its characters, and the main one really has to matter. In Oppenheimer, the British-American writer-director Christopher Nolan embraces the challenge of telling the story of the "most important person who ever lived," as he puts it. Continue Reading Reeder's Movie Reviews: Oppenheimer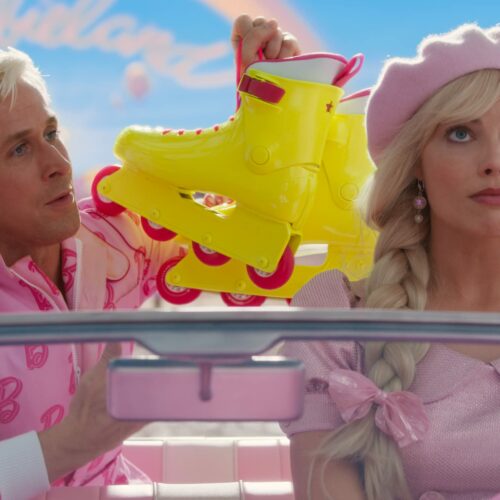 You might not have imagined a connection between the new Barbie and the acclaimed 2001: A Space Odyssey. True enough, Barbie the toy character does have pilot and astronaut on her résumé. In this case, however, she makes her big screen appearance to the accompaniment of Also sprach Zarathustra by Richard Strauss, enhanced by the droll narration of Dame Helen Mirren. 2001's director, Stanley Kubrick, would not have seen that coming. Continue Reading Reeder's Movie Reviews: Barbie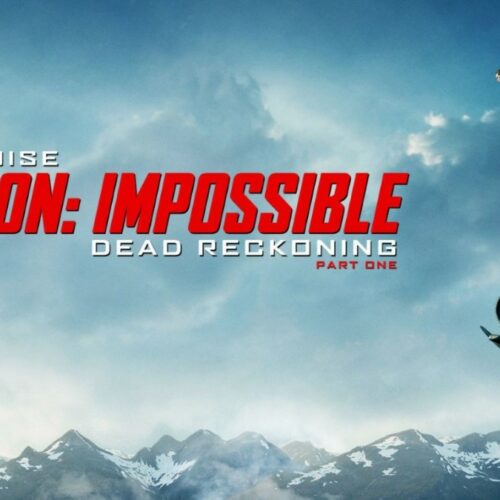 When Benji Dunn (Simon Pegg) laments to Ethan Hunt (Tom Cruise) that "you're playing four-sided chess with an algorithm," his character couldn't possibly have appreciated the irony of his words. The seventh and latest installment in the Mission: Impossible franchise has burst onto theatrical screens just as the actor-members of SAG-AFTRA have gone on strike. The existential threat to their craft–and their jobs–posed by AI has emerged as one of the major issues in the negotiations between the union and the major film production and streaming companies. Continue Reading Reeder's Movie Reviews: Mission: Impossible – Dead Reckoning Part One