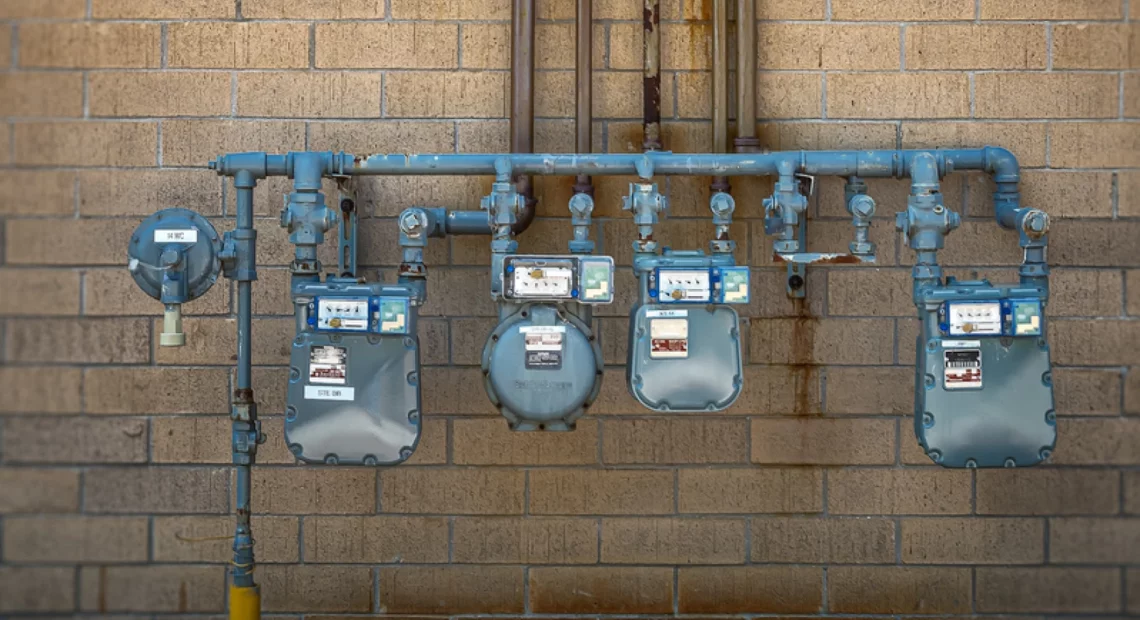 A California legal battle over gas stoves stirs uncertainty for energy policies across the West
By Jeanie Lindsay
A court battle over gas stoves in California is sowing seeds of uncertainty for energy policies in the West, as cities in Washington and Oregon seek to limit the use of natural gas in new homes and buildings.
The U.S. 9th Circuit Court of Appeals in California ruled earlier this year that a natural gas ban in Berkeley overstepped federal law, causing ripple effects across the states under the court's jurisdiction. It covers states along the West Coast, as well as Idaho, Montana and Nevada.
The court decision comes after the California Restaurant Association sued the city of Berkeley for banning new natural gas lines. In April, a panel of judges ruled in favor of the association, reversing a district court's ruling. The new opinion essentially said that local policies can't limit energy use for products regulated through the federal Energy Policy and Conservation Act – including appliances like gas stoves.
But several states, cities and environmental groups are pushing back. Washington and Oregon have joined a list of states and groups seeking an "en banc" legal review of that decision, saying it could open the door for legal challenges on issues beyond the use of gas stoves and natural gas lines.
"If this decision stands it could potentially put other public health and safety protections at risk," said Denise Grab, with the Rocky Mountain Institute. "Power shut-offs to help prevent wildfires during high risk conditions, it could impact water conservation efforts."
Grab says the court's ruling took many people by surprise, and that the final outcome will likely take months to resolve.
The uncertainty surrounding the decision prompted Washington state officials to pause new building codes that were set to go into effect July 1. Washington's Building Code Council voted during a meeting in late May to delay implementation of the codes until October, citing concerns about the court decision's impact on the legality of some of the new provisions. Part of the new codes include limits on natural gas, and the council ordered its staff to consider how the codes might be modified.
Meanwhile, people opposed to new limits on natural gas hope to use the California ruling as a building block. A group of Washington builders have filed a federal lawsuit, hoping that the California court's ruling will help strike down other local bans on new natural gas use and infrastructure.