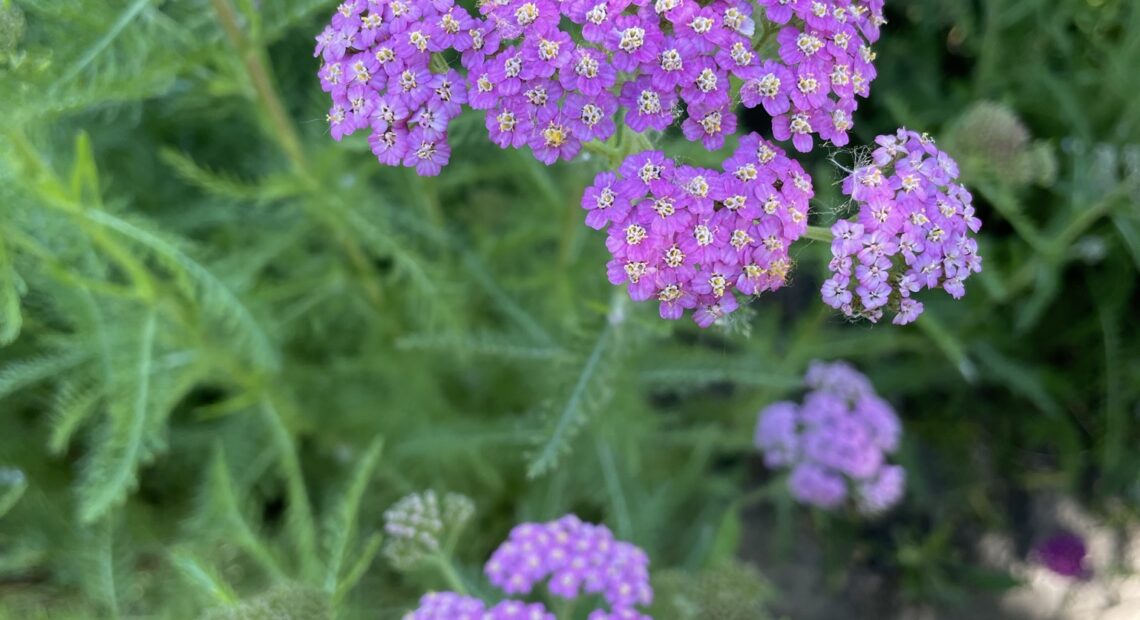 Variations on a Theme: Summertime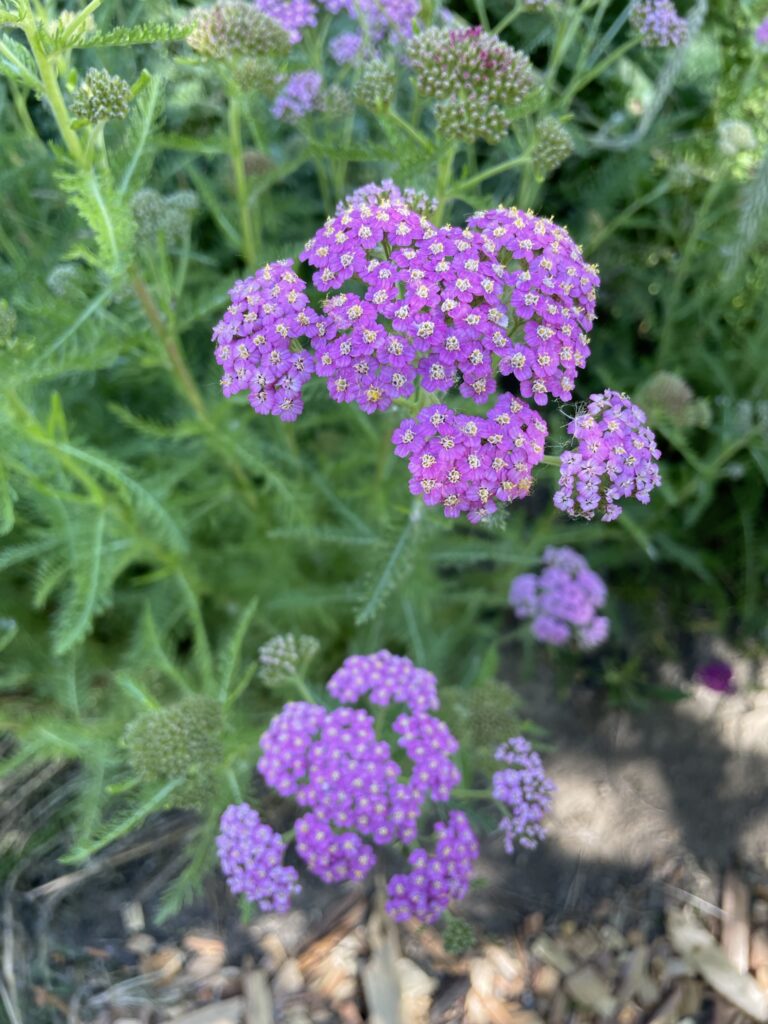 Music for that free flow of summer, when adventure – or a nap – can happen at any moment. There's music written by composers on Summer retreats, and music that evokes the sun-faded feeling. 
The playlist includes Gustav Mahler's "Blumine" from his Symphony no. 1, written while on Summer Retreat. Edward Elgar wrote Salut d'Amour during a romantic summer and used it to propose to his beloved. 
Please note, NWPB has no control over, nor receives any financial benefit from the ads inserted into the Spotify playlist.