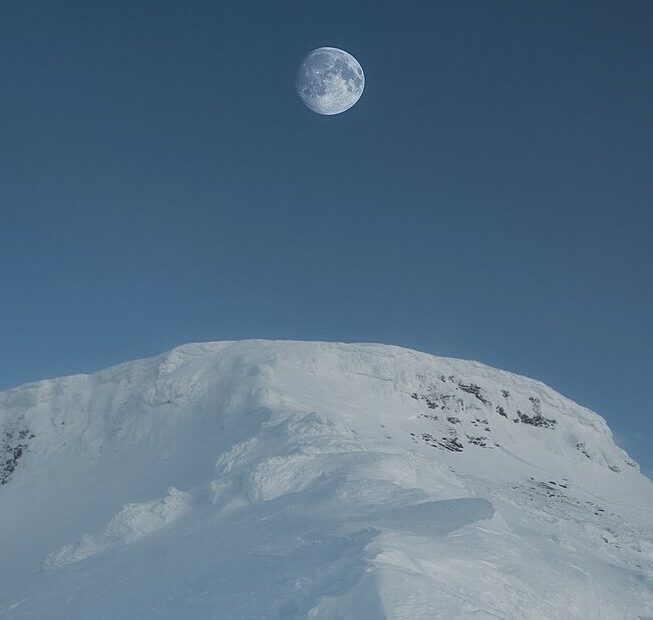 Variations on a Theme: Moon Music
Please note that NWPB receives no compensation and has no control over ads played on Spotify playlists.
The first human footprints, or rather, boot-prints were stamped into the moon on July 20 and July 21, 1969. 
The astronauts took music with them and played them on the same cassette machine used to record their logs. Their musical tastes were varied. 
La Luna Asoma was inspired by Frederico Garcia Lorca's poem. Written by a Finnish composer with Spanish lyrics. Many composers have set this piece to music. You can read Lorca's poem here and see other titles that have used it:  La Luna Asoma.
Florence Price's "Village Scenes" evoke a peaceful, airy atmosphere. Idyllic and calm. Price died in 1953, 16 years before the landing on the moon. But she was in the midst of the civil rights movement. Being African-American, she had a lot of challenges to contend with in her musical career. However, the majority of her music is positive and uplifting, despite the obstacles placed in her way. This article outlines a significant moment in the Civil Rights movement, thanks, in large part, to Florence Price.
In 1969, the year the Apollo 11 mission landed on the moon, Civil Rights leaders, including Dr. Martin Luther King, Jr. had pointed out earlier in NASA's ambition plans that the NASA's mission was just a distraction from the problems the USA faced on the ground. An important criticism at the hottest time of the Civil Rights movement. Dr. Martin Luther King, Jr. did not live to see or comment on man landing on the moon. But there was a group of Dr. King's civil rights activists at the launch. The National Air and Space museum has a concise look at the human rights criticism, through music, in it's article here.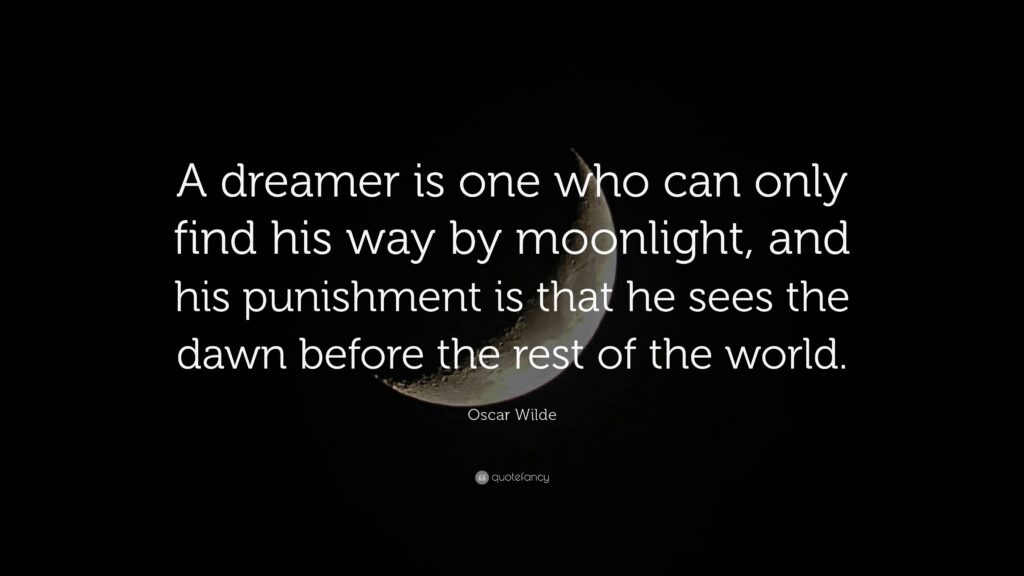 Oscar Wilde Quote from "The Critic as Artist"
Dangerous Moonlight: Warsaw Concerto is the best known piece by English composer Richard Addinsell. It was written for the film "Dangerous Moonlight" in 1941. The studio approached Addinsell after Rachmananoff passed on their offer.
Beethoven's Sonata No. 14 "Moonlight" (1801) is well documented. Something to add the moon theme mix is Goethe's (Beethoven's favorite poet)  "To The Moon" (1778) . Although both famous, when they met, Beethoven and Goethe did not get on famously. To put it nicely.
The two songs from Lang Lang's album Dragon Songs are next. The Traditional Chinese song "Spring Flower on a Moonlit Night on the River" features the Pipa (lute) as well. 
The other song is "Autumn Moon on a Calm Lake" was written in the 1930s by the Cantonese composer Lu Wencheng and has become one of the most famous Cantonese songs ever, passing from composition to folk-status legendary music. 
It took 15 years for Debussy's Claire de Lune to reach publication. He began writing it as a student, but under a different name. Later, when approached by a publisher, he changed the name to "Clair de lune", inspired by the poem of the same name by Paul Verlaine.
John Rutter's "Monday's Child" is in recognition that "Monday" is literally "Moon day". And that "month" also comes from "moon". In this piece, John Rutter pulls from children's rhymes. 

And finally, Moonlight Serenade by Glenn Miller brings you that moonlight feeling. This version masterfully playing upon every spine-tingling nerve. 
Enjoy.

Hannah L. W. Snyder
Host of Variations on a Theme.