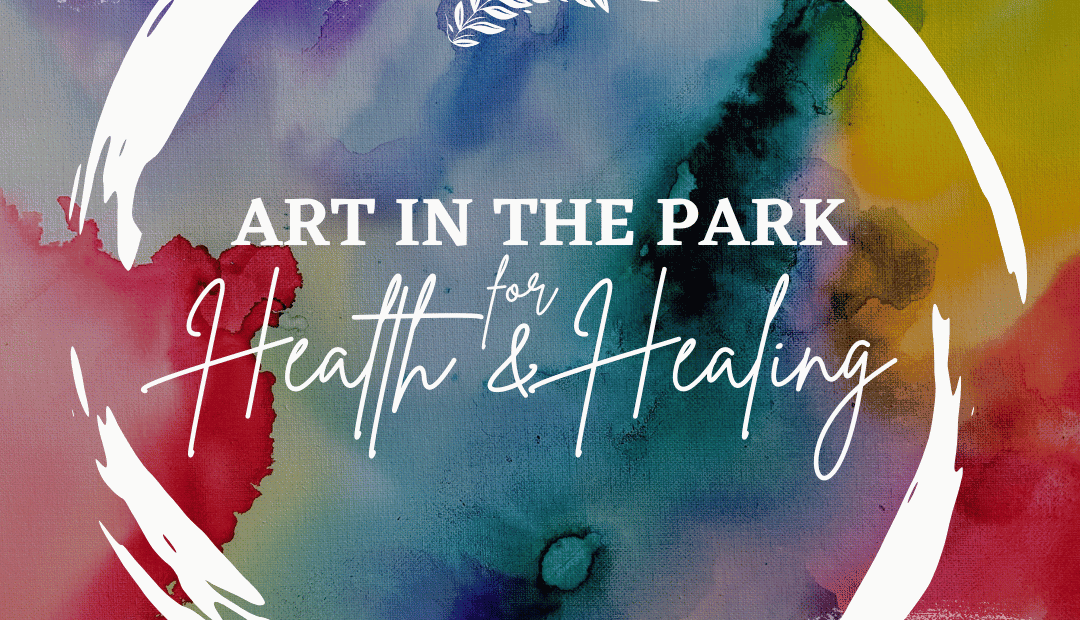 Art is a tool for enhancing mental health in Yakima
In Yakima, some organizations use art to promote mental health. After-school activities and events help people explore self-expression and creativity to improve their emotional and social well-being.
Mary Stephenson says she uses art therapy for mental health.
"I do paint. I color in mandalas and I do different things. I find it helpful when words fail," said Stephenson.
Stephenson is part of the team of the National Alliance on Mental Illness Yakima -NAMI Yakima. The organization helps youth and adults to cope with mental health issues.
"We have family support groups and connection support groups. Those are peer led groups that provide a safe environment for people," said Angela Bazan, the program manager at NAMI Yakima.
Bazan explained the groups are available for people experiencing mental health issues but also for family members, friends or members of the community who wants to better understand other people's journey.
NAMI is organizing Art in the Park, an event on July 29 in Yakima, which will be free for the community. Stephenson said it's an event meant for helping and building community. "Mental health is for everybody," she said.
Stephenson said art is a powerful tool to work toward wellness. "We all need good mental health, just like we could need good physical health. This is one way to create a positive thing for our brains," she said.
Bazan agrees. "Creativity and art are so important. That stimulates our brains. When we get into that creative state it moves endorphins. Our minds open up and expand," said Bazan.
Stephenson said during Art in the Park, therapists will share how different art forms can be helpful. She also said people will be able to participate in art activities, find information about community resources and enjoy talent shows.
NAMI is inviting organizations and performers to participate with art, music, and providing information on creative expression and mental health awareness.
Art in the Park is set for July 29 at Franklin Park in Yakima.
NAMI isn't the only group using art as a tool to assist people struggling with their mental health.
Lisa Graham is the founder and CEO of the nonprofit Art Awareness Project, another organization (not affiliated with NAMI Yakima) that aims to help youth with mental health issues in Yakima.

Graham said that as a child, she didn't have access to mental health services.
"When I was younger I struggled with trauma, myself, when I experienced a classmate that had died in front of me on the soccer field," she said. "And they didn't have the counseling back then."
She said she used art as healing, which led her to later found Art Awareness Project.
"We're an after-school program. The expression of art is a therapy itself. So that's where I focused on forming Art Awareness Project here in Yakima," said Graham.
She said the main goal is to help young people cope with mental health issues, but in the future Art Awareness Project hopes to also provide opportunities to improve the future of the youth they serve.