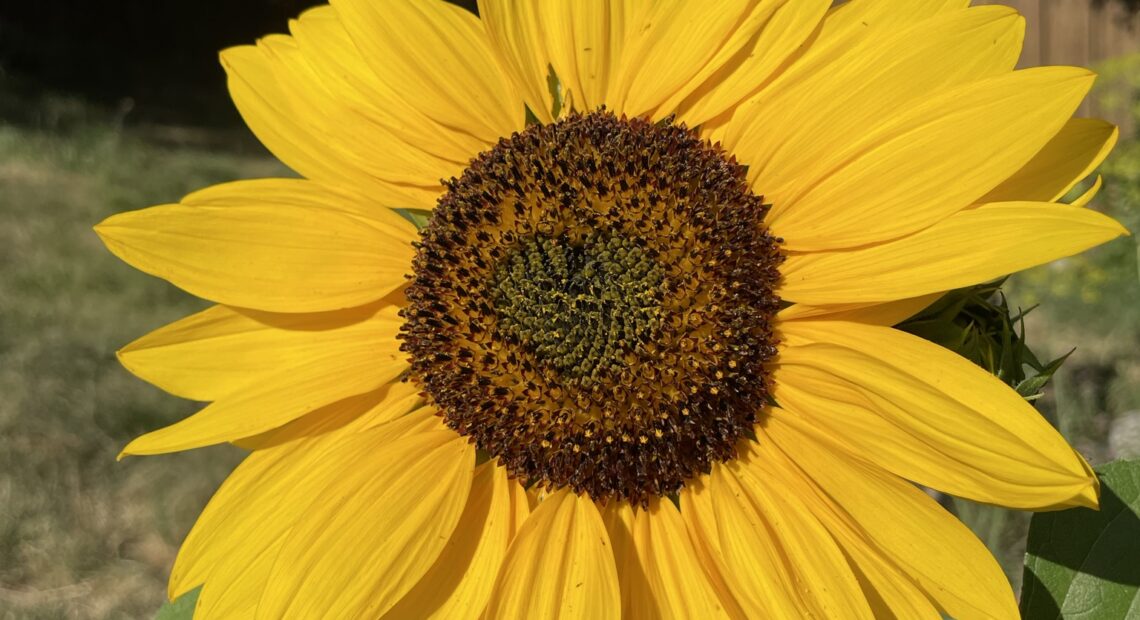 Variations on a Theme: Gardens
There's nothing better than sun-warmed ripe fruits from the garden. Gardens are also very nice to walk in and to bask in their fragrance. 
In the Country Gardens, a standard English Folk tune takes you through a jolly walk in the neighborhood gardens. 
The Arthur Honegger Summer Pastorale takes you further afield into the quiet pastures next to the country garden. 
Then, you wander through a Monastery Garden on your way back to the city, hearing birds and chanting monks on your stroll. 
You enjoy some Baroque music in the gardens at the palace of Versailles, where the Charpentier and Rameau pieces are part of the musical fountain shows there. You watch the water shows, and it transports you to the reign of King Louis the XIV. A ballet dancer and composer Jean-Baptiste Lully was the King's friend. Lully wrote the Ballet Royale de Flore for King Louis XIV, in which the king was a dancer and it was performed at what is now known as "The Flore Pavillion". 
The ballet includes a scene of gardeners, like yourself, who appreciate the immensity and manicured nature of Versailles. 
However, it's time to meander to the Paradise Garden in the mountains in Germany and leave behind the strict ordering of nature for the more idyllic and serene landscapes of the mountains. 
Going further into the woods, you arrive at the Woodland Sketches, going through an Old Trysting Place and taking a moment to stop and smell a Wild Rose. 
Finally, you are transported to Spain by Manuel de Falla, where you spend the night. 
That night, you hear some rain, and you are teleported again, to your own garden, back home and to all the joys that rain in the garden brings.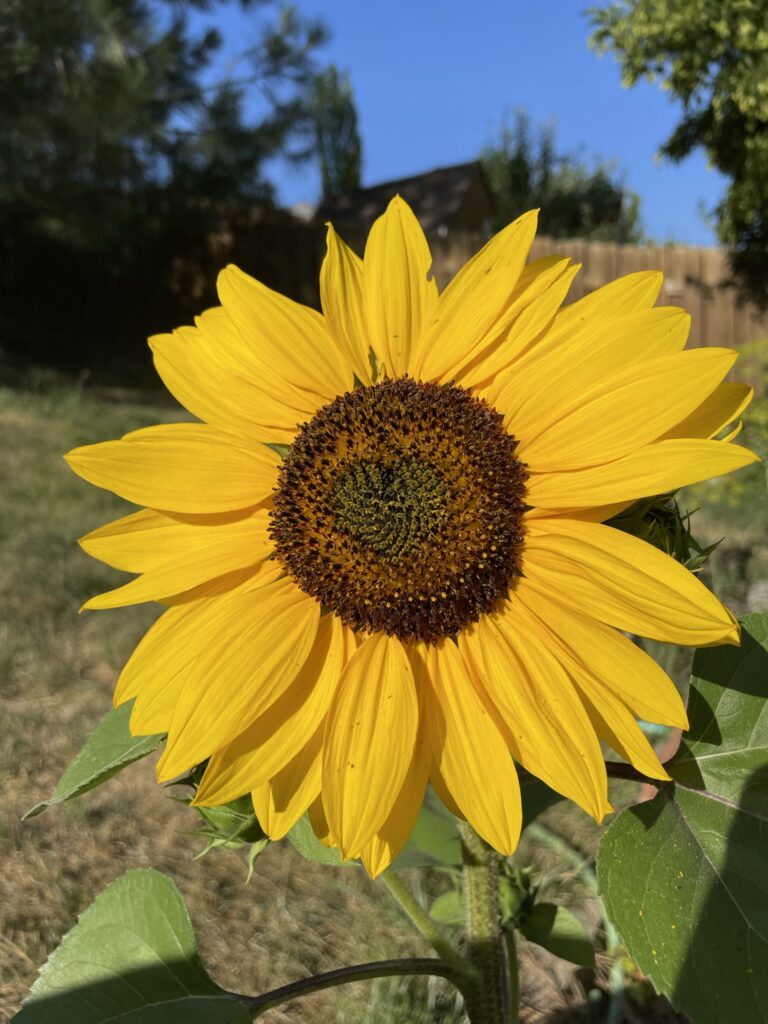 Please note: NWPB has no control over, nor does receive any compensation from ads played on this Spotify Playlist.