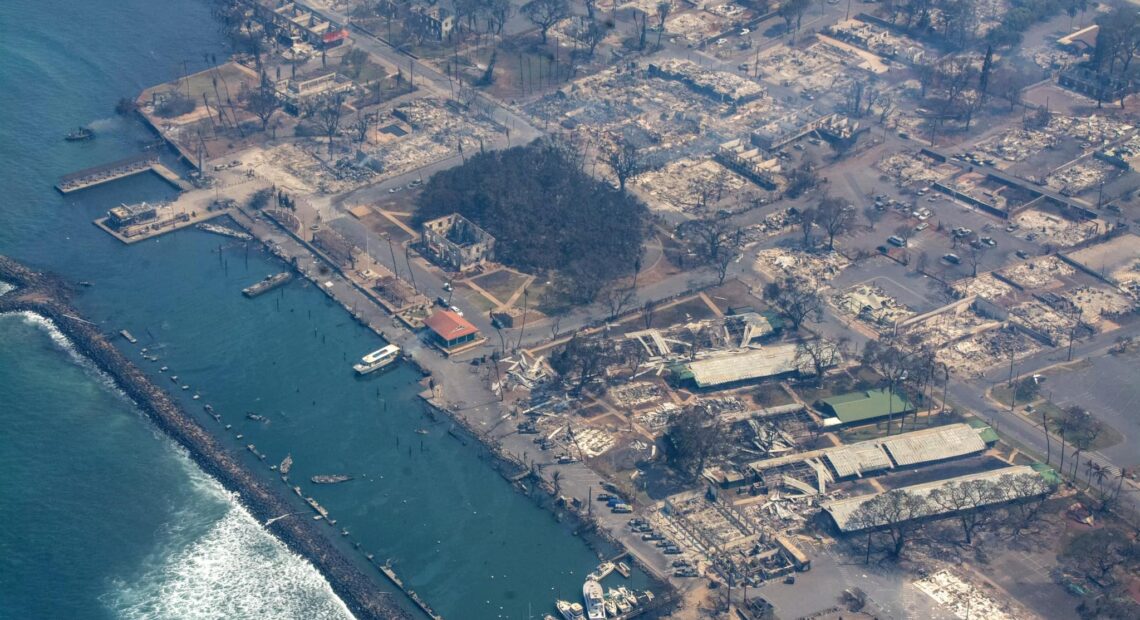 Washington State team deploys to help in aftermath of deadly Hawaii fires
A team of search and rescue personnel based out of the Pierce County Department of Emergency Management deployed to Hawaii Friday after President Joe Biden ordered federal aid to the state to help areas impacted by devastating wildfires.
The 45-person FEMA team is made up of emergency responders and other professionals trained in search and rescue from Pierce and King counties. 
The team could help with a number of tasks, including: emergency medical care for trapped survivors, evaluating structures and water search and rescue. The team could be deployed for up to two weeks.
When the team arrives on Maui, Mike Halliday, public information officer for the Pierce County Department of Emergency Management, said they will coordinate with first responders on the ground to determine their mission. 
"It could be anything from providing medical assistance to doing extrications if there's a collapsed building," Halliday said. "That's what these teams train for."
Wildfires on Maui have devastated the island, forcing people to evacuate, decimating structures, including widespread destruction across the entire historic town of Lahaina and the total death toll continues to rise. Three fires are still burning on the island. Winds from a hurricane off the coast have fanned the flames and created dry conditions. 
The last time this Washington task force was deployed was in 2020 to Oregon to help with search and rescue efforts during wildfires there. They provided food, water and medical assistance at that time, Halliday said.
Search and rescue dogs are always sent with the team and for this mission, a five-person K-9 human remains detection team will also be deployed with the group.  
Reuters reports that 55 people have been confirmed dead because of the fires.
Washington State Task Force-1 FEMA Urban Search and Rescue includes people from fire departments, hospitals, law enforcement and public works agencies.