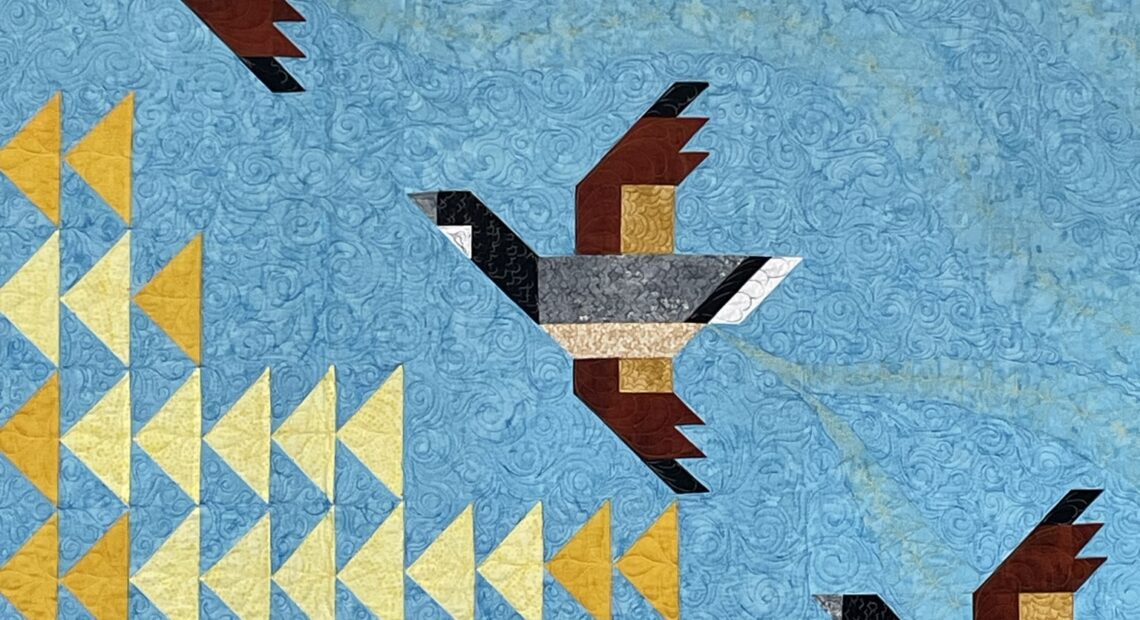 Variations on a Theme: The Fair!
Crafted with Care
The picture is from the 2023 Latah County Fair. The quilt is the prize drawing for the Palouse Patchers. See a larger picture of it here: palousepatchers.org
Thank you, Palouse Patchers for the permission to use this beautiful image!
Have some fun with all this fabulous music, reminiscent of the sights, sounds, and feelings of the fair, or carnival. From crafts to animals, vegetables to dances and fair games!
Looking ahead to October, be prepared for more carnival music for Oktoberfest!
Local Music is Special!
This week's on-air show, Saturday at 6PM has some local-only recordings from the Yakima Symphony Orchestra for the Yakima Fair and the Tacoma Concert Band for the Washington State Fair.
Not everything is available on the internet! A few recordings from this week's broadcast show are unavailable on Spotify. Another also includes a sung version of Strawberry Fair recorded in 1956 that is not on Spotify. 
I have replaced those recordings with ones available in the Spotify playlist. If you'd like to know more about the original playlist with some rare recordings, consult the show's playlist after 6PM September 23rd here: https://www.nwpb.org/classical-music-playlist/
This Spotify playlist is for convenience only. NWPB has no control over, nor receives any compensation from Spotify for ads played on the platform.