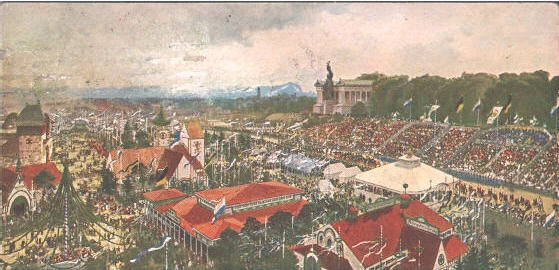 How A Royal Wedding Turned Into The Biggest And Best Beer Festival On The Planet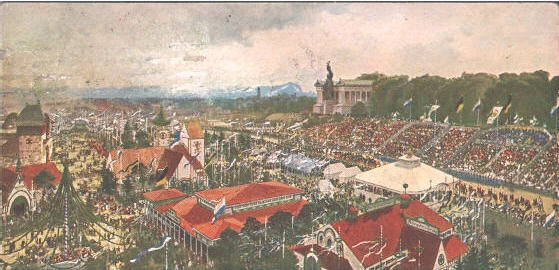 Originally posted October 18, 2021
The steins of beer. The plates of roast pork and chicken, sausages and dumplings. The brass bands. The throngs of people, many of them in traditional Bavarian dress. Dirndls or lederhosen, anyone? That's how you probably identify Oktoberfest today. However, in the beginning, it had a very different feel.
Oktoberfest originated in the fall of 1810. On October 12 of that year, Crown Prince Ludwig of Bavaria married Princess Therese of Saxony-Hildburghausen. The royal couple invited the good citizens of Munich to join the festivities in the fields in front of the city gates. The venue came to be known as "Therese's green."
Thanks to a suggestion from Andreas Michael Dall'Armi, a member of the Bavarian National Guard, the celebration reached its climax five days later with the running of horse races. They immediately became a fixture of Oktoberfest. The next year, organizers added an agricultural show, an attraction still held every three years. 
The real fun for the public actually began in 1818. A carousel made its debut on the grounds in Munich, along with a couple of swings. Small beer stands appeared, such that adult visitors could quench their thirst. The city councillors, mindful of a guaranteed money-maker, declared Oktoberfest a top priority in 1819. The fairgrounds expanded rapidly during the 1870s in the aftermath of German unification. The first roasted chicken outlet opened its doors in 1881. By 1896, the modest refreshment stands had been replaced by the first beer tents and halls, a collaboration between enterprising landlords and breweries.    
The City of Munich awarded Dall'Armi its first citizen's gold medal in 1824, in honor of his "invention" of Oktoberfest. In our time, it attracts as many as six million visitors to Munich during the course of its 16-18 day annual run (with exceptions the past two years because of the pandemic). As NWPB welcomes you to this global celebration through music, we raise a glass and proudly declare, Prost!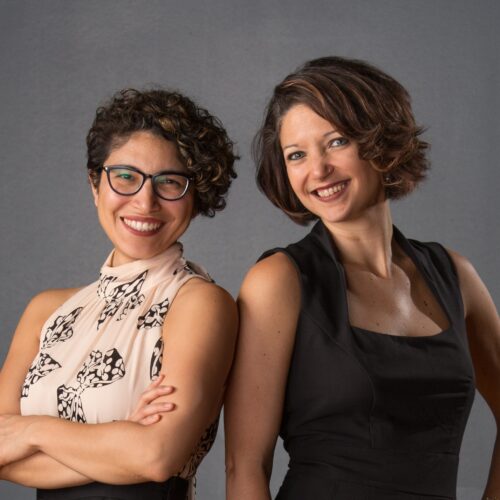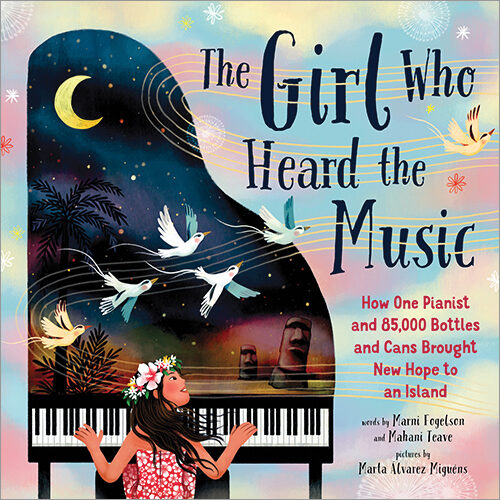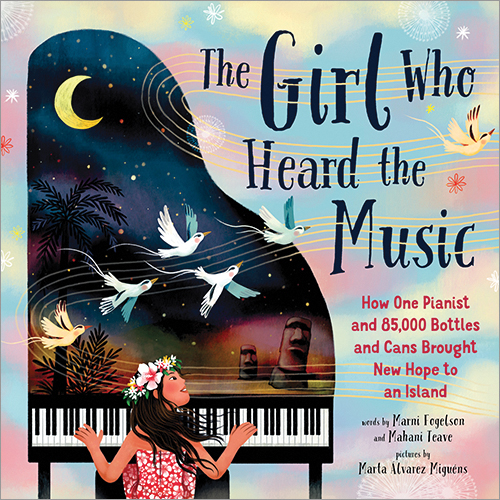 When's the last time you watched a Tiny Desk Concert? NPR's popular in-office show became the Tiny Desk (Home) Concert when the pandemic hit. On June 24, 2021, one artist's home studio performance came from a remote island in the south Pacific Ocean, two thousand miles west of Chile. The pianist Mahani Teave (teh-AH-veh) offered not only Handel and Chopin, but also a tour of the music school she helped to build on the island of Rapa Nui, where she grew up. Continue Reading BOOK REVIEW: The Girl Who Heard The Music
Read More »