>> Many events and concerts have been cancelled due to COVID 19.   Check with the organization prior to attending to make sure the event is still happening.

Events Search and Views Navigation
August 2020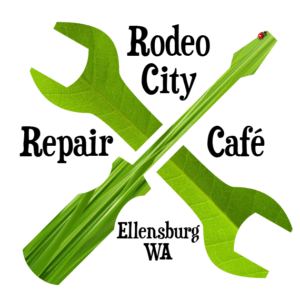 Rodeo City Repair Cafe is a community supported group of volunteers donating their time to help with the repair of household appliances, lamps, tools, furniture, bicycles and clothing, to keep these items in service and reduce landfill waste. Our volunteer repair staff offers a wide range of repair skills and knowledge and we have a good selection of tools on hand. Our events are held at the IOOF Cemetery Shop, off of Brick Rd. in Ellensburg.
Find out more »
Caring for someone with memory loss? Do you need information and support? Alzheimer's Association family caregiver support groups provide a consistent and caring place for people to learn, share and gain emotional support from others who are also on a unique journey of providing care to a person with memory loss. For information call Katie Smoucha at (847) 997-6261, or our 24/7 Helpline at 1.800.272.3900.
Find out more »
October 2020
This intensive 40-hour course is designed for those who are interested in developing mediation and conflict resolution skills. Participants will learn the eight-stage mediation model, conflict theory and styles, mediator communication skills, and principles of conflict resolution. Combining theory and practice, students will also participate in mock mediations and receive a certificate of completion after the course. October: 14th – 16th and 21st – 23rd Wednesdays 1:00 PM-5:00 PM Thursdays/Fridays 9:00 AM-6:00 PM *Early Bird Registration Ends on September… Continue Reading Professional Mediation Training
Find out more »
+ Export Events