McIntyre Hall Performing Arts Center
2501 E. College Way, Mount Vernon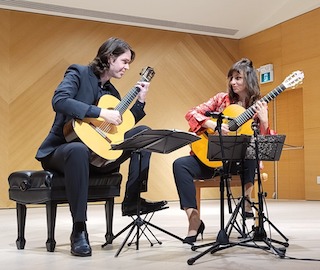 "Phillip T. Young Recital Hall, University of Victoria B125, MacLaurin Building, Ring Rd, Victoria, BC V8P 5C2"
Victoria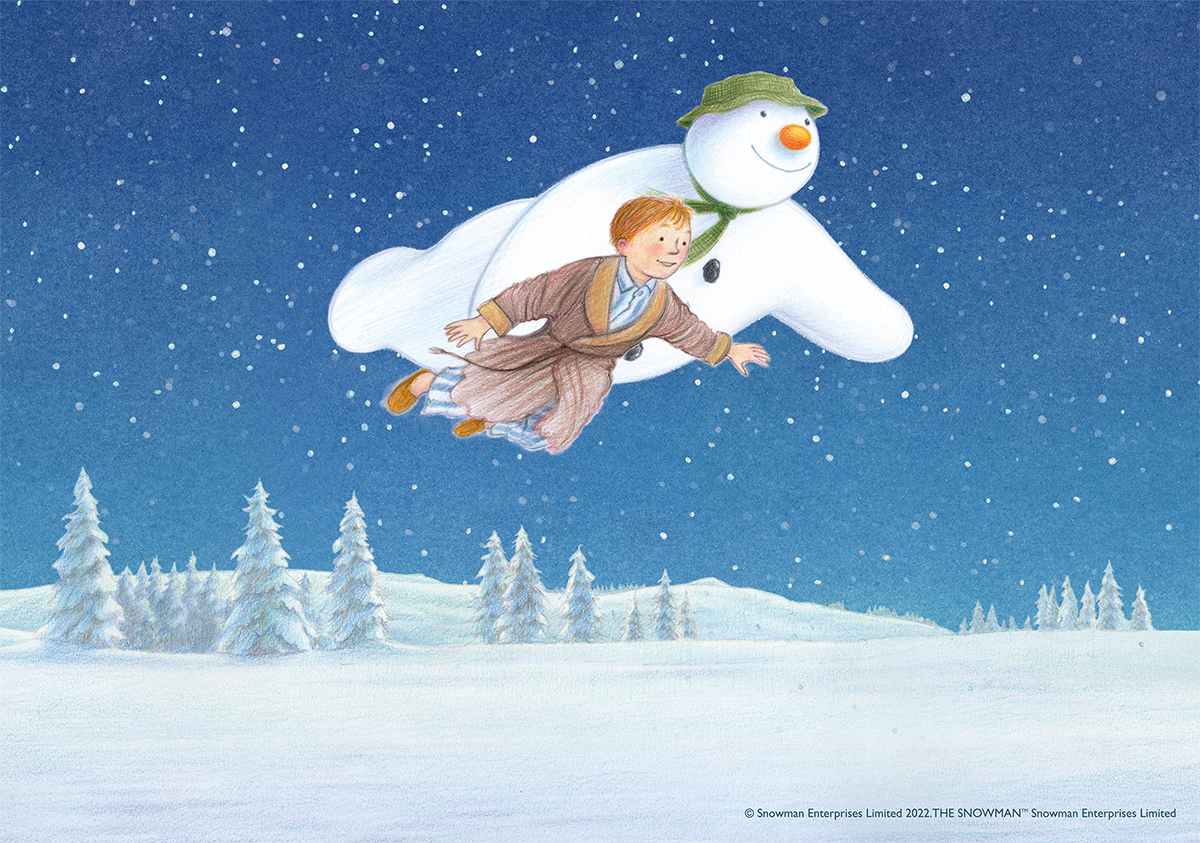 Join us for a special Holiday Spectacular as Auburn Symphony Orchestra performs the soundtrack, LIVE, to the Oscar-nominated holiday film, The Snowman! You will delight in following James and his snowman as they embark on a wondrous journey. Also on the program are seasonal favorites such as Miracle on 34th Street, A Charlie Brown Christmas,… Continue Reading Auburn Symphony's Holiday Spectacular
Celebrate the holidays with Skagit Symphony again this December! Our exceptional brass section opens the festivities with fanfare, followed by glorious seasonal works with Guest Artist Marcel Helland and Debussy's seldom heard Rhapsody for Saxophone and Orchestra. And finally, we'll leave your hearts dancing to Tchaikovsky's The Nutcracker! Please join us at 6:45 for a… Continue Reading Skagit Symphony presents: "Once Upon a Time" Holiday Concert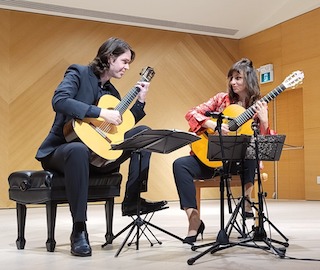 The VGS is thrilled to present two of Canada's finest players in Guitar BC - a series showcasing British Columbia's exceptional players. Anna Pietrzak and Michael Kolk join forces in an eclectic program of duos and solos featuring works of Beethoven, Granados, Barrios, and Latin favorites. Saturday Dec. 9, 7:30pm in the Phillip T. Young… Continue Reading Victoria Guitar Society presents Duo Michael Kolk and Anna Pietrzak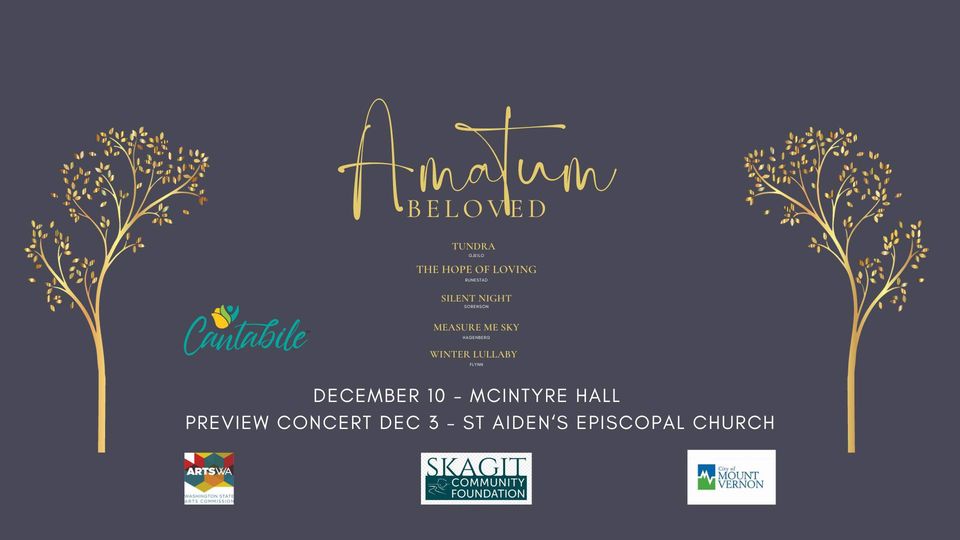 Cantabile sings in the season with songs of love toward Christmas, love towards Earth, and love towards each other. Amatum will be a 75-minute concert for the whole family. Accompanied by strings, come hear these beautiful voices ring in the season; there may even be an opportunity for you to sing along!