Lauren Gallup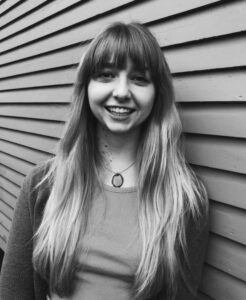 Lauren Gallup is a reporter based in the south sound region. She often covers arts, culture and environment, but she's really most drawn to the stories of her community.

Prior to joining the public media world, she was a reporter for Sound Publishing covering Kitsap County government and schools. She has written for South Sound Magazine and 425 Magazine and is a graduate of Western Washington University.
When she's not in the field or at her desk, she's probably walking dogs (rain or shine) or reading indoors (rain or shine.) Occasionally, she enjoys a swim in the Puget Sound, but only when it's not raining.