Lauren Gallup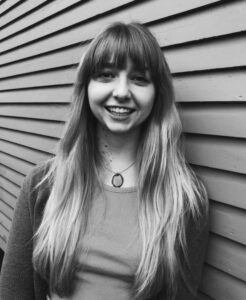 Lauren Gallup is a reporter covering the South Sound region. Most recently, she has been covering wildfires across Washington State.
A graduate from Western Washington University, she reported for Sound Publishing covering Kitsap County, focusing on county government and education. Previously, she has written for South Sound Magazine, 425 Magazine, South Sound Business and 425 Business. She is excited to transition from print journalism to public radio, where her work can reach communities across the state.
During her time as a student, her investigative reporting on her campus' sexual assault prevention program was featured in the Solution Journalism Network's Solutions Story Tracker.