Cricket Cordova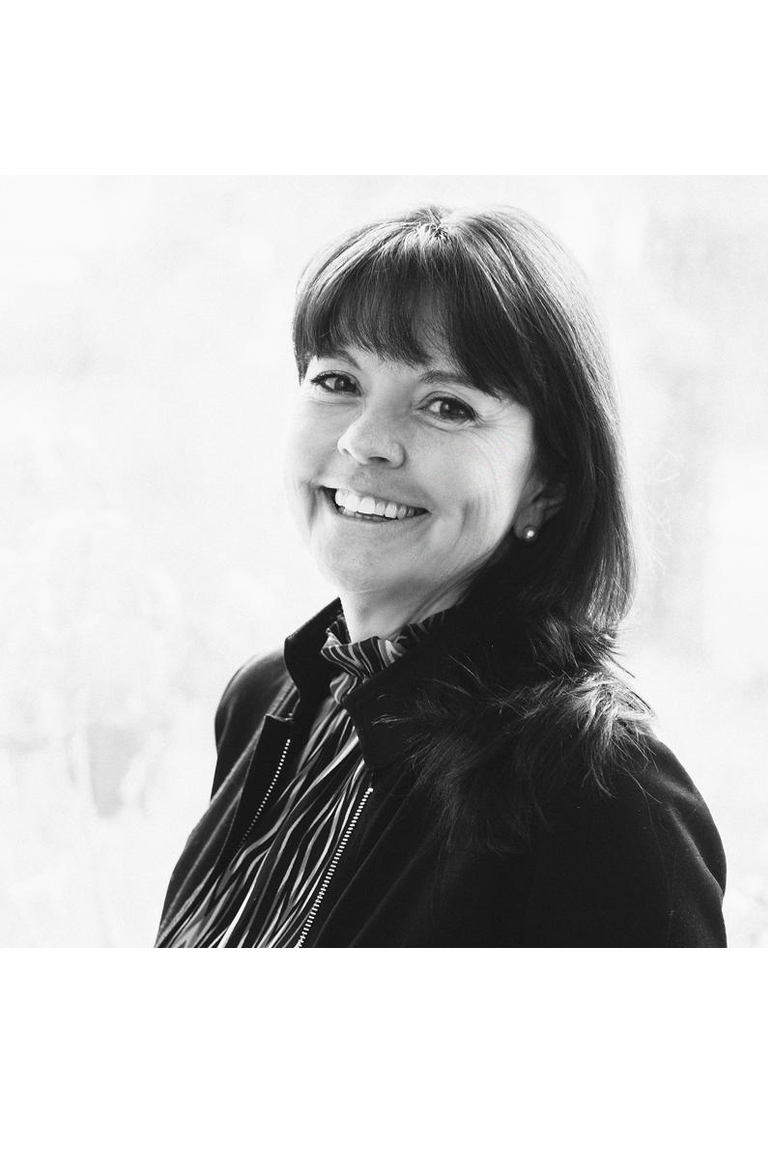 Cricket Cordova, an award-winning marketing and public relations specialist, is dedicated to fostering win-win relationships between businesses and Northwest Public Radio.
Cricket has extensive experience applying her skills in communications, sales, design, marketing and project management to achieve successful outcomes for a wide-variety of clients, including community development, hospitals, ski resorts, retail and the arts. 
Cricket, an Eastern Washington native, received Honors at Entrance from Whitman College, then completed her Bachelor of Arts at New York University's College of Art and Science where she also studied at NYU's Stern School of Business.
COMMUNITY
PARTNERSHIPS &
DEVELOPMENT