Mary Ellen Pitney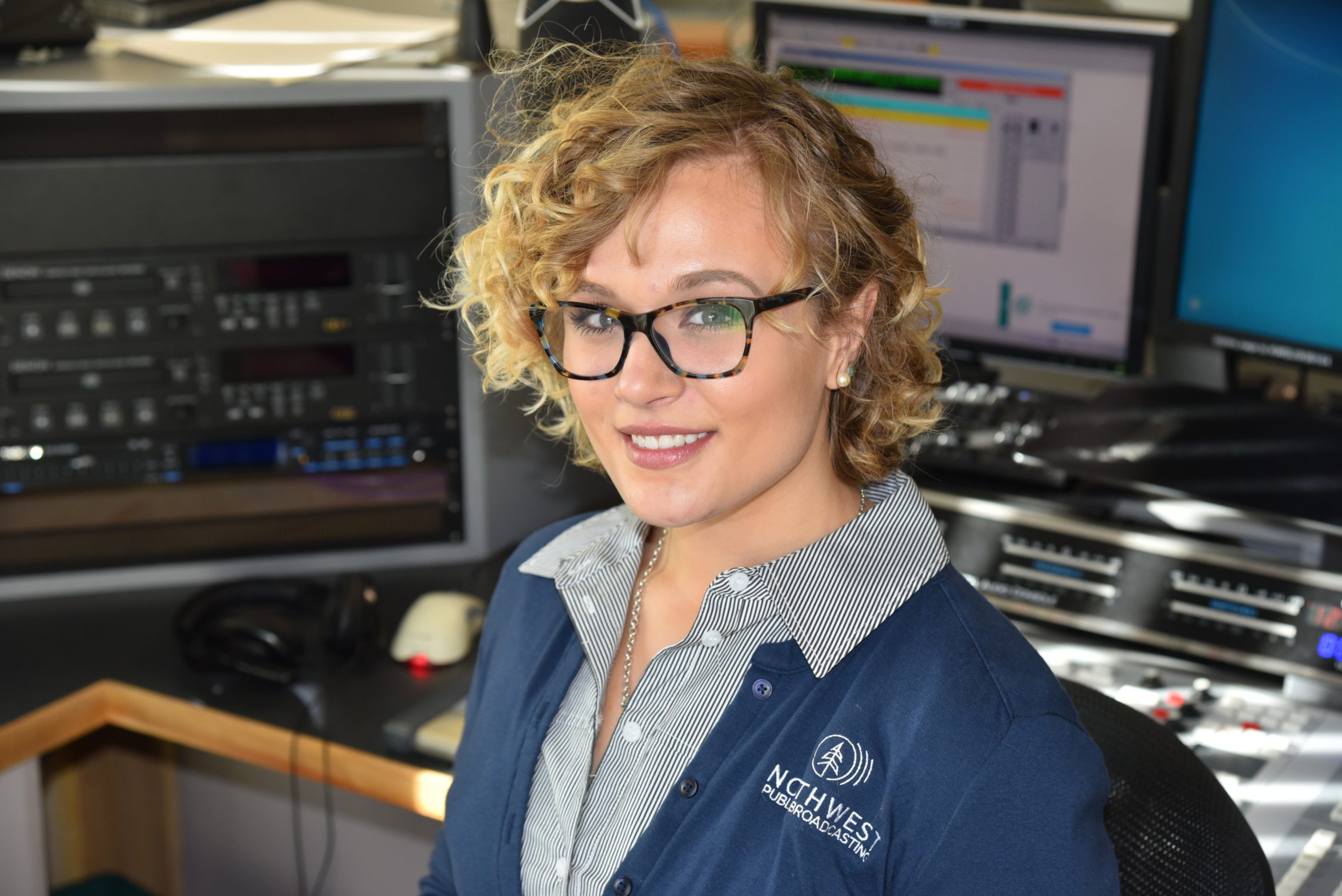 As the child of an active duty service member, change was a given in Mary Ellen Pitney's childhood. But NPR was one constant in her life. Whether in San Antonio one day or Honolulu the next, she could count on familiar voices wherever she was. A lifelong learner, public radio has always captured her curiosity in a unique way.
A student in Science Communication at the Edward R. Murrow College of Communication at Washington State University, Mary Ellen will graduate in Spring 2019. She is particularly interested in public health and environmental journalism.
Mary Ellen started working at NWPB as an assistant in the music library, but appreciated the opportunities to grow into a multi-faceted member of the team. You hear her throughout the week, and hosting Weekend Edition on Saturdays, and occasionally on All Things Considered. She enjoys helping new student announcers find their footing in the studio, by teaching them technical aspects of the job and providing support and guidance.
Outside radio, you'll find her with eight wheels on her feet and a star on her helmet. Mary Ellen skates with the Palouse River Rollers, a local WFTDA roller derby team, and serves as president of the league's Board of Directors. There she finds an outlet for her competitive edge and a special camaraderie of ambitious people with all sorts of backgrounds.
She has two dogs who are both very good boys.