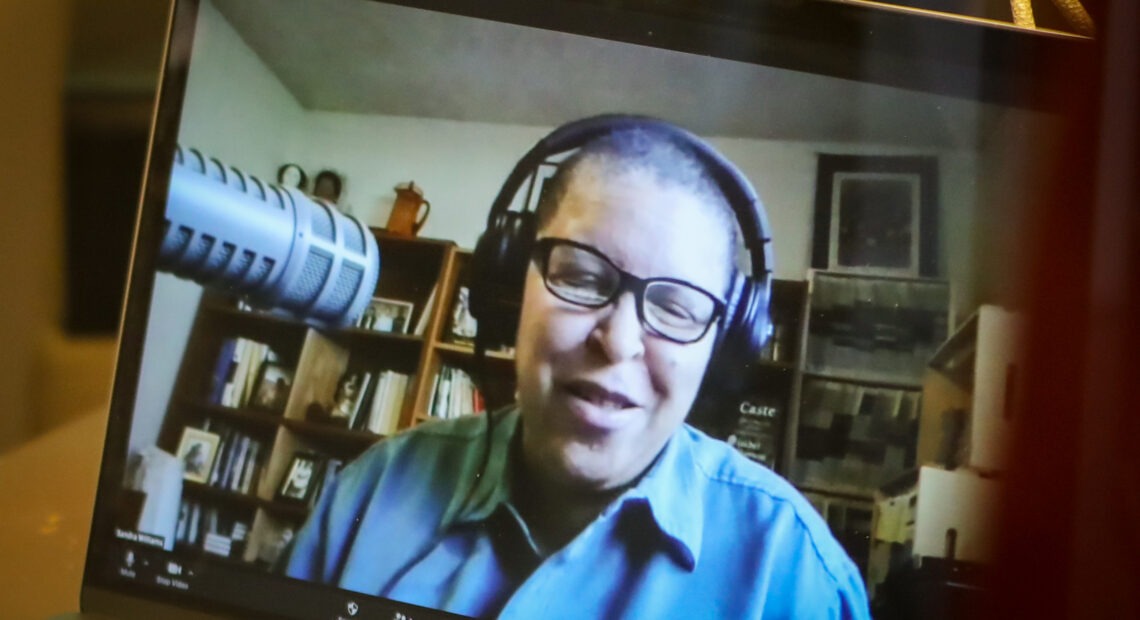 Celebrating The Life And Legacy Of Sandy Williams
In this re-released episode of Traverse Talks with Sueann Ramella recorded in April 2021, Sandy Williams shares her life story growing up in the predominantly white Inland Northwest as a black woman and how she built an empowering, welcoming and safe community for future generations.
Sandy created The Black Lens in January 2015. It focuses on news, events, people, issues and information of importance to the African American community. Her bio on The Black Lens website lists Sandy as an "activist, lecturer, filmmaker and entrepreneur, with an extensive background addressing issues of discrimination, equity and social justice." Sandy's latest community project is the development of The Carl Maxey Center, an African American cultural center located on 5th Avenue in Spokane's East Central neighborhood.