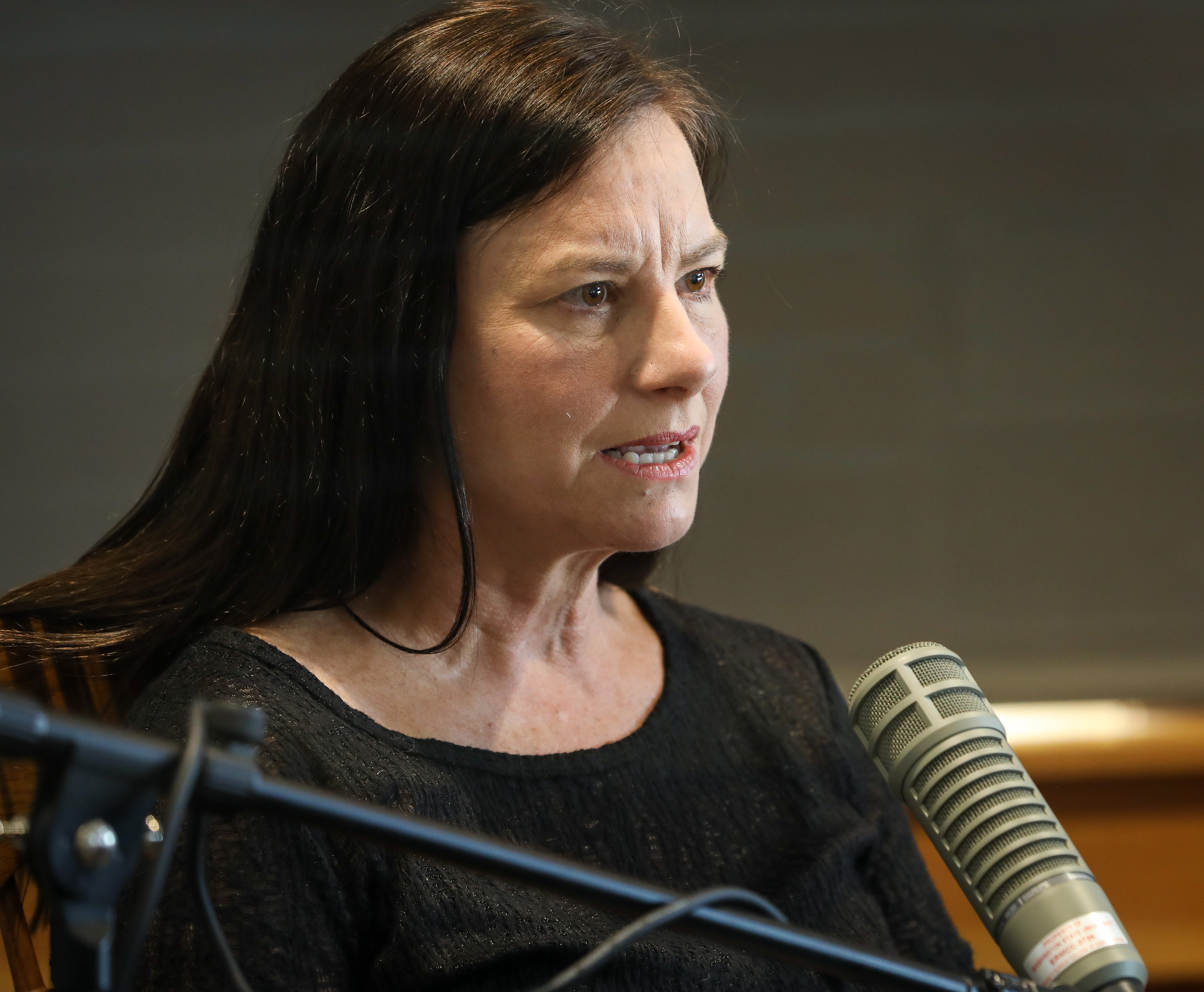 Is Your Brain Like A Computer? – With Retired Major General Sarah Zabel
Sarah Zabel is a retired U.S. Air Force major general and former vice director of the U.S. Defense Information Systems Agency. After witnessing one of her best friends experience a sharp decline in mental health, she decided to embark on a journey to better understand depression so she could talk about it with her friend. After a deep dive into the subject, Sarah authored the book, "Fighting Chance: How Unexpected Observations And Unintended Outcomes Shape the Science And Treatment of Depression" in hopes of helping people like her understand depression better. The book outlines the inner workings of the human brain in a computer-like fashion and interlaces real life examples of people who have suffered from depression. 
In this episode of Traverse Talks, Host Sueann Ramella and Sarah Zabel discuss the realities of depression, changes being made in the military, Sarah's own personal experience misunderstanding mental health needs while she served in the Air Force and how much she's learned since.