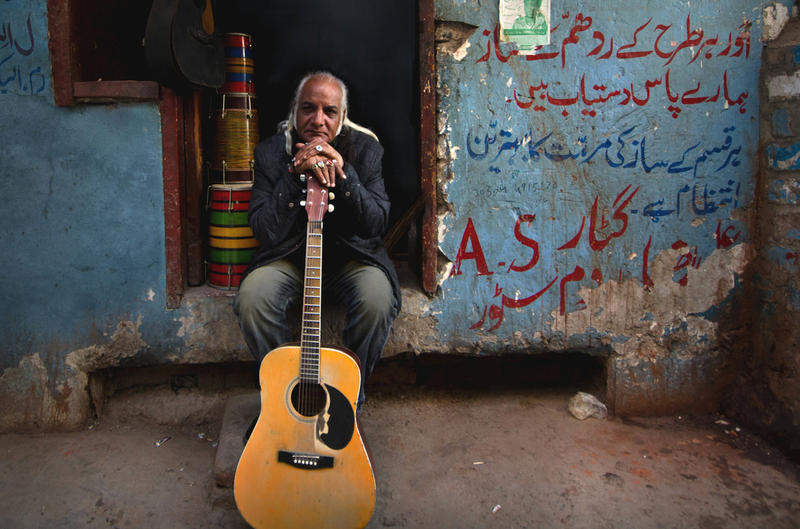 The Push To Revive Classical Music In Pakistan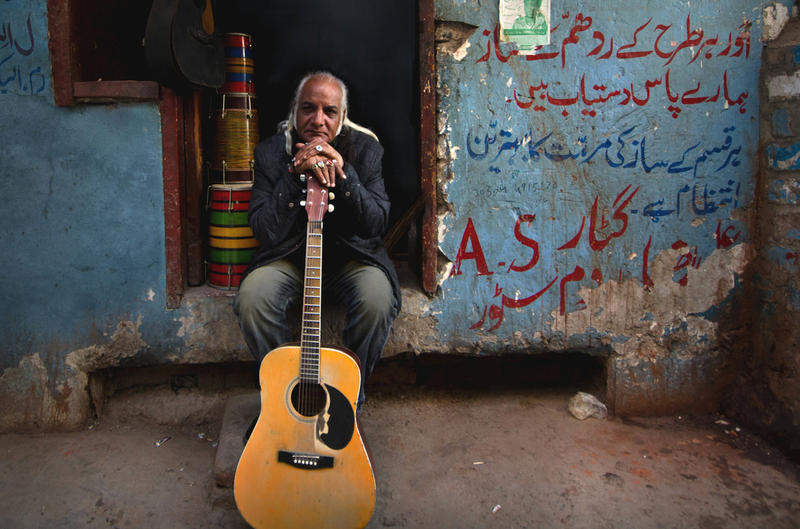 Imagine your life if attending a concert were against the law. Now imagine trying to bring the music back to life, in a country where the skills to play it have been almost lost. A new documentary takes you to Pakistan, where it's more than just an imaginary scenario.
For the full story of the race to revive classical music in Pakistan, go here.