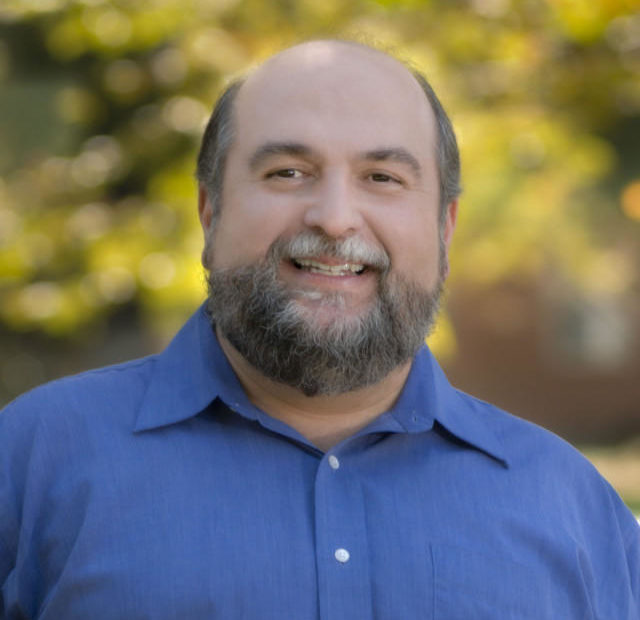 The Hispanic World's Contributions To Classical Music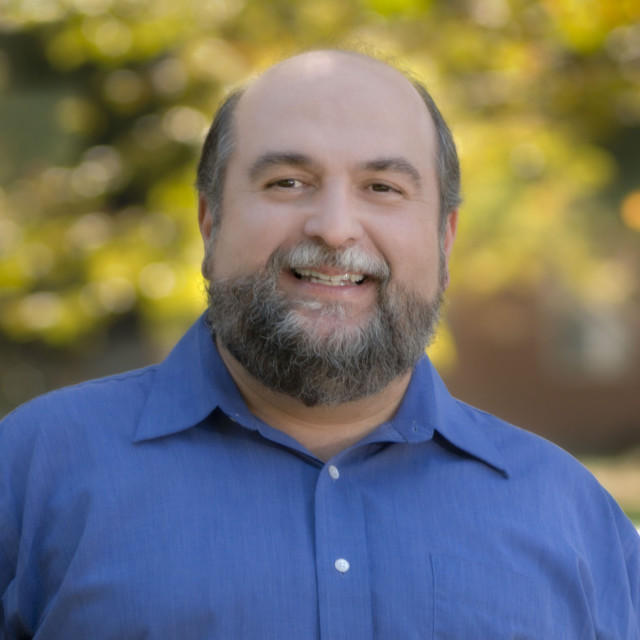 Gigi Yellen and Concierto host Frank Dominguez discuss what goes into the bilingual show – hear it on your NPR and Classical Music Service.
Frank Dominguez has been part of classical music on public radio for more than 20 years – experience he mixes with his Hispanic heritage to produce and host Concierto, the nation's first bilingual classical show which you now hear Sunday afternoons from 2 to 4 on your NPR and Classical Music Service.
Every week, Concierto takes a look at the deep roots Hispanic culture has in the classical genre and includes a roster of composers and musicians from all over the world.
In a recent interview with NWPR's Gigi Yellen (herself a fluent Spanish speaker), Dominguez recounted the creation of Concierto. He described the challenges of producing a bilingual show, and how above all, Concierto is a guide to discovery.