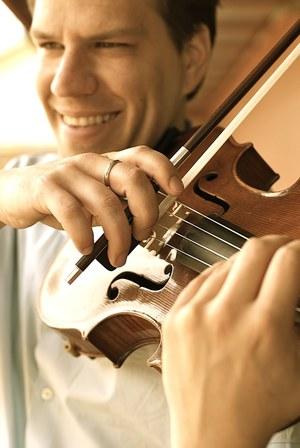 Winter Chamber Music Guide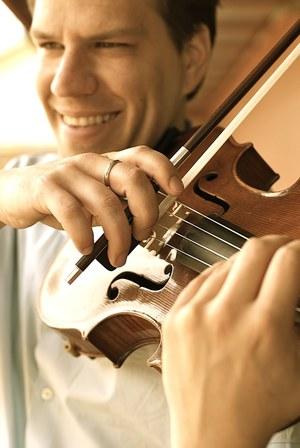 Chamber music festivals fill the northwest throughout the year – intimate performances in cozy venues creating a unique connection between the few musicians on stage and the audience. The 2015 summer season saw unforgettable performances across the northwest– and you don't have to wait until summer  for even more. That's because January brings ensembles of all shapes, sizes and instrumentations to some big Northwest festivals.
The Walla Walla Winter Chamber Music Festival invites you to join them for four very different nights of chamber music throughout the Walla Walla valley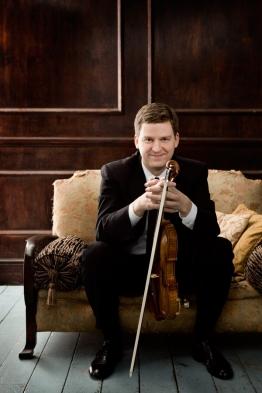 January 15 through 17.   The festival kicks things off with a spotlight on cellist Alistair MacRae in a genre-defying recital.  You'll hear him perform later in the week with three festival favorite musicians – and you'll hear another sort of internationally renowned quartet during this musically packed weekend.
January 14 through 17, the Icicle Creek Center for the Arts hosts young pianists as part of their Winter Piano Festival. The weekend includes several events open to the public including an evening concert January 16 – your chance to hear the festival's three acclaimed piano faculty.
A little later in the month, Seattle's Benaroya Hall will be filled with chamber music spanning the centuries. The last two weekends in January, you'll be treated to solos, duos, trios, quartets and quintets in recital and concert each day of the Seattle Chamber Music Society's Winter Festival. Join an international line-up of artists that have everything from Bach to Copland in store for you.