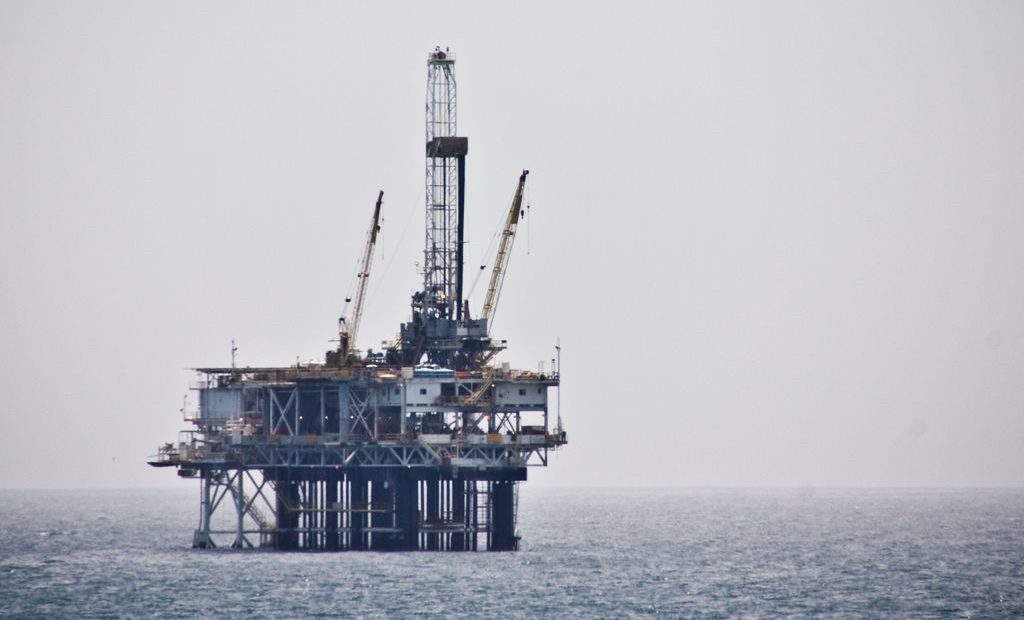 Oregon Senators Merkley And Wyden Oppose Interior Department's Offshore Drilling Plan
Interior Secretary Ryan Zinke is taking input on the administration's plan to open waters of the Pacific, Atlantic and Arctic Oceans to oil drilling. 
Oregon Senator Ron Wyden says that would endanger the Oregon Coast's environment, and fishing industry.
 "The lasting economic uncertainty and ultimate environmental degradation is not worth it. And today, on the behalf of the people of Oregon I urge Secretary Zinke to rescind his proposal," Wyden said.
Wyden's colleague, Senator Jeff Merkley, gave his remarks before a map. It showed a hypothetical spill, had the Deepwater Horizon disaster occurred off the Pacific Coast.
"Imagine those hundreds of miles of soiled beaches, and the oil's impact on the ecosystem of the fisheries," Merkley said. "There is no way that this risk is justified, for pumping a few more barrels of oil."
Democratic Governor Kate Brown says drilling would wreck tourism and beaches.
Other governors of coastal states – including some Republicans – also oppose offshore drilling.
Copyright 2018 KLCC