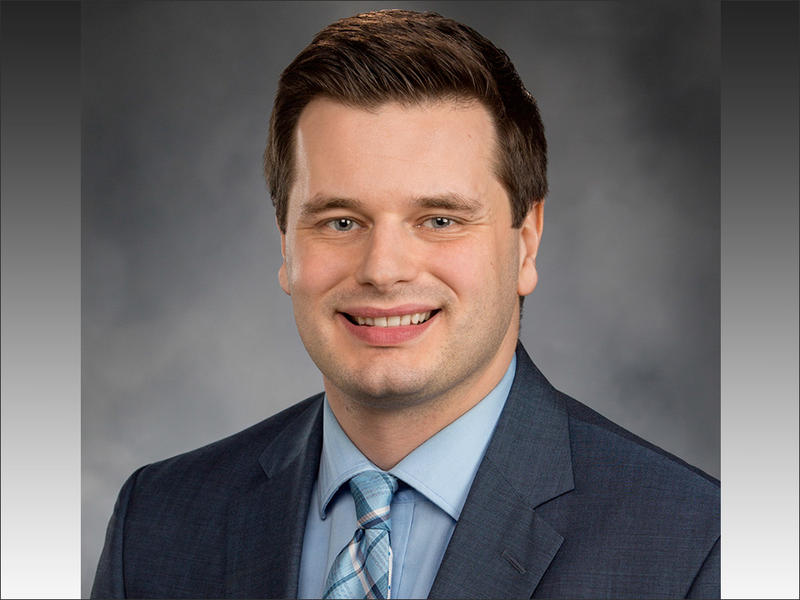 Washington Democratic Lawmaker Restricted From Staff Contact After Unspecified Allegation
An allegation against Washington state Rep. David Sawyer of Tacoma has led House Democrats to restrict his contact with staff.
House Majority Leader Pat Sullivan said he can't speak to the specifics or seriousness of the allegation, but that "it appears" it's not "sexual in nature." He said House officials are reviewing the allegation.
"Obviously we take everything seriously," Sullivan said. "That's why once we learned of the allegation we went to the chief clerk immediately and to our House counsel, as we will with any allegation brought forward by any staff member."
Sullivan would not say who made the allegation or who Sawyer is restricted from contacting. However, a sign on the desk of Sawyer's legislative assistant says to contact him directly with any legislative questions.
In a text message to the Northwest News Network, The News Tribune and The Olympian, Sawyer said he is "fully prepared to address any concerns raised by staff."
Sawyer added, "We need to be transparent and accountable so everyone feels safe and confident in the workplace. The Legislature is no exception."
Sawyer, 34, is a third term House member and serves as the chair of the Commerce and Gaming Committee.