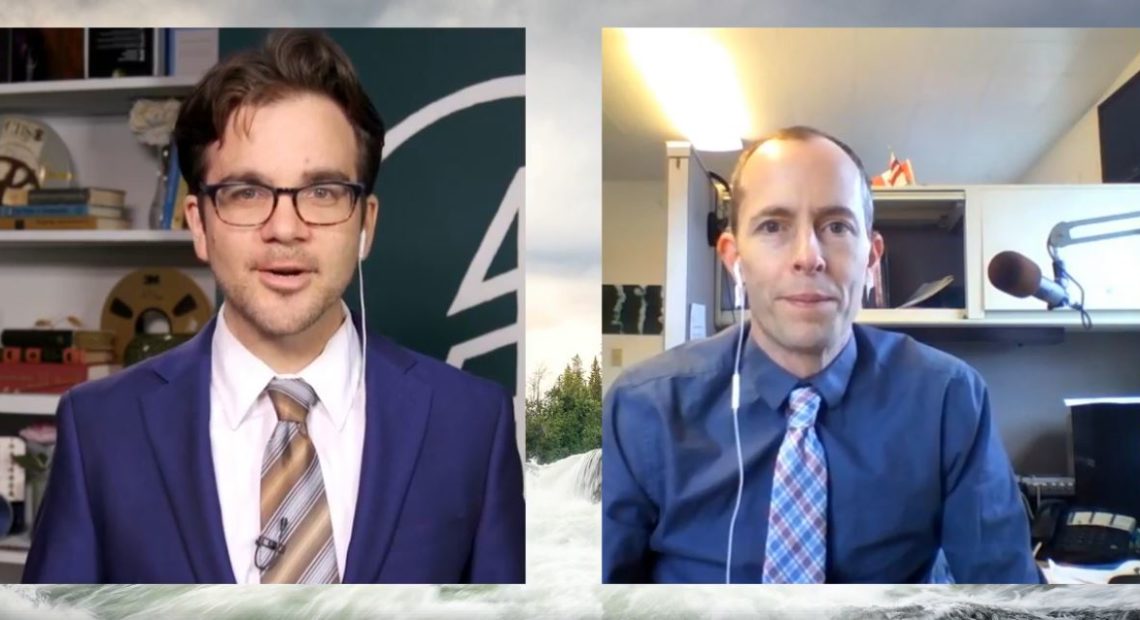 News Roundup – Reviewing The 'Shot Out Of A Cannon' Washington Legislative Session
Shortly after the final gavels fell late at night Thursday, March 8, on Washington's 2018 legislative session, Gov. Jay Inslee stepped before a smattering of reporters and cameras gathered in his conference room and touted "a long list of accomplishments" over the 60-day session.
It was a relatively short session for this election year, with legislators getting in the mood for campaign season. But it was still productive for both parties. Very productive.
The Democratic majority in both houses and the governorship led to a lot of big bills passing. But others, like a carbon tax or certain gun control measures, didn't.
And for the first time since 2014, there won't be an overtime session needed to address lingering issues (like un-passed budgets).
Correspondent Austin Jenkins joined NWPB news manager Scott Leadingham to talk about what did and didn't happen in Olympia this year, including a review of how the legislature addressed sexual harassment inside its own halls.
You can always send a note to our news department with any questions/concerns. Simply email [email protected]. Or interact on Twitter: @NWPBroadcasting. Of course, on Facebook, too.
Join us every Friday at noon for our weekly news round table.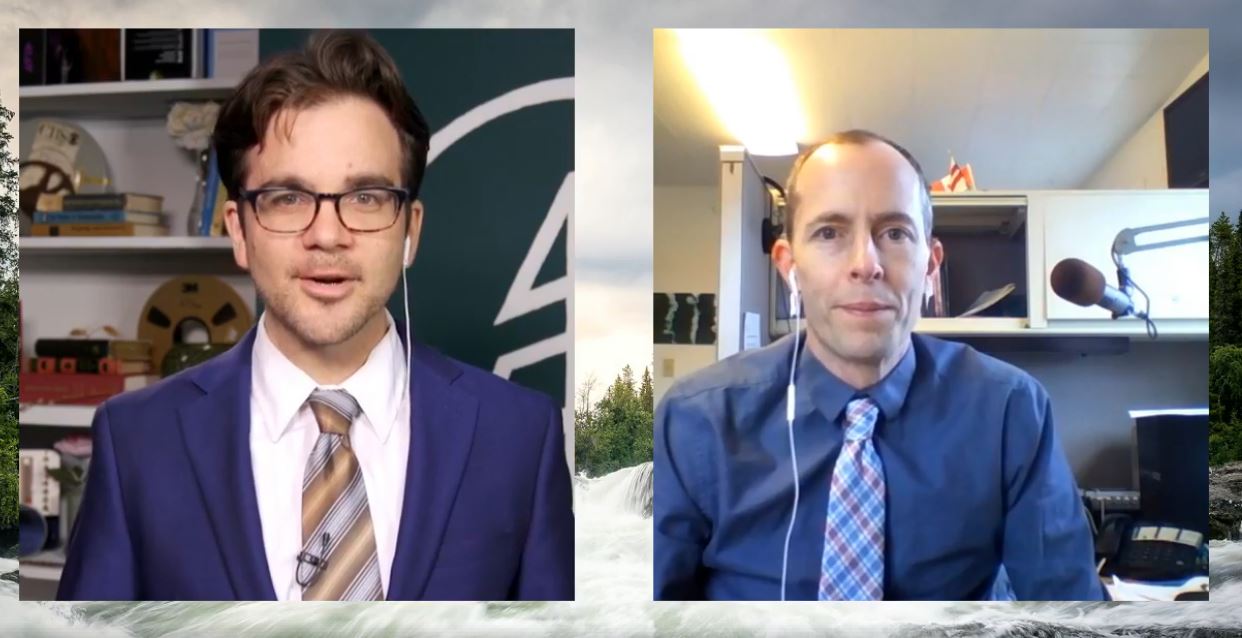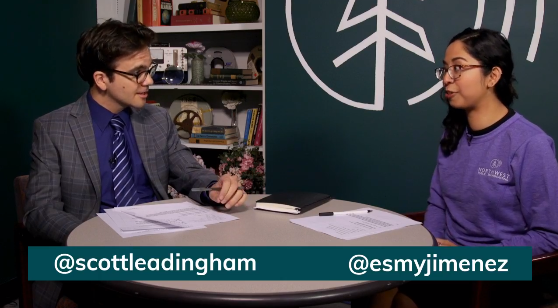 Central Washington is an agricultural powerhouse. In the summer, it's often dominated by headlines of fires (and smoke) affecting the region. But from the Columbia River to Cascade Crest, from Canada to Oregon, there's a lot going on. NWPB Yakima Valley correspondent Esmy Jimenez talks with news manager Scott Leadingham about deeper stories she's covering. Continue Reading News Roundup – What's Happening In Central Washington?
Read More »
What's going on in the Northwest this week? Want to hear from the people who help bring you the news and music you hear every day? Join NWPB on Facebook every Friday at noon for a look at what's happening around the Northwest with the issues that affect you most – from updates at Hanford to how the Rattlesnake Ridge landslide near  Yakima is an ongoing story. Continue Reading Live From NWPB: News, Classical And Northwest Fun On Facebook
Read More »