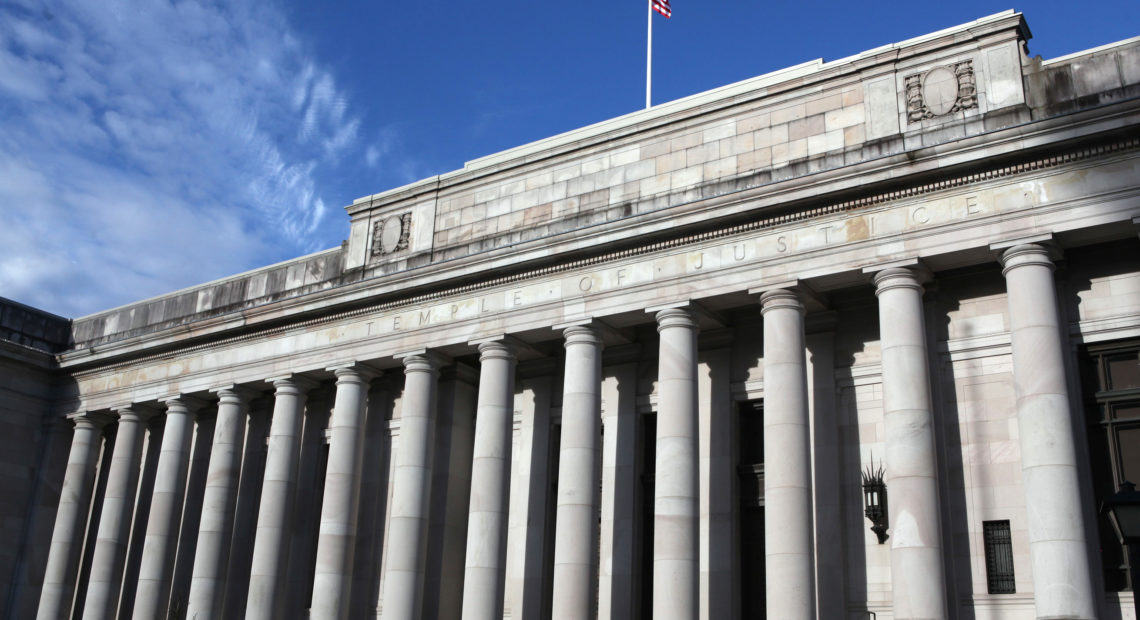 Washington State Supreme Court Strikes Down Death Penalty
BY PAIGE BROWNING & PATRICIA MURPHY / KUOW
The Washington state Supreme Court struck down the state's death penalty Thursday and converted all death sentences to life in prison.
"It is now apparent that the death penalty is administered in an arbitrary and biased manner," the court said.
The ruling stems from a 1996 case. Allen Eugene Gregory, 45, was sentenced to die for the rape and murder of Geneine Harshfield in Tacoma.
Citing a 2014 report by researchers at the University of Washington, Gregory's attorneys argue that black defendants in Washington are "more than four times as likely to be sentenced to death as other defendants."
The UW report said race didn't appear to influence whether prosecutors sought the death penalty, but it was a factor in whether juries imposed a death sentence.
"We don't know what Allen Gregory's jury was thinking," said Lila Silverstein of the Washington Appellate Project, one of Gregory's attorneys, told KUOW's Austin Jenkins earlier this year. "But what we do know based on this study is that had Allen Gregory not been black, his chances of being sentenced to death would have been notably lower."
The Pierce County Prosecutor's office countered that the racial disparity study was fatally flawed and should not have been considered by the Supreme Court.
But the Supreme Court rejected that argument and relied on the study in its decision.
The justices said that the study showed that from 1981 through May 2014, black defendants were 3.5 to 4.6 times as likely to be sentenced to death than other defendants.
The court refused to revisit Gregory's arguments about the conviction itself.
The ruling did leave open the possibility for the death penalty to return in Washington state: "The legislature may enact a 'carefully drafted statute' … to impose capital punishment in this state, but it cannot create a system that offends … constitutional rights."
Eight people are currently sentenced to death in Washington.
Cal Coburn Brown was the last person executed in this state, in 2010. Gov. Jay Inslee issued a moratorium on executions in 2014.
Dick Morgan, former head of the state Department of Corrections, was involved in three executions.
"I had to wrestle a lot with what my duty was versus what my personal feelings were," he said. "I've always had the belief that the government shouldn't kill its own citizens.
"Today is a better day."
Copyright 2018 KUOW