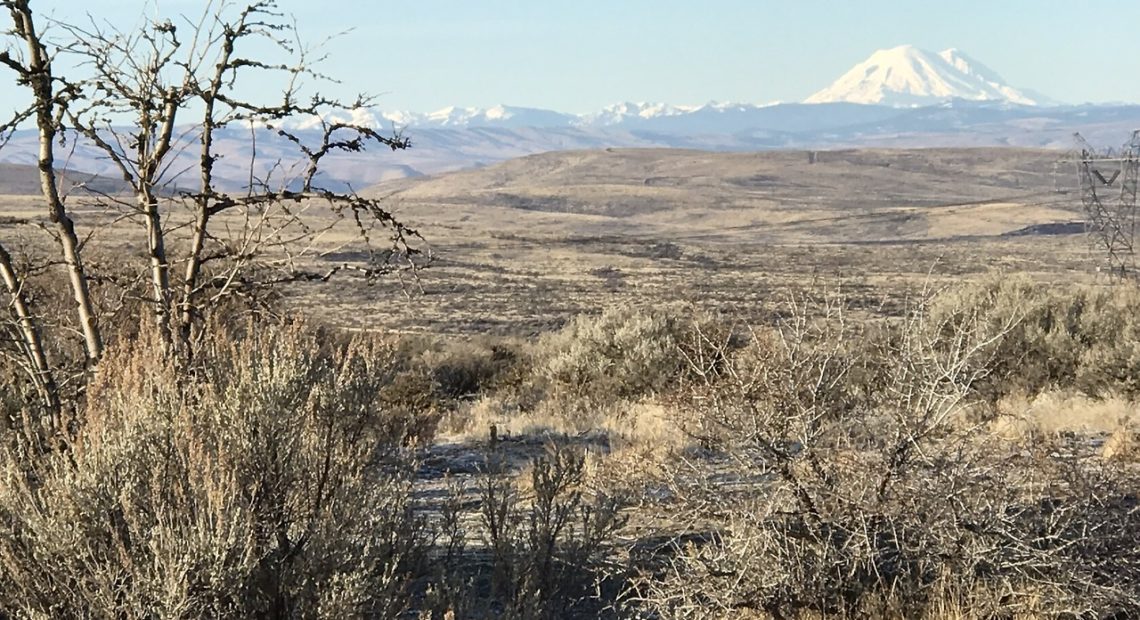 A New Thanksgiving Week Ritual: Eat Turkey; #OptOutside; Share Your #UniqueNW Photos
This week on our Unique Northwest Facebook chat (watch the program above), we profiled some of the photos that have been shared to our Tumblr in recent years, photos that highlight the diverse – and unique – corner of the world we call home.
The post-Thanksgiving retail rush has become something of a spectacle. How early will the stores open? Will there be any fights for [insert whatever deeply discounted electronics item here]? What unfortunate TV reporter will draw the short straw and have be there at 1 a.m. Friday morning?
REI started bucking the trend a few years ago with its #OptOutside campaign, encouraging people to get outside the day after Thanksgiving instead of doing (surviving?) the retail rush. The outdoor retailing co-op ponied up by closing its own stores and encouraging customers and employees to get outside. To be sure, it's part of a larger (read: strategic) marketing campaign for its own branding purposes.
But the outdoor aesthetic is big business. And this year, Washington and Oregon are making all state parks admissions and parking free on the day following turkey feasting.
And so we, too, appeal to (and capitalize on) the better angels of the Northwest's nature…
Show us your favorite outdoor scene – from a hike, from your cross-state road trip, from your backyard.
Whatever inspiring or relaxing view you have, show us.
Post on your social media channel of choice (we'd recommend Instagram, Facebook, Twitter or Tumblr) with the hashtag #UniqueNW and #NWPB.
Of course, we're not so particular that we only want to see pictures or hear about your #UniqueNW experiences from one particular day. Keep 'em coming all year round.
Long after the turkey has digested and the annual year-end retail rush concludes, we'll feed off of your experiences to keep us energized. Please, we're stuck in offices all day. We need to live vicariously through your experiences – or at least through your camera lens.
For inspiration, here's one from K Johnson, described by Johnson as "atop Manastash Ridge, Ellensburg WA, Polaroid, Fujifilm FP100c color print film."
Cheers!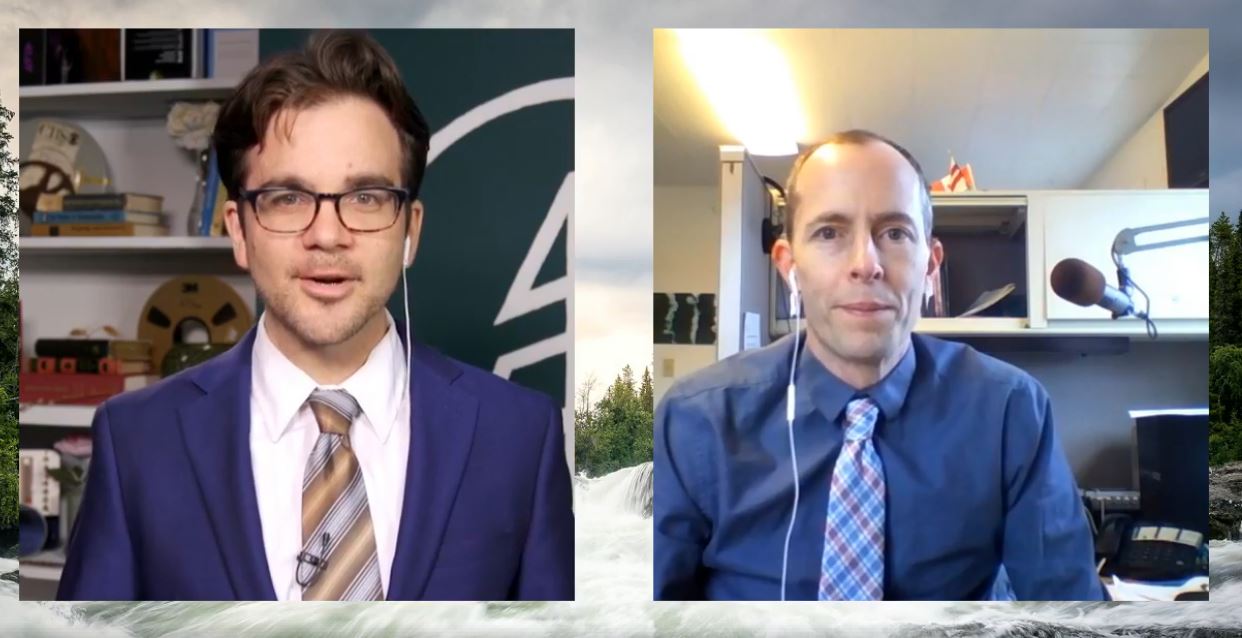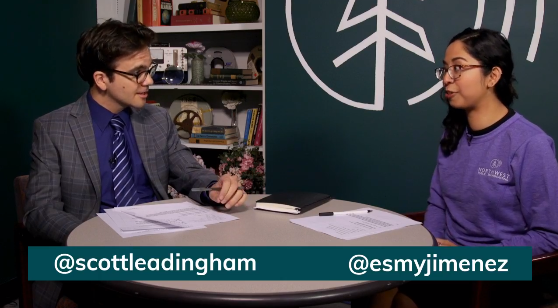 Central Washington is an agricultural powerhouse. In the summer, it's often dominated by headlines of fires (and smoke) affecting the region. But from the Columbia River to Cascade Crest, from Canada to Oregon, there's a lot going on. NWPB Yakima Valley correspondent Esmy Jimenez talks with news manager Scott Leadingham about deeper stories she's covering. Continue Reading News Roundup – What's Happening In Central Washington?
Read More »
What's going on in the Northwest this week? Want to hear from the people who help bring you the news and music you hear every day? Join NWPB on Facebook every Friday at noon for a look at what's happening around the Northwest with the issues that affect you most – from updates at Hanford to how the Rattlesnake Ridge landslide near  Yakima is an ongoing story. Continue Reading Live From NWPB: News, Classical And Northwest Fun On Facebook
Read More »