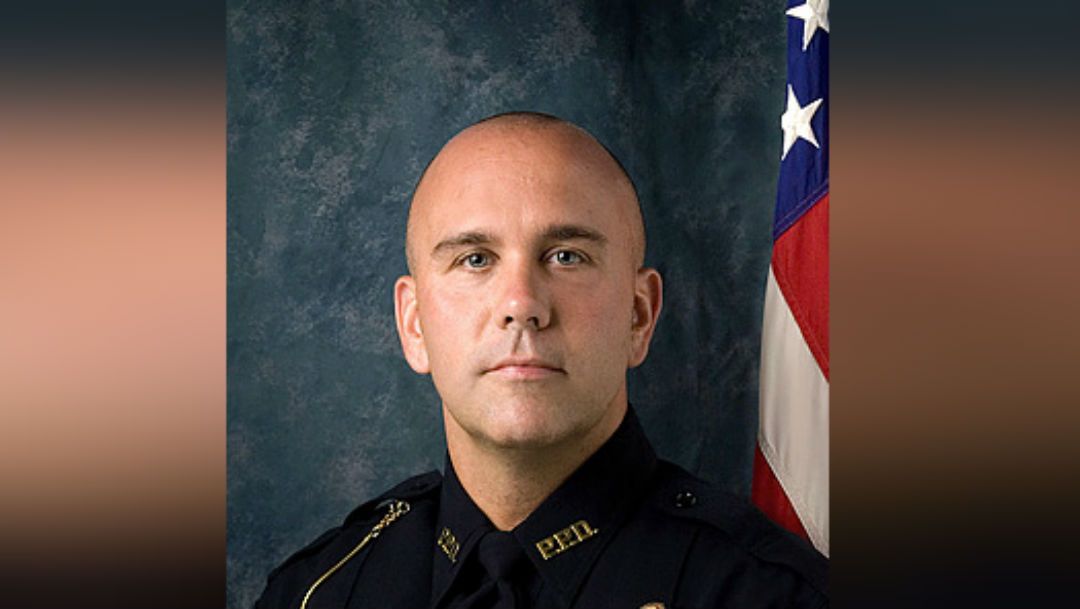 Pullman Police Officer Resigns After Arrest On Charge Of Sexually Assaulting WSU Student
A Pullman Police officer who was arrested for custodial sexual misconduct resigned from his position on Monday, a day before he was to be interviewed by Pullman Police investigators, according to a release from police Chief Gary Jenkins.
Sergeant Dan Hargraves, a 19-year police veteran, had been on paid leave since he was arrested on October 30, accused of sexually assaulting a freshman Washington State University student.
His arrest was the result of an investigation conducted by the Washington State Patrol at the request of Jenkins.
The investigation concluded that Hargraves violated a number of Pullman Police Department policies including failure to active his body-worn camera as required, failure to make proper notifications when transporting a female, and improper treatment of persons in custody.
In late March of this year, Hargraves picked up an intoxicated student and took her to her dorm, instructing her to stay inside. Surveillance footage showed Hargraves later drove by the dorm again, found the same student outside and picked her up a second time, saying he was going to take her to the police station.
The student, who thought she was being arrested, allegedly said she would do anything not to get arrested, to which Hargraves allegedly replied, "What are you willing to do?"
Hargraves is accused of parking his patrol car at a Pullman city park near campus and then having the student perform a sex act before driving her around and releasing her. The location was corroborated during the investigation by the woman's cell phone data, according to the Spokesman Review.
Chief Gary Jenkins says he will submit a notice to the Washington State Criminal Justice Training Commission to decertify Hargraves as a peace officer in Washington.
Hargraves faces felony criminal charges in Whitman County. His trial is scheduled for January 14.