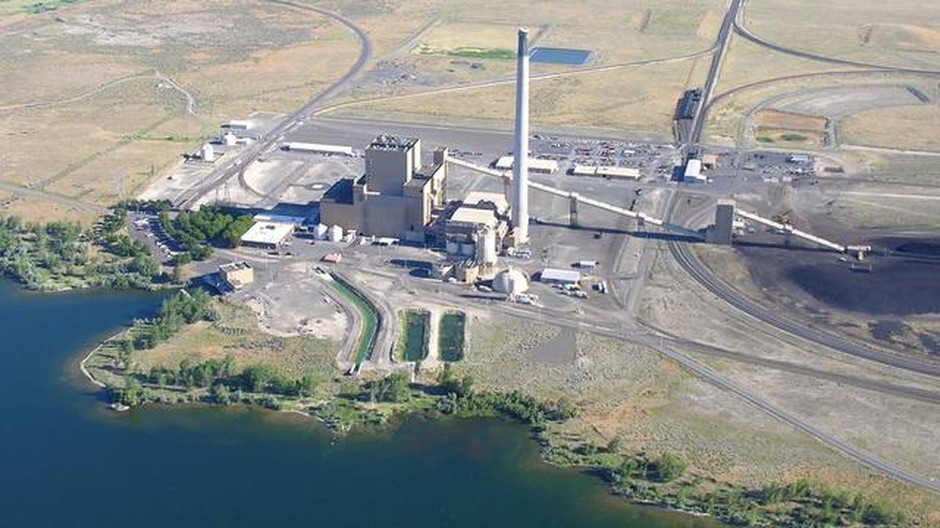 Northwest Utilities Plan For Future As Regional Coal-Power Plants Are Phased Out
The Northwest is getting closer to the end of its long goodbye to coal-fired power. The region's first coal plant will turn off its burners in just under two years.
So what will replace all that power? The answer is complicated.
A new federal report shows the amount of coal burned for power has fallen to its lowest point in almost 40 years. That's because natural gas is cheap, renewable energy is growing and coal plants are shutting down.
PGE is buying extra hydropower to make up for the coal-plant closure for the first five years. Corson said that will "serve as a bridge" as they figure out how to meet energy needs. He said the company is looking to more renewable power resources as it gears up to close the plant.
Oregon had been on track to be the first state to fully transition away from coal, after lawmakers passed a bill requiring investor-owned utilities to phase out coal by 2035. The two utilities must also move to 50 percent renewable energy by 2040.
"These are all part of a commitment to a cleaner energy future as we get into the coming years," Corson said.
PGE had originally experimented with transitioning the Boardman coal plant into a biomass facility that would use wood chips to generate energy.
After a successful pilot project, they found converting the plant would work, but it would be too difficult to find the amount of woody biomass for a facility the size of the Boardman plant.

"There are huge logistical challenges in acquiring enough fuel and maintaining reliable supplies," Corson said. "We're still finalizing our decommissioning plans. There are still components of the plant that could be useful in some way in the future."
The Sierra Club is advocating for the Boardman coal plant to be replaced with renewable energy, instead of natural gas, to help reduce greenhouse gas emissions, the advocacy group wrote in an online fact sheet.
"Over the decades, the environmental costs of burning coal have been tremendous: from harmful mercury and haze emissions that have damaged our water and air quality, to acid rain and staggering emissions of greenhouse gases responsible for accelerating global climate change," the Sierra Club wrote.
The report comes as the 2020 deadline nears to close a coal-fired power plant in eastern Oregon. Portland General Electric's coal plant in Boardman will be the first to shut down in the Northwest.
In Washington, a power plant in Centralia is slated to stop running its first burner in 2020. The plant, owned by TransAlta, should shut down its second burner in 2025. 

Montana's Colstrip power plant, where several Northwest utilities get power, will stop two of its burners by July 2022. Two of its newest generators are expected to shut down by the early 2030s.
In Oregon, PGE spokesman Steve Corson says replacing the Boardman plant is complicated.
"Replacing Boardman in our mix isn't as simple as a one-for-one swap," Corson said.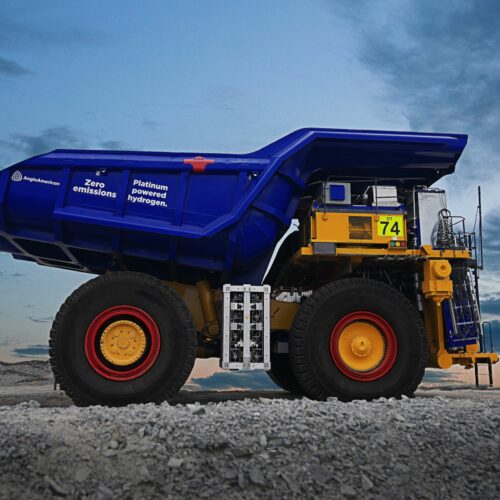 The site of the last coal-fired power plant in Washington state will soon be home to proving grounds for a carbon-emissions free mining truck.
The truck is a battery and hydrogen fuel cell powered vehicle, developed by Seattle-based First Mode, and it's the largest emissions free vehicle in the world. Chris Voorhees, co-founder and chief product and technology officer at First Mode, said they've developed the technology to focus on decarbonizing the industry that provides the products that fuel our daily lives. Unlike other cleantech engineering focused on the consumer-end products like electric vehicles and solar panels, Voorhees said First Mode is looking at the opposite end of the supply chain. Continue Reading Battery-powered mining trucks to see test run in Lewis County