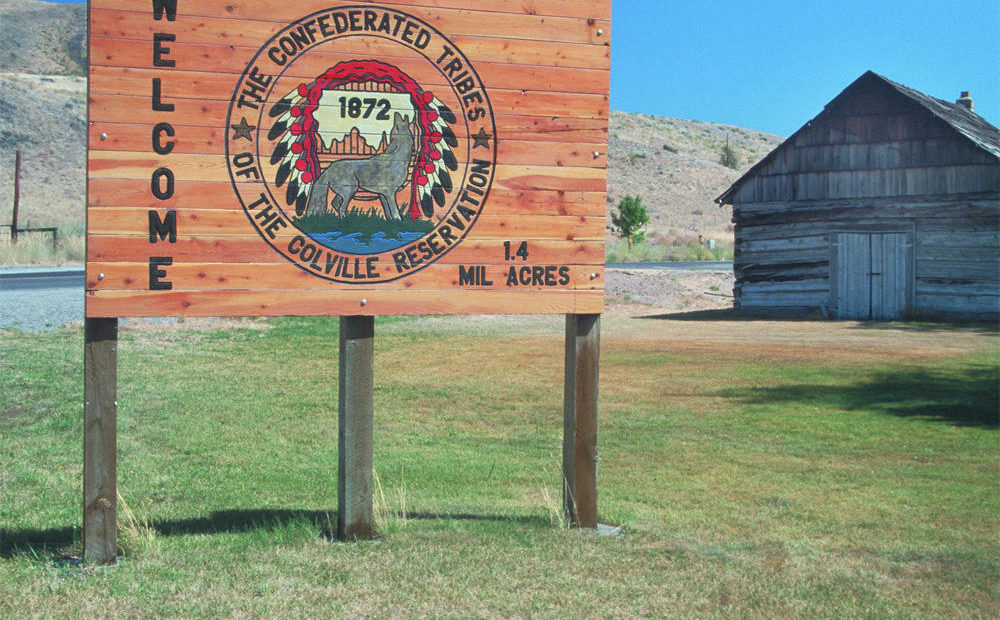 Jay Inslee Wants More High-Speed Internet In Washington. It's Needed In Rural And Tribal Communities
Washington Gov. Jay Inslee wants the state to start treating the internet the same way it treats electricity. That is, as a necessity.
It's an issue that may be unfamiliar in tech-friendly Seattle.
Thousands of Washingtonians, mostly in rural or tribal communities, don't have broadband internet. It means waiting minutes or hours to access the internet, upload videos, and take school exams, if there's internet access at all.
Inslee is now proposing high-speed internet access for everyone, something that would take years if the legislature adopts his plan.
"It'll be a greater state when everyone of these communities have access to broadband" says Inslee. He says "the obvious reason is for economic purposes, to allow small businesses to get access, broadband is necessary to be able to make the world our market."
Inslee is proposing a Statewide Broadband Office, and asking lawmakers to approve it. It would, first, determine exactly how many people lack broadband, then roll out grants and loans for communities to install it.
Democratic Senator Lisa Wellman of Mercer Island is sponsoring the bill. One of her concerns is rural schools. She says "right now our testing is done online, many of our new resources in the classroom are online, and many of our schools only two or three kids at a time can be online." Wellman says it's a digital divide in Washington. " We've got to close that opportunity gap."
The reservation of the Colville Tribes largely lacks broadband and therefore can't communicate with doctors through telemedicine. Susie Allen of the Colville Business Council says that's one reason they need it. "Our tribal members are diagnosed daily with cancer, diabetes, and cardiovascular disease, there is an urgent need to address these health problems with expanded broadband," she says.
She spoke about it in Olympia Wednesday.
Broadband is expensive to install. Inslee is proposing the state start offering grants for rural areas that need it.
Copyright 2019 KUOW