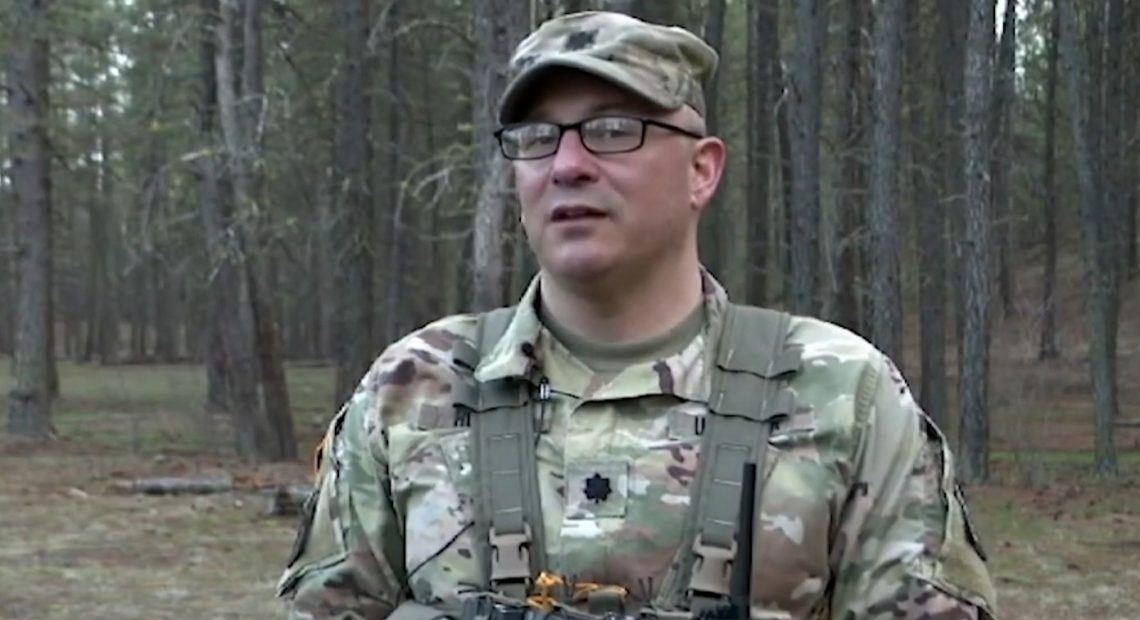 University of Idaho and Washington State University Cadets Train Together
The University of Idaho and Washington State University Army ROTC programs conducted there final training exercises of the year together near the beginning of April.
The joint field training exercise, or JFTX was the only time that the two schools had trained together this school year. the exercises included combat scenarios, and mission execution in the woods of Camp Seven Mile near Spokane, Washington.
One of the major functions of the JFTX is to prepare junior cadets for advanced camp at Fort Knox this summer. Advanced camp is the final assessment of a cadet's abilities before they are assigned a job in the Army upon their graduation.
Cadets spoke about how difficult the training is. "We know that cadets are out here training in the rain and training with minimal sleep" said senior cadet Hunter Fruehling-Thomas "its going to help them embrace the suck better at camp."
Cadets spent three days taking simulated mortar fire, being under fire from enemy forces, and sleeping on the ground in the rain. One of the most difficult parts of the JFTX according to cadets is the lack of familiarity with the cadets from the other school.