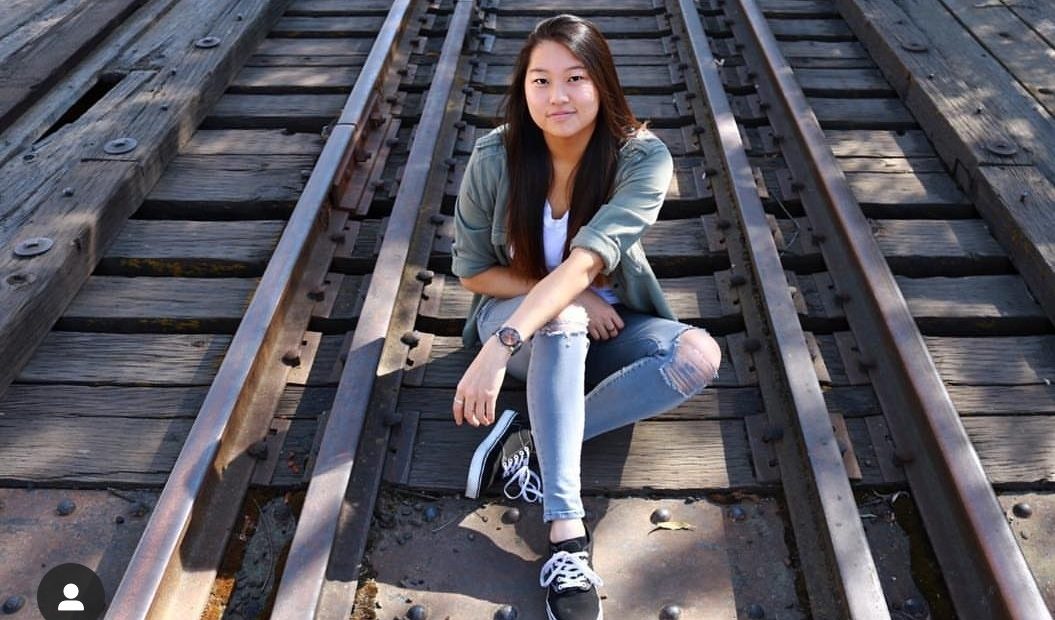 WSU Student Pursues Her Passion
Pullman-Molly Nakao is a Junior at WSU who is getting to pursue her passion for sports videography while still in school. Molly volunteers her time making videos for the cougar women's basketball team.
Molly has been interested in video since she took her high school video production class. Since then she has secured internships with the NWSL's Seattle Reign, and has worked with both the women's soccer and basketball teams at WSU.
Molly's work has turned heads. Ben Laskey the assistant director of sports communication for women's basketball said that "Molly has been great with coming up with projects, going out and doing them and shooting them."
Both Laskey and Shepard think that Molly's drive and willingness to learn will allow her to go as far as she wants in her field.
The women's basketball staff also appreciates what Molly does for them. 
Molly says that her favorite part about making videos is making people feel something when they watch them.
For now, Molly wants to continue to pursue sports videography but does not rule out a transition to the film industry later in her career.