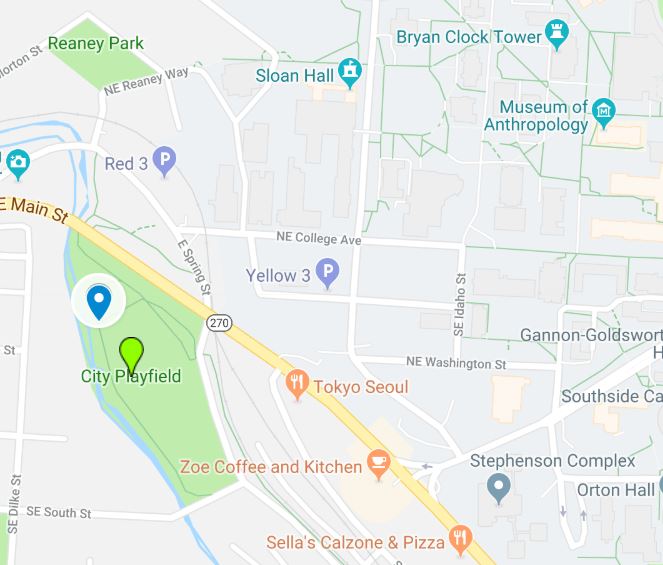 Police Defuse Potentially Explosive Device In Pullman Following Similar Incident In Moscow
Pullman Police say they defused a possible explosive device Sunday morning.
Authorities responded to the community playfields that host baseball and soccer games near the Washington State University campus after receiving a call reporting a possible pipe bomb.
The device was located near an electrical box on the playfield, adjacent to a walking and biking path that runs through the area, according to the Moscow-Pullman Daily News.
An explosives disposal unit from the Spokane Police Department and Spokane Sheriff's Office responded. In a news release Pullman Police Chief Gary Jenkins said the Spokane unit secured the device, and evidence showed there were attempts to light a fuse attached to it.
The same Spokane team responded Wednesday, May 1 to a similar device found in Moscow, Idaho.
Police in Moscow and Pullman declined comment citing the ongoing investigation.