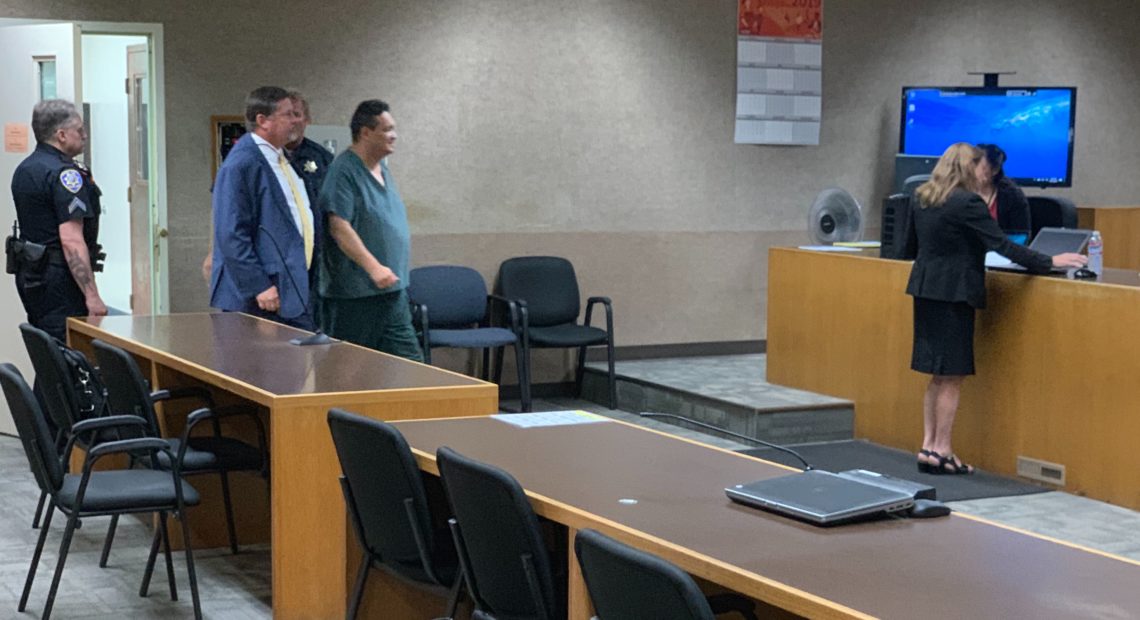 Former Wapato Mayor Arrested, But Judge Throws Out Case
After his arrest Tuesday on suspicion of official misconduct, the case against former Wapato mayor and city administrator Juan Orozco was thrown out of the Yakima County Superior Court in a preliminary hearing.
The arrest came almost a month after Juan Orozco resigned from Wapato city government to settle part of a lawsuit from the state Attorney General's office. The settlement prohibits Orozco from seeking employment with the city or running for elected office in the future. 
Even with that behind him, Orozco and other city officials were subjects of a criminal investigation by Yakima County. But in Wednesday's preliminary hearing, Judge Douglas Federspiel found law enforcement had "no factual basis" to arrest Orozco at this time. 
"If any of you were here in front of me, you would want me to independently determine whether probable cause exists and not have me bend or sway by emotions or politics," Federspiel said in the hearing.
When Orozco resigned as Wapato's mayor last year, he was immediately appointed to the newly-created position of city administrator that paid $95,000 a year plus severance pay for six months, which the city had to pay even if Orozco was fired. 
The state Attorney General's lawsuit also named current mayor Dora Alvarez-Roa, the City of Wapato and the city council as defendants. Wapato officials settled that suit Tuesday on condition they undergo training on government ethics and open government, and that Orozco's right to severance be waived.