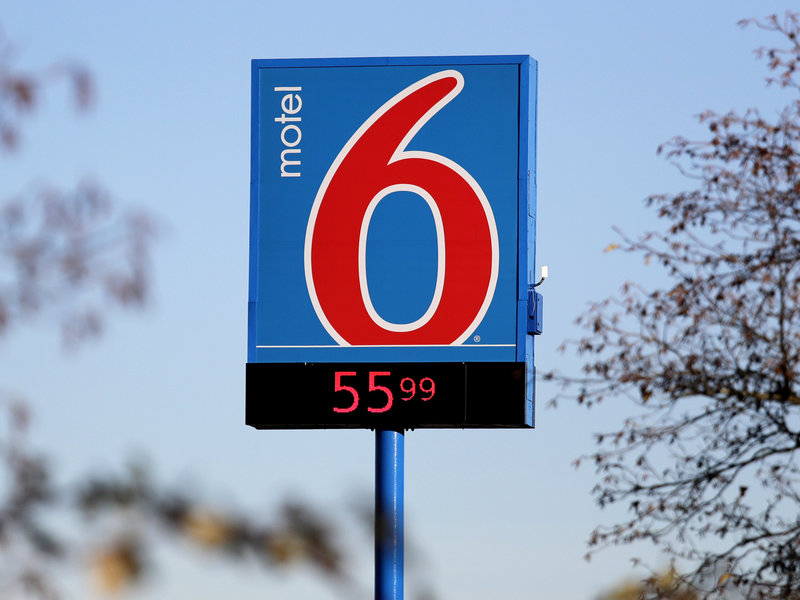 ¿Ha sido huesped en un Motel 6? Podría tener derecho a recompensa estatal
Según una demanda de 2018, Motel 6 entregó la información privada de más de 100,000 huéspedes al Servicio de Inmigración y Control de Aduanas, sin órdenes judiciales. Ahora, pueden reclamar parte de una resolución con el estado de $12 millones.
En su demanda, la oficina del procurador general del estado de Washington afirmó que Motel 6 entregó a ICE los nombres y números de identificación de huéspedes de siete de sus hoteles en Bellingham, Everett, Seattle, Sea-Tac y Tacoma entre enero de 2015 y septiembre de 2017.
Con esa información, ICE inició investigaciones de huéspedes con nombres latinos, según la demanda del procurador general.
Al resolver la demanda este abril, Motel 6 firmó un compromiso con el estado a dejar de compartir información de sus huéspedes sin órdenes judiciales en todos sus hoteles en toda la nación.
Aquellos que fueron perjudicados por una investigación, detención o deportación debido a su estadía pueden presentar reclamos en línea.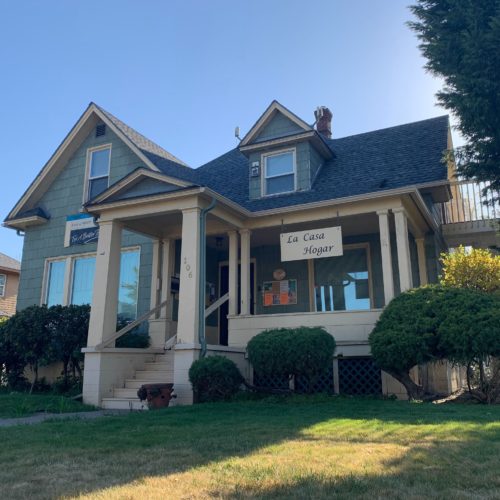 News and information on the COVID-19 pandemic released by state and local governments is primarily in English. And though health districts and emergency management offices translate some of that information into Spanish, immigrant communities in places like the Yakima Valley still struggle to access that information.