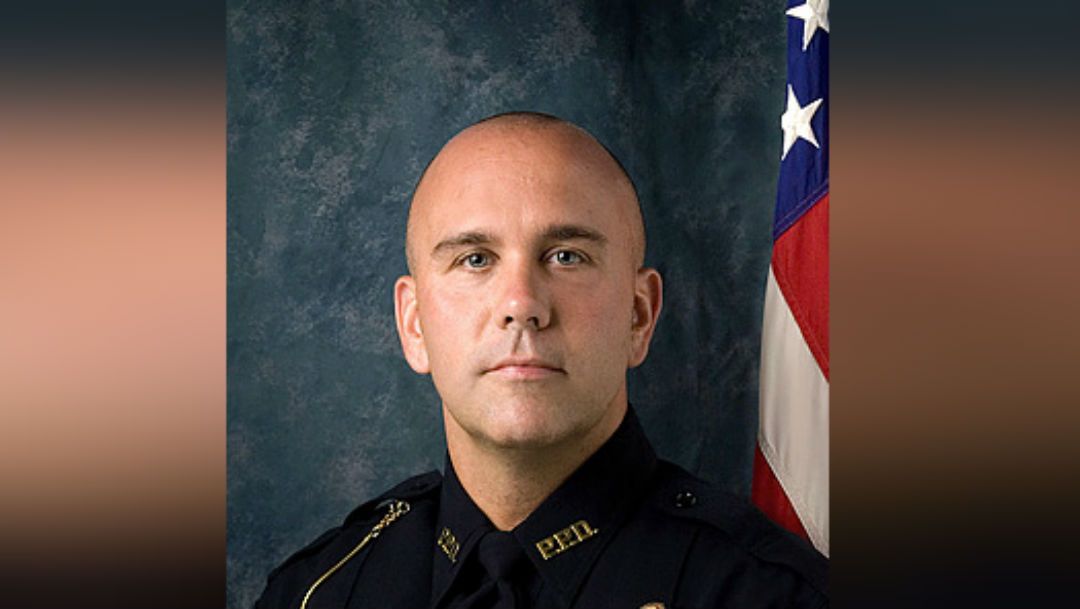 Mistrial Declared In Case Of Former Pullman Officer Charged With Sexual Assault Of WSU Student
A Whitman County judge has declared a mistrial in the sexual assault case of a former Pullman Police officer.
Daniel Hargraves was accused of felony custodial sexual misconduct against a Washington State University student in spring 2018.
On Thursday night, jurors said they were deadlocked and unable to reach a verdict, prompting Judge Gary Libey to declare a mistrial.
Prosecutors had argued that Hargraves detained a WSU student last year for  underage drinking. They said that instead of formally arresting and booking the student, Hargraves took her to a Pullman park and coerced her to perform a sex act before returning her to her dorm.
The student later reported the alleged incident to university officials, who began an investigation.
Prosecutors argued that investigators found DNA evidence from Hargraves on the student's clothing. They have not yet said whether they plan to re-try the case. 
Hargraves resigned from the Pullman Police in October 2018 just before being arrested. The Inlander newspaper reported at the time:
Hargraves' resignation came the day before he was scheduled to be interviewed as part of the internal investigation, according to a press release from the Pullman Police Department. The investigation — which was completed after Hargraves' resignation — concluded that the 19-year veteran of the department violated internal policies, including involvement in criminal conduct, failure to activate his body-worn camera, and improper treatment of persons in custody.
Hargraves was the subject of previous disciplinary action within the Pullman Police department for sexual harassment, after allegedly propositioning a female employee for sex. She later left the department.