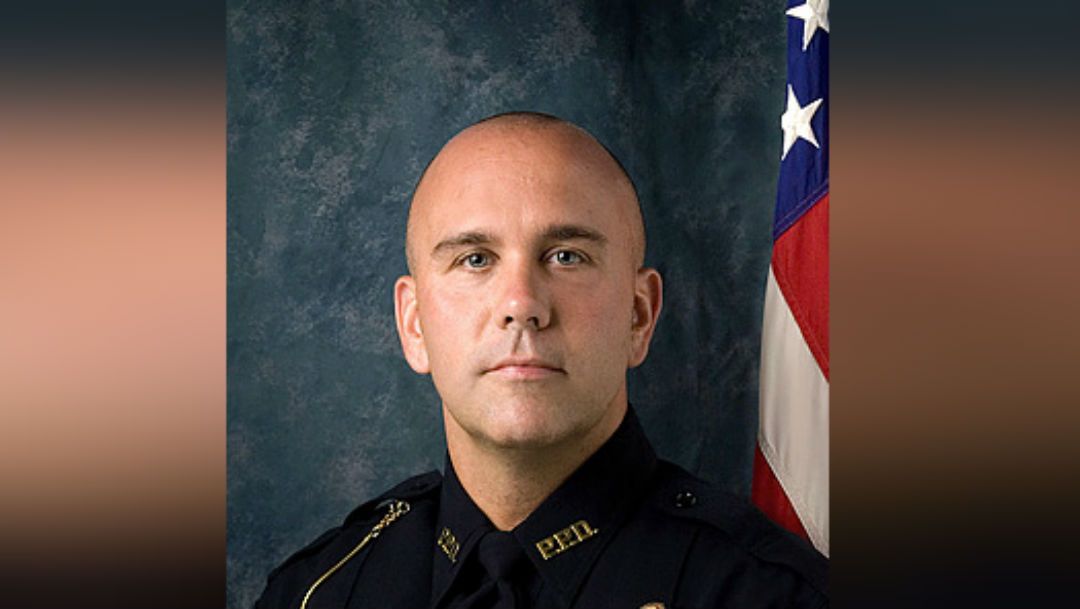 Whitman County Prosecutor Won't Re-Try Former Pullman Police Officer On Sexual Assault Charge
A former Pullman Police officer will not be re-tried on a charge of sexual assault against a Washington State University student.
The announcement came Thursday from Whitman County Prosecutor Denis Tracy in the case of Daniel Hargraves. The case ended in a mistrial Sept. 18 when the jury failed to reach a verdict.
Hargraves was accused of custodial sexual misconduct after an incident last year when he detained a WSU student for underage drinking.
The student alleged that Hargraves took her to a Pullman park and sexually assaulted her before returning to campus, with no formal arrest or booking. The student reported the incident to university officials, who began an investigation.
Prosecutor Tracy said he wanted to re-try the case, but that the victim didn't want to go through the trauma of another trial.
He said in a written statement to news media that he "cannot and will not force her to go through this again, and our system does not allow a criminal trial without her testimony."
Tracy told NWPB Thursday that he absolutely wanted to go forward with another trial, and that he encouraged the alleged victim to consider it. But ultimately it was her decision, and he respected that.
By law, the prosecutor's office has 90 days from when the mistrial ended to re-try the case. Tracy said that with a mid-December deadline for a new trial to begin, combined with the fact the victim didn't want to go through another trial, the case was effectively dead.
But he encouraged victims in all cases to still come forward and be heard, even though the outcome in this case was not what he or the alleged victim wanted.
He said that he wanted victims to know that there are a lot of resources to help them within the criminal justice system.
"Prosecutors go out of our way to support victims. We have support staff. There are victims' advocacy groups," he said.
Tracy said that with cases like this, he worries about a chilling effect on future victims coming forward when they have been victimized.
"But, in the end, when people stop and consider everything, I'm very hopeful that victims will still come forward, because they're going to know they're going to be treated with respect," he said. "And their cases are going to be taken with the utmost sincerity."
Hargraves was formally arrested on the charge last October while on paid leave from the force. He resigned last November, shortly before he was to be interviewed for an internal investigation.