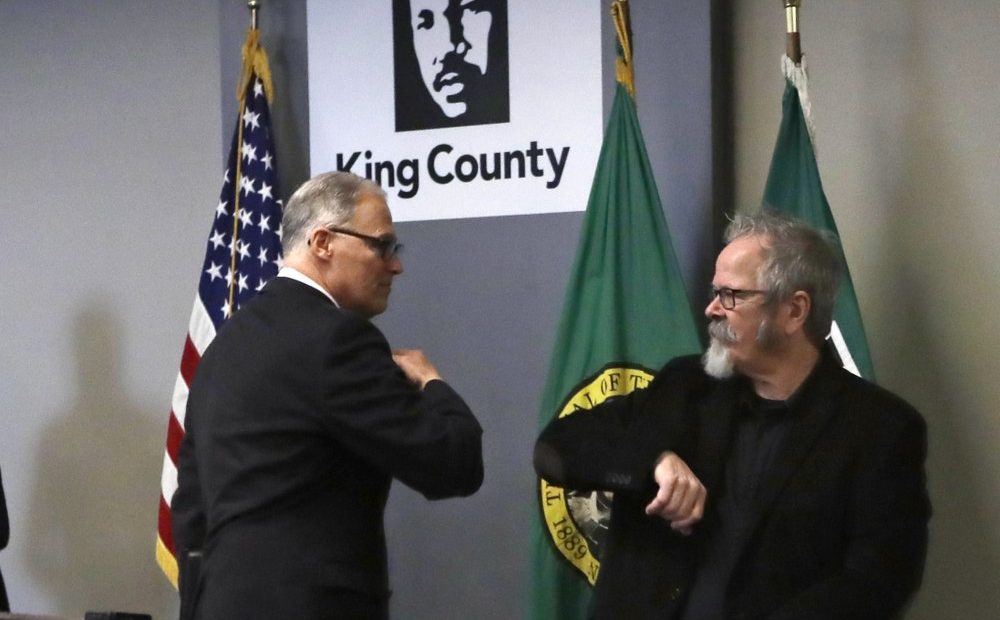 Inslee Gives Washingtonians Eviction Protection; Little Asks Idahoans To Avoid Large Crowds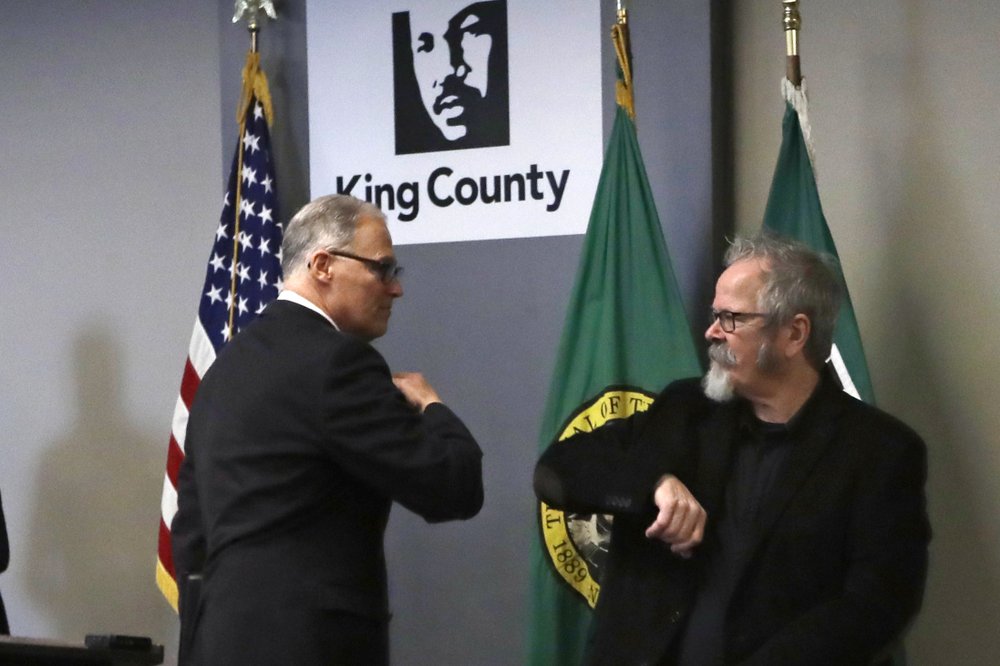 BY NICHOLAS DESHAIS & DOUG NADVORNICK
Washington Gov. Jay Inslee announced a slate of measures Wednesday to help the state's workers, businesses and renters.
Inslee put a 30-day moratorium on evictions for renters, blocking landlords from initiating any process that could lead to anyone being kicked out for failure to pay rent.
He called for public utilities in the state to suspend shut offs and waive late fees. He also suspended the one-week waiting period on unemployment insurance, and directed the state Department of Health and Human Services to expand eligibility to the Family Emergency Assistance Program to families without children.
ALSO SEE: Northwest Coronavirus Updates And Health Resources
Inslee also released $5 million dollars in reserve funds for grants to small businesses that have closed because of the coronavirus pandemic.
The actions follow those of the Federal Housing Finance Agency, which directed Fannie Mae and Freddie Mac to suspend foreclosures and evictions for at least 60 days.
On Twitter, Inslee said his measures strengthen the state's existing worker protections, which include mandated paid sick leave, paid family and medical leave, and one of the nation's highest minimum wages.
Idaho: Encourage, Not Require (So Far)
Also on Wednesday, Idaho Gov. Brad Little urged his state's citizens to impose more discipline on themselves to keep COVID-19 from spreading.