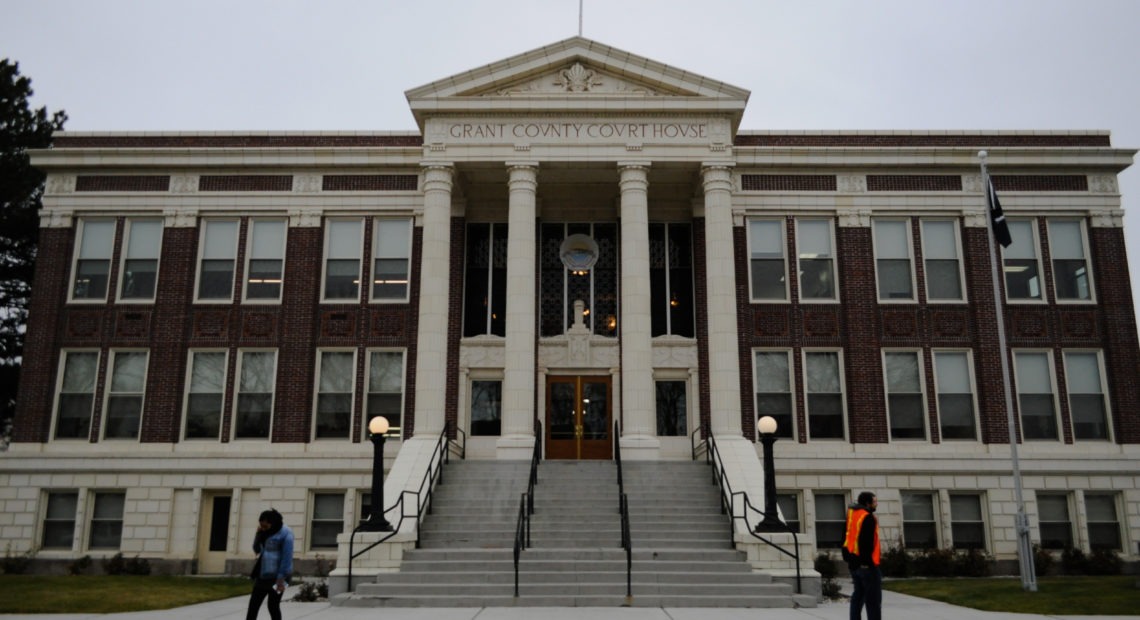 Washington Limits Federal Agents' Ability To Arrest Undocumented People In Courthouses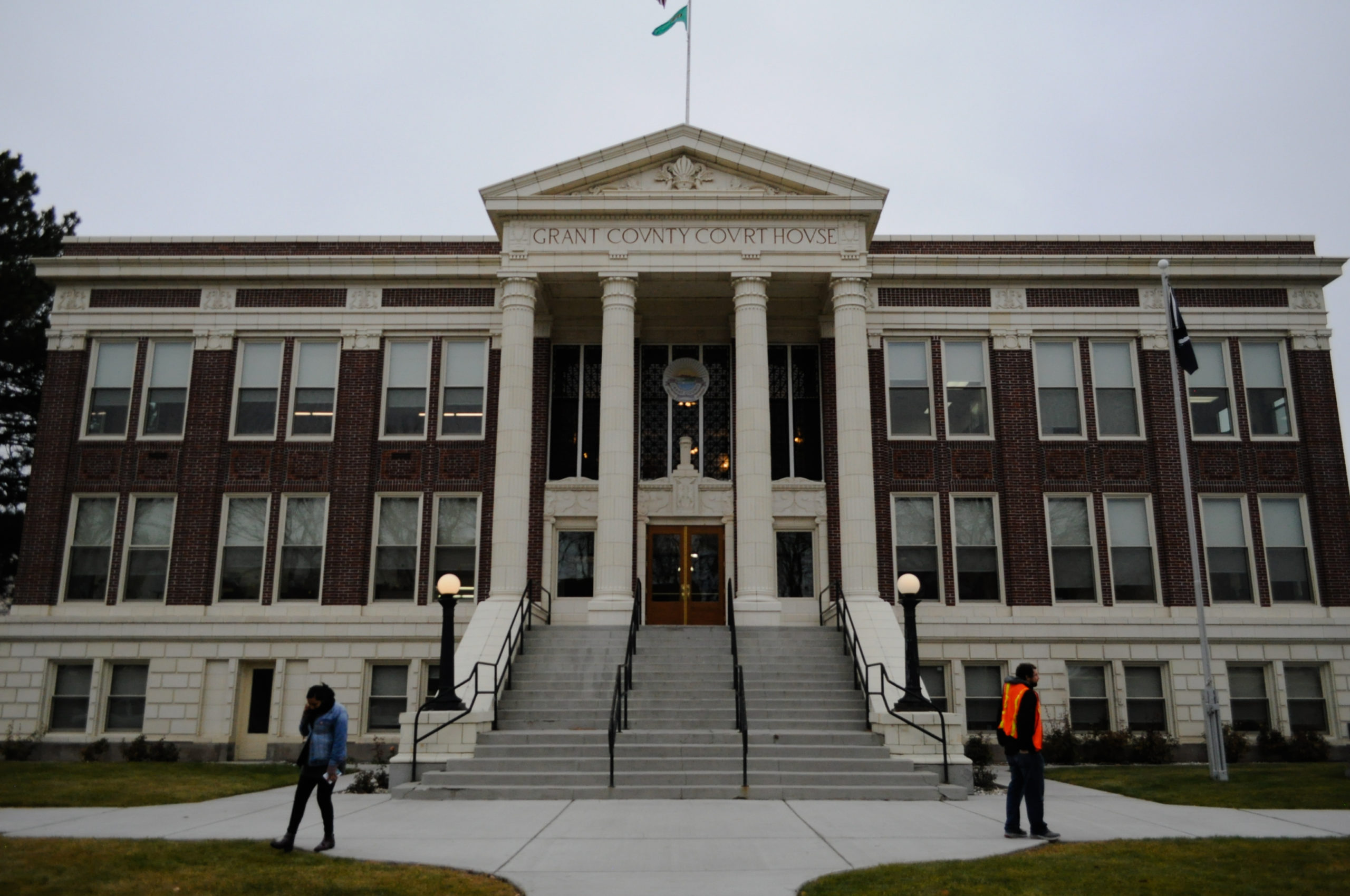 Washington Gov. Jay Inslee signed a bill into law Wednesday that prohibits federal immigration authorities from conducting civil arrests near county courthouses. 
The Courts Open To All Act effectively bans immigration enforcement agents from carrying out arrests inside courts and within one mile of state courthouses — unless they have a judicial warrant. 
The measure requires a judge to review a court order authorizing arrest and confirm compliance with the law before the civil arrest takes place. It also prohibits court staff, including prosecutors, from inquiring and collecting information regarding a person's immigration status.
In October, the University of Washington Center for Human Rights released a report that showed court staff and prosecutors routinely shared nonpublic personal information with immigration enforcement agents. Washington's new law prohibits that practice and instead requires staff to keep records reporting federal and state law enforcement actions at court facilities. 
Inslee said the law is meant to ensure vulnerable undocumented people like victims of domestic violence, human trafficking, and sexual assault can seek protection from state courts.
"We do not want the increase in courthouse arrests from Immigration and Customs Enforcement to produce a chilling effect on someone getting access to justice," he said during a signing ceremony Wednesday without spectators present due to social distancing measures around coronavirus.
He said the new law seeks to ensure undocumented people feel safe participating in court proceedings.
"Speaking as a person who used to prosecute misdemeanor cases in Selah, Washington, I can say we need our witnesses to be confident they can be witnesses and not lose their liberty," Inslee said. "This is an extremely important law enforcement bill to make sure law enforcement works to prosecute crime."
According to ICE, courthouse arrests are necessary since Washington adopted sanctuary policies that prohibit law enforcement from honoring detainers by transferring custody of undocumented immigrants to the federal agency.
In a written response, ICE spokesperson Tanya Roman said sanctuary policies like the courthouse arrest ban put public safety at risk by releasing undocumented people, "who often have significant criminal histories, are released onto the street."
The statement continued: "These dangerous (sanctuary) policies leave ICE with no choice but to increase enforcement in neighborhoods and workplaces to locate and arrest these persons while they are at-large—increasing the likelihood that other individuals previously not targeted for arrest will be taken into ICE custody."
Roman also said federal law does not require immigration agents to seek judicial warrants prior to civil arrests. 
The governor also signed a bill Wednesday that prohibits discrimination based on a person's immigration status. The measure protects people perceived to be noncitizens, regardless of their actual citizenship status, from discrimination in settings like education, housing, and employment.