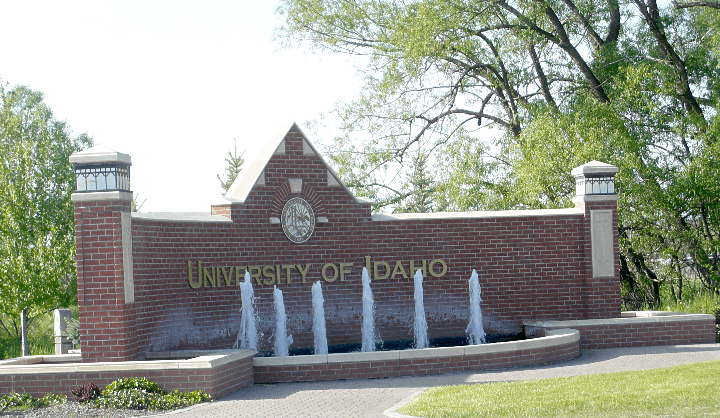 University Of Idaho Plans For In-Person Classes This Fall. WSU May, But Still Not Finalized
The University of Idaho will have in-person classes this fall, according to President C. Scott Green.
In a school-wide announcement Friday, Green said UI, with its main campus in Moscow, will have in-person instruction beginning August 24.
ALSO SEE: Coronavirus News, Updates, Resources From NWPB
But, he said to prepare for big changes to how things have looked on campus before the pandemic. Some classes could still be offered only online to allow for more space and physical distancing in larger settings.
Washington State University, with its main campus eight miles away in Pullman, has suggested a similar idea in returning to in-person classes, with some large lecture classes online. But so far, nothing is finalized for WSU's fall semester. WSU will host an online "town hall" with leaders on May 29 at 11 a.m.
Green said UI is looking at the possibility of setting up its own COVID-19 testing facility on campus, in collaboration with Gritman Medical Center.
The university previously said it plans to hold a delayed spring graduation ceremony on Saturday, Aug. 1. "This event, while not as large as the traditional commencement ceremony, will honor those who completed their studies," the school said in an announcement.