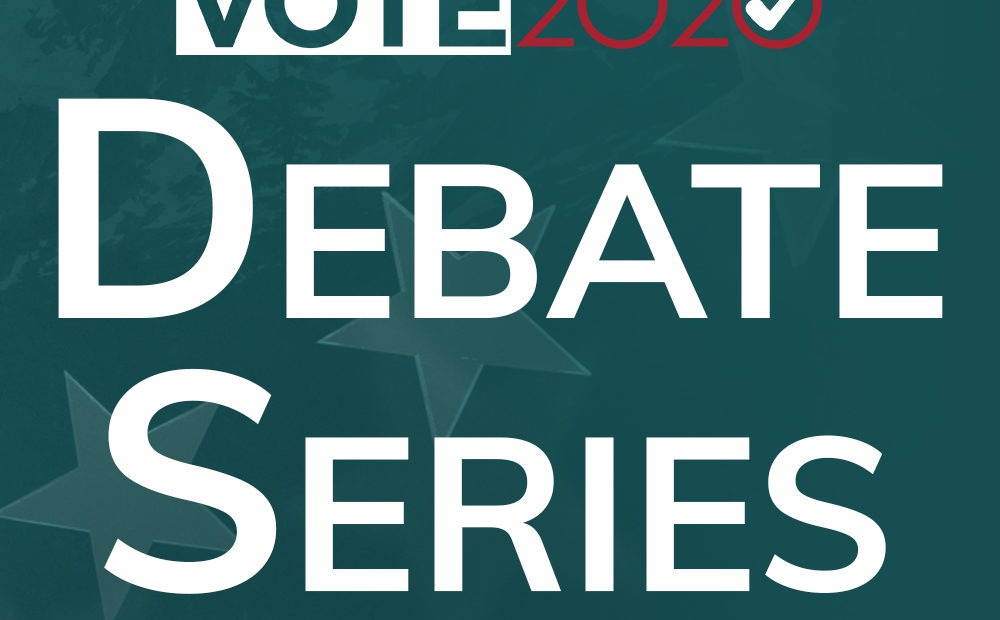 NWPB Vote 2020 Debate Series: How To Watch And Listen
From county commissioners to superior court judges to state representatives to Washington state governor to the race for U.S. president, there are a LOT of elections happening this fall. All have connections and consequences in some way for Northwest residents. NWPB is bringing you select debates from around the region and the country in the coming weeks ahead of the Tuesday, Nov. 3 election.
For more, election-year news and resources, visit NWPB's Vote2020 page.
Here's the upcoming debate schedule and how to watch or listen:
Related NWPB Vote 2020 Stories