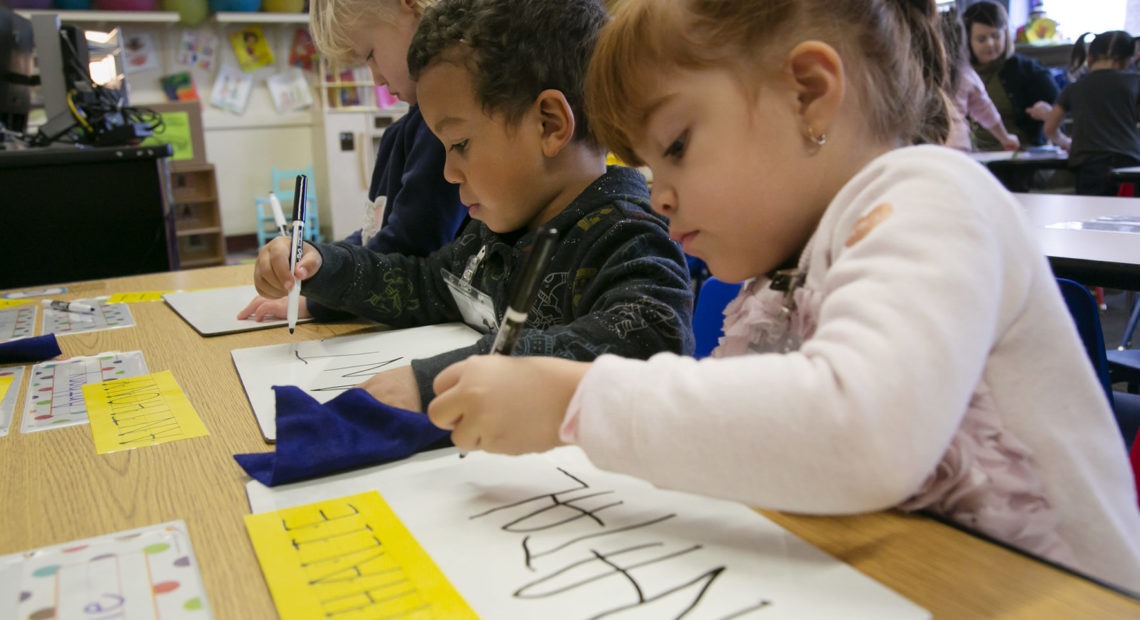 Once Most Impacted Washington Counties, Yakima And Tri-Cities Look Toward Schools Reopening
Some Washington counties hit hard by the COVID-19 pandemic are now looking toward the possibility of reopening schools for in-person classes. It's thanks to metrics like hospital bed capacity and the virus incidence rate that continue to improve in Benton, Franklin and Yakima counties.
State Department of Health guidelines recommend local health districts not move schools to in-person learning until new coronavirus cases are lower than 75 cases per 100,000 people over two weeks. 
Those guidelines also recommend consideration of other factors like test positivity rates and local hospital capacity. That's why even though Benton County isn't quite at the state standard, with 96 cases per 100,000 people, some schools in the Tri-Cities region could open as early as October 1.
How schools operate would vary by district. But all will require students and staff to wear masks and social distance, according to Benton-Franklin Health District educator Vanessa McCollun.
"With that in mind, schools are not able to physically fit all of their students into their buildings at one time," McCollun said. "At least for our larger districts, some of our smaller districts are able to. Because of that they are looking at a hybrid learning schedule which means they'll have only half of their students in their building at a time."
Schools in nearby Franklin County could also reopen under a hybrid model in mid-October. 
In Yakima County, at one time among the hardest-hit counties in the Western U.S., health officials recommend school districts consider advancing to in-person learning for grades K-5 as early as October 12. For grades 6-8, hybrid learning could start November 2. High schools could reopen for hybrid learning as early as November 23.
In a press release outlining updated recommendations, Yakima County health officer Teresa Everson said the county will continue monitoring COVID-19 rates to make sure schools are safe for educators and students but progress depends on a continuing community effort to adhere to social distancing rules.
"It is also important now more than ever that families keep students home when ill with any infection to simultaneously care for the student and avoid additional disruption to classrooms," Everson said. "And that employers and the community continue to support our working parents."