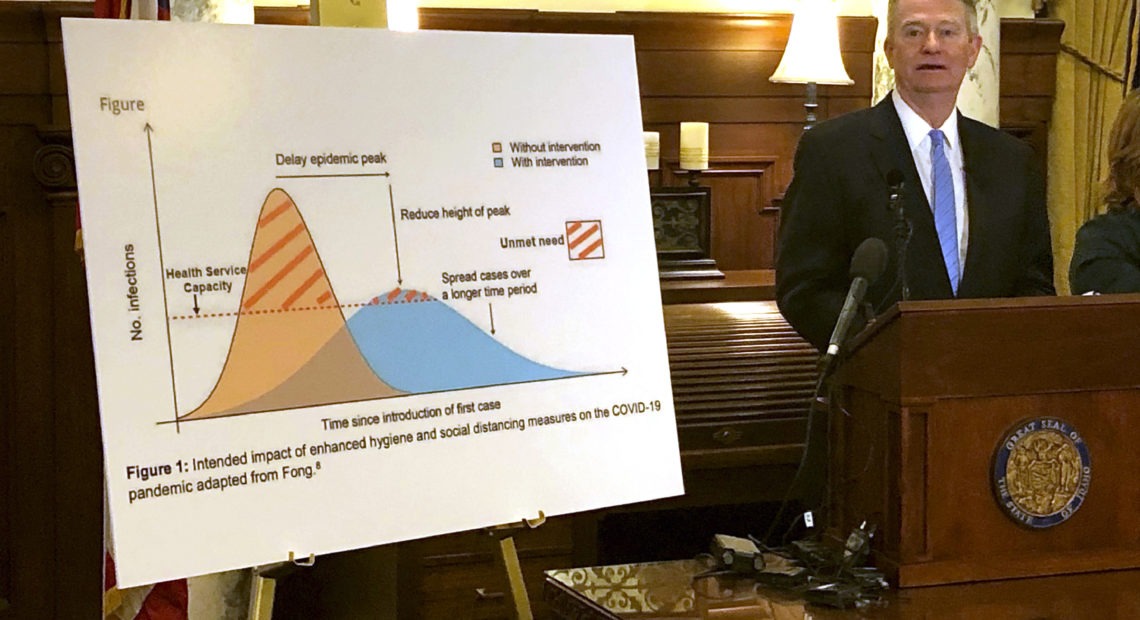 Idaho Moving Back To Phase 3 Of Reopening, Governor Says, As COVID-19 Cases Rise
Idaho is moving backward. That was the announcement Monday from Gov. Brad Little. He said the entire state will move back to its previous stage of reopening: Phase 3.
The change comes because of quickly rising coronavirus cases, hospitalizations and deaths across the state. Hospital systems in North Idaho and in the Boise metropolitan area have seen hospitalizations rise and bed and staff resources stretched thin.
The governor announced that the previous Phase 3 limitations are in place, with some changes:
-Indoor gatherings are limited to 50 people maximum.
-Outdoor gatherings are limited to 25% of venue capacity.
-Physical distancing requirements are in place for gatherings of all types.
-Long-term care facilities will not be allowed to operate without requiring masks inside.
-Nightclubs can only operate as bars.
Little did not recommend or mandate schools move to remote learning. And there is no prohibition against church services or travel into and out of the state. The governor also has not imposed a statewide masking directive as numerous others states have.
As of Monday, Oct. 26, Idaho has recorded at least 59,344 COVID-19 cases and 573 deaths since March.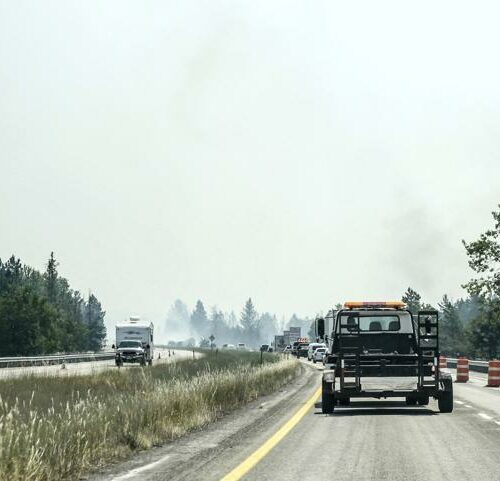 "Wildfire is presenting an imminent threat to life, property, and the environment, and we need all hands on deck," Gov. Brad Little said in a statement. "I appreciate our firefighters and fire managers for working so hard under such challenging conditions, and I am grateful that our guardsmen are able to step in once again to support Idaho communities." Continue Reading Idaho Governor Taps National Guard To Help With Firefighting Efforts