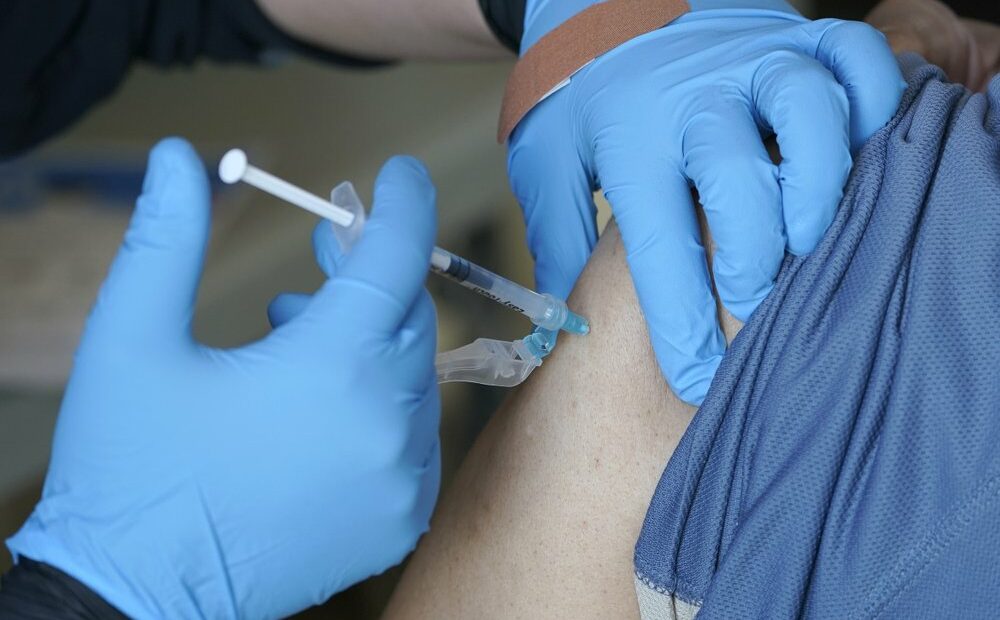 Inslee: Washington Educators Now Eligible For COVID Vaccine Following White House Directive
QUICK LINKS: 
BY NWPB STAFF
Washington Gov. Jay Inslee says that following President Joe Biden's direction to states to prioritize vaccinating teachers, preK-12 educators, school staff and licensed childcare workers have been added to the current vaccination tier. The current Phase 1B group includes all people 65 years and those 50 and older who live in multigenerational households. 
Inslee says that educators and licensed childcare workers can schedule with providers right away, though it will take some time for that change to be updated on the state's PhaseFinder website. The information was just being updated late Tuesday afternoon. The Washington Department of Health said more information will be coming out soon to reflect the change in priority.
BREAKING: Teachers and childcare workers added to current #COVID19Vaccination priority tier in WA. @GovInslee said he and @WADeptHealth followed directive issued by @POTUS earlier today. "Educators & licensed childcare workers can schedule with providers right away," Inslee said. pic.twitter.com/PtZ1yvlaB3

— Tom Banse (@TomBanse) March 3, 2021
The news late Tuesday came as some public school teachers continue to resist returning to the classroom during the COVID-19 pandemic, despite the governor's urging. Educators in Renton voted not to return to in-person teaching. The Renton School District had planned for preschool, kindergarten and self-contained elementary special education teachers to return to school classrooms on Wednesday.
Information from the Associated Press was used in this story.