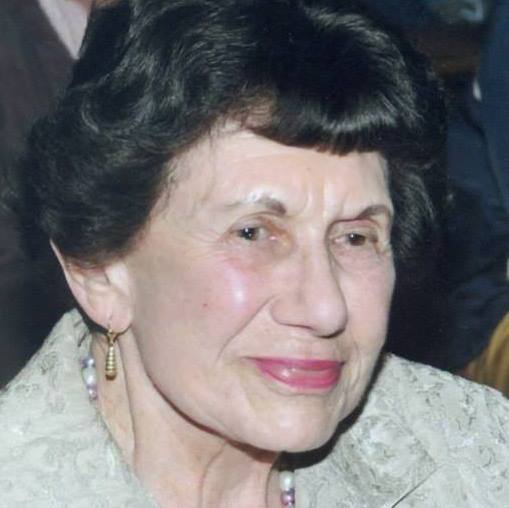 Women's History Music Moment: Mary Terey-Smith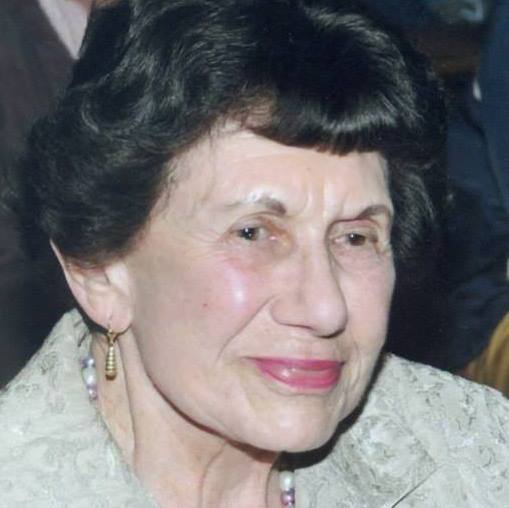 The conductor Mary Terey-Smith made music history here in the Pacific Northwest, as a result of a political revolution half a world away. This Hungarian-born music talent, student of Kodaly at the legendary Franz Liszt Academy in Budapest, hadn't been out in the working world very long when the 1956 Hungarian Revolution turned her into a refugee.
The career she was making–conducting small orchestras, serving as vocal coach at the Hungarian State Opera—would pick up again in Bellingham, where she settled, teaching and conducting at Western Washington University for over 30 years. She founded Western's Collegium Musicum, and presented them to great acclaim, on multiple concert tours throughout Canada and Europe.
As a scholar, she focused on Baroque and Early Classical operas, especially the work of Jean-Philippe Rameau, whose music comes alive in her recordings with the Hungarian period instrument ensemble, Capella Savaria.  Students remembered Mary-Terey Smith's "energized easy smile and great passion for music." Said one, "She had a magic about her."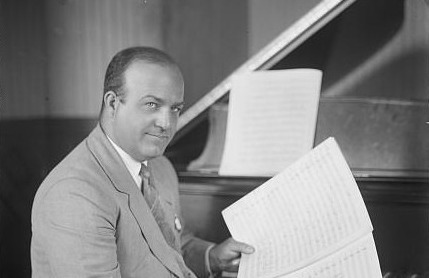 A 24-year-old New York man packed a Jeep with some essentials and a few cans of gas and made his way across Arizona in 1916. The man, Ferde Grofé, arrived at his destination after dark, unaware that his life was about to change with the sunrise of the next day. Continue Reading Music Moment: The Grand Canyon Suite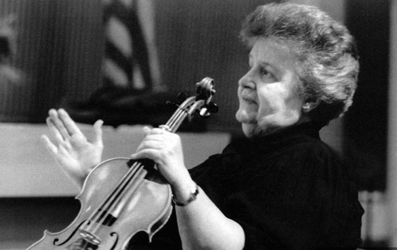 "I promise you, children become what they are told they are." The words of the first teacher to be awarded the National Medal of the Arts, Dorothy DeLay. Her violin students numbered in the hundreds, and they include some of music's biggest names: Midori, Nigel Kennedy, Sarah Chang, Nadja Salerno-Sonnenberg, Anne Akiko Meyers, Gil Shaham and Itzhak Perlman. Continue Reading Passing The Baton: Dorothy DeLay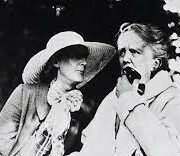 Virginia Woolf was lounging in her pajamas in bed one morning when her doorbell rang. A visitor? That was the last thing she expected that day. But, expected or not, there came the sounds of footsteps: through the foyer, up the staircase and down the hall — a moment later into her room, and into her life, burst the composer, writer and suffragette Ethel Smyth. Continue Reading Music Moment: Ethel Smyth And Virginia Woolf